DISCLOSURE: This post may contain affiliate links, meaning I get a commission if you decide to make a purchase through my links, at no cost to you. Please read my disclosure for more info.
The wonderful world of marketing doesn't end with Facebook, Twitter, and Instagram. Did you know that Pinterest is one of the leading global drivers of web traffic. It's also among the fastest growing web platforms out there today, so it's definitely capable of introducing your brand to lots of fresh eyes. Trust me, I didn't believe it until I spent some time 'cracking the code' for myself.
Like any online platform, Pinterest is always changing and evolving in favor of content creators, so your marketing strategy needs to do the same. Here are some tips to keep in mind as you put together your Pinterest marketing strategy for 2023.
Use the Platform Regularly
Pinterest wants to encourage their users to be consistent. As Pinterest coach I also require those I work with to spend no less than 90 days testing out the platform with a strong and consistent strategy. The more consistent you can be in your pinning habits, the better.
Don't Stop at One Pin Per Source
There's no rule that says you can only create one pin per landing page. In fact, creating a number of different pins that point to the same destination can be a great way to drive more traffic to key content if it's done properly.
Each pin should have a unique, SEO-friendly description to help boost visibility both on Pinterest and elsewhere. If you have star content pages that do well on social media as a rule, try periodically creating new pins to keep traffic consistent.
Plan Ahead
Keep in mind that many Pinterest enthusiasts use the platform to plan events like holidays, weddings, spring cleaning-style overhauls to their homes, and more well in advance. Get the jump on things by planning your pins in advance as well.
How far in advance is far enough? About 45 days is considered a good benchmark to keep to as a rule. However, campaigns built around bigger occasions (like Christmas or summer wedding season) can start up to several months in advance.
Connect Your Other Accounts
Have you noticed that you now have the ability to confirm your YouTube channel, Instagram stream, or Etsy shop with Pinterest? Taking advantage of that function can benefit your marketing strategy in more ways than one.
It makes it much easier for people who love your pins to follow you elsewhere if they wish.
It helps your overall engagement rate if and when other users decide to post content from your other sites to Pinterest on their own.
It gives you added insight into how well your marketing campaigns on connected sites are doing.
Don't Forget Video
Speaking of YouTube and other video platforms you may use, Pinterest has supported video pins ever since 2018, and video is red hot when it comes to social media marketing.
This particular Pinterest feature is expected to become even more popular into 2020 and beyond, so it's to your advantage to make sure you're using it to your advantage. Definitely intersperse video content with other types of pins to keep your feeds fresh and interesting.
Make Your Boards Search-Friendly
Pin descriptions aren't your only opportunity to make your Pinterest posts a little more attractive from a visibility standpoint. Board names are entirely searchable within the Pinterest interface, so keep this in mind when brainstorming yours. For instance, "wedding dresses" is a much better choice than simply "pretty dresses". "Summer wedding dresses" or "pink wedding dresses" would be even better choices. If creating sections makes sense for one or more of your boards, do that as well.
Making sure 2023 is the best year ever for your Pinterest marketing strategy campaign is far from an impossible dream. You just need a little know-how and dedication. Put the finishing touches on your strategy today, and start your social media marketing plans for the new year on a high note!
Pinterest Marketing: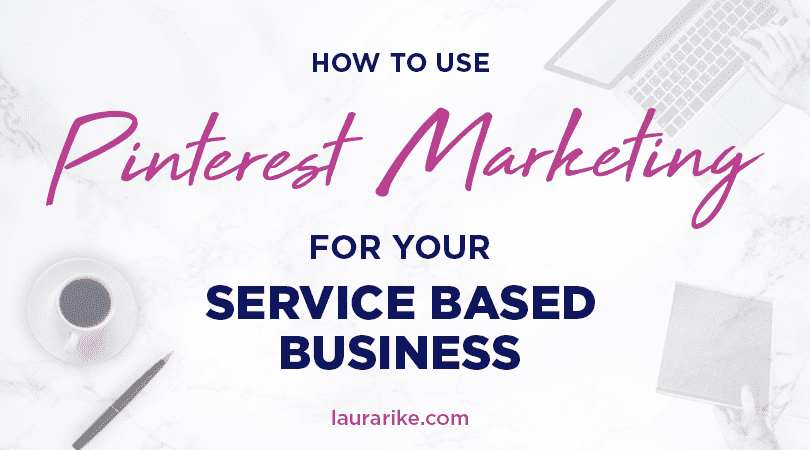 How to use Pinterest marketing for Your Service-Based Business
Using Pinterest marketing for your Service Based Business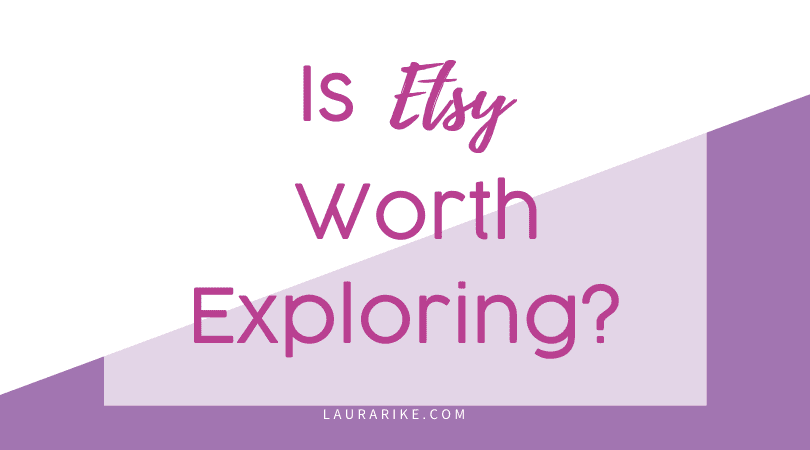 Pinterest Marketing For Etsy: Is Etsy Worth Exploring?
For many entrepreneurs and artisans creating physical products, it is natural to explore opening a shop on Amazon, Shopify and Etsy. And while much is written about Amazon and Shopify, Etsy seems to be more in the background. So it begs the question: Is Etsy worth exploring and what should you do to be successful with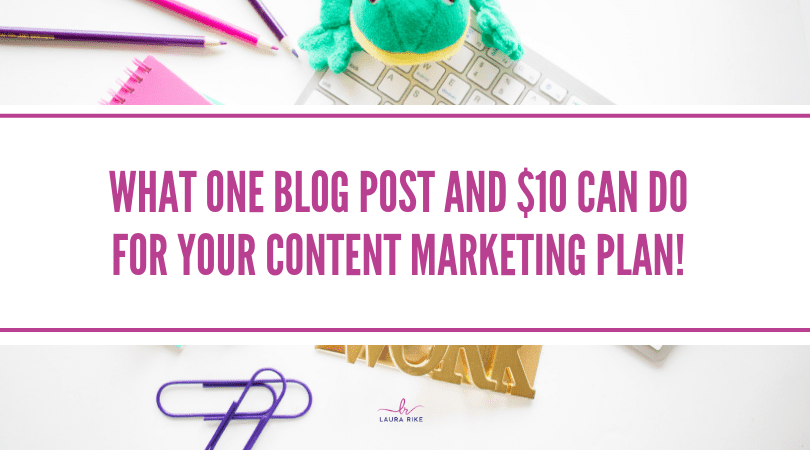 Pinterest Marketing Case Study: Pinterest Advertising and Pinterest Analytics
What one Pinterest pin, a valuable blog post, keyword rich descriptions and $10 can do for your content marketing plan! Belive.tv is an amazing platform for those who are looking to reach a wider audience on Facebook with live video. I wanted to use this platform that I absolutely love as my case study for
5 Pinterest Marketing Tips
Do you want to learn how to market yourself and your business on Pinterest?Are you looking for a resource to guide your Pinterest marketing efforts? Whether you're marketing on Pinterest as an individual or as a brand, in this interview I talk about how you can build a following, optimize your pins and boards, measure