DISCLOSURE: This post may contain affiliate links, meaning I get a commission if you decide to make a purchase through my links, at no cost to you. Please read my disclosure for more info.
In this article, we'll be covering how Pinterest can be used for marketing and letting you know why businesses should use Pinterest as part of their marketing strategy.
How can Pinterest help your Business?
There are a number of ways Pinterest can help your business, including:
Pins boosting brand exposure
Using good quality pinned content with the correct keywords and hashtags can significantly increase your brand's exposure.
This is particularly important as 77% of weekly users discover new brands and products primarily on Pinterest.
Should you have a business profile or a personal profile?
As a business owner, having a business profile is the obvious choice.
Using a business profile gives you access to certain benefits, including increasing your brand awareness and authority, driving traffic to your website, greater access to your analytics, and the ability to run ads and promoted pins.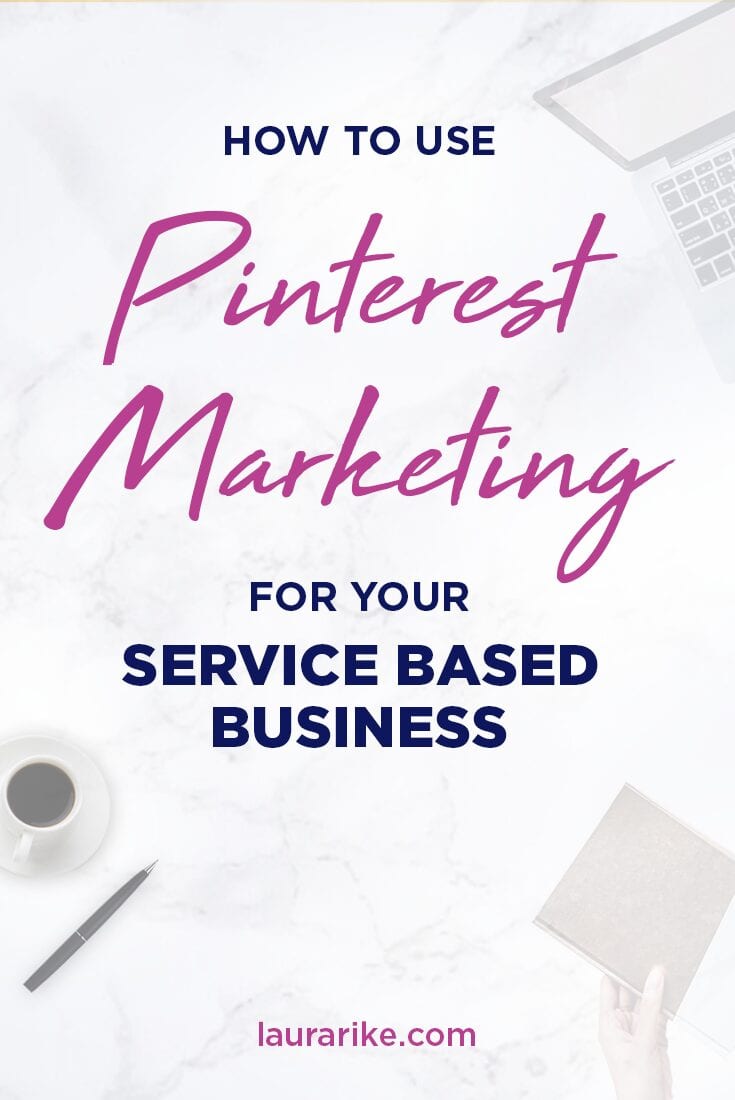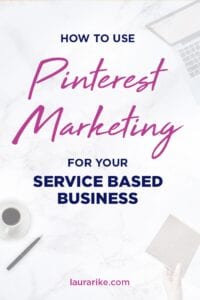 How Does Pinterest Connect Ideal Clients With Businesses?
One of the major benefits of using Pinterest in your marketing strategy is the ability to connect your business with your ideal clients.
How to attract future clients using Pinterest
One of the best ways to attract future clients using Pinterest is to build brand visibility. To do this, you'll need to post regular quality content that is targeted at your customer base.
How to use Pinterest to monetize your business in new ways
Pinterest is a golden opportunity to monetize your business in new ways. Some examples of new monetization opportunities include:
Using Rich Pins to sell products
Seeking out sponsorships and partnerships
Using pins and lead magnets for your business
Driving traffic to your website
Promoting affiliate offers on your site
How to secure future clients, or make a sale
Once you've got your content pinned, you'll need to turn those pins into sales. Rich Pins are an excellent way of taking content from you website and featuring it on Pinterest.
Promoted Pins allow you to bypass SEO and get straight to the top of the search rankings.
You can even repurpose marketing content from other streams, such as social media and blog posts, that are geared towards conversions, for use on Pinterest.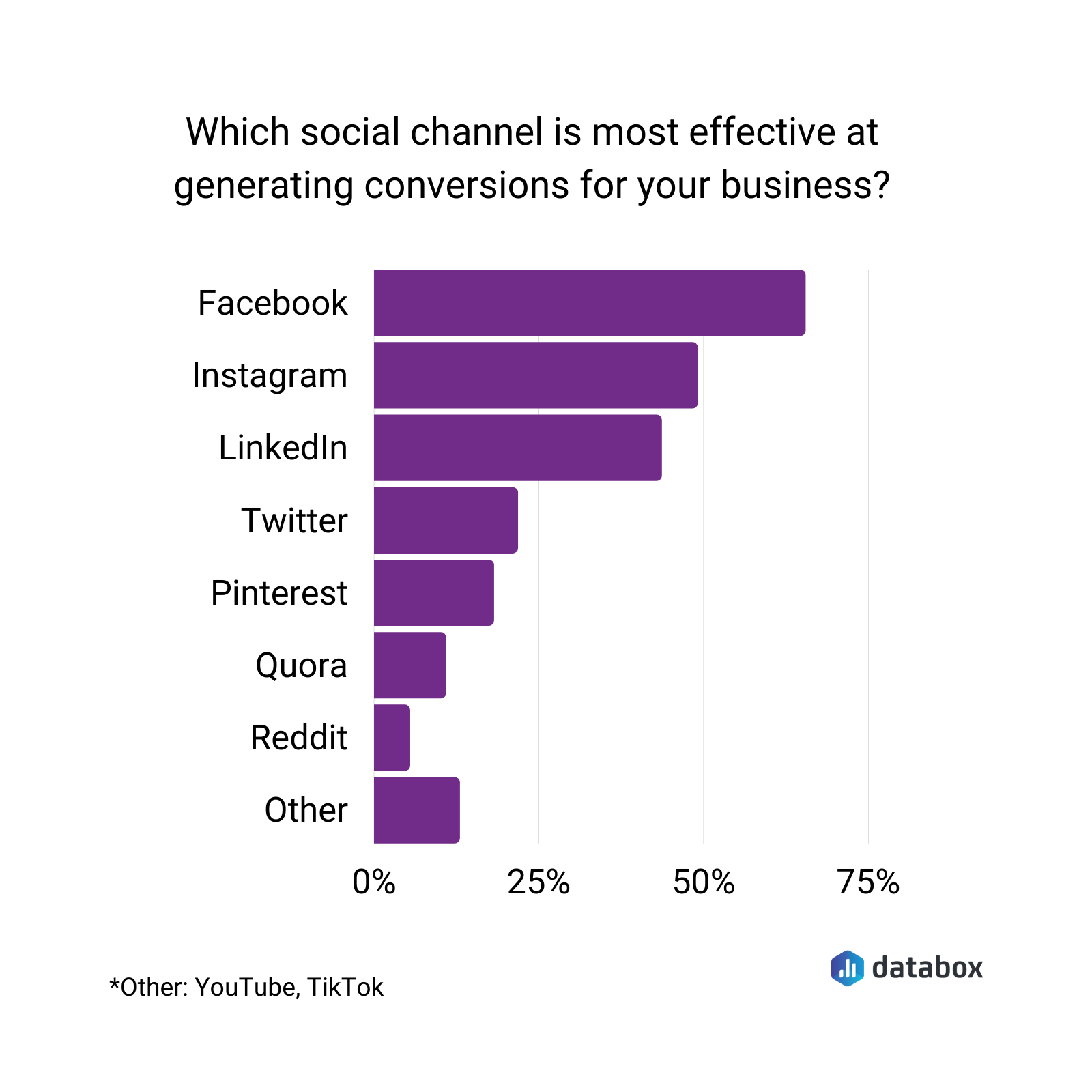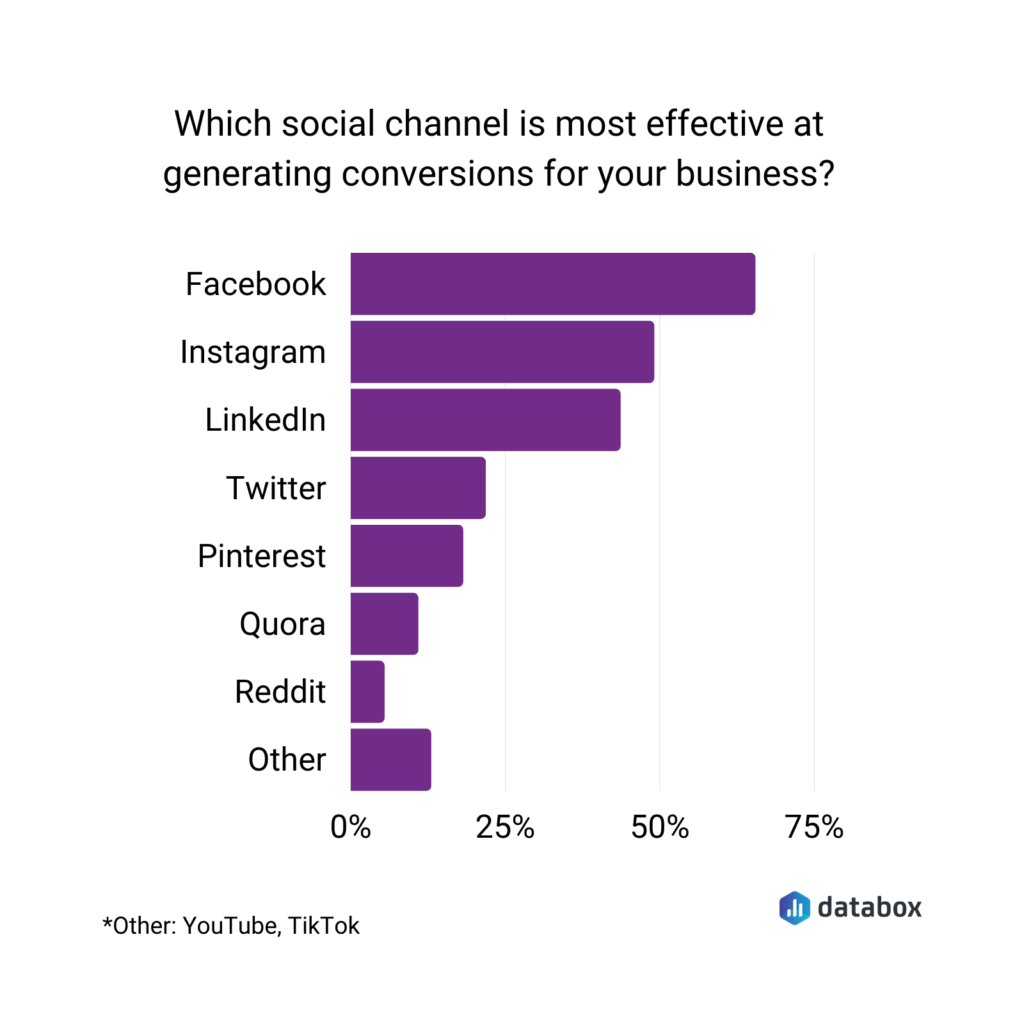 How to set up a Pinterest business account
You can create a new business account or convert your personal account into a business account.
To create a new business account, Pinterest suggests the following steps:
Enter your Email, Password, and Age
Click Create account
Follow the prompts to complete your business profile:
Click the edit icon to add your profile picture
Enter your business name
Add your website, if you have one
Select your Country/region
Select your Language
Click Next
Select one of the options from the drop-down menu for the focus of your business, then click Next
Select what type of business you are, then click Next
Choose whether you want to run ads or select I'm not sure yet
Click Next
Choose to Create a Pin, Grow your audience, Showcase your brand, or click the cancel icon to go to your new Pinterest business profile
To convert your account, Pinterest suggests the following steps:
Click the directional chevron down icon in the top right-hand corner to open your menu
Select Settings
Click Account settings from the left-side navigation
Click Get started next to Convert to a business account
Click Switch to business at the bottom of the table
Pinterest for business: important terms to know
Rich Pins – Rich Pins allow you to add more information and content than a regular pin.
Save Button – A Pinterest browser plugin for Chrome, Firefox, or Microsoft Edge that lets customers save your products to Pinterest.
Audience Insights – An suite of analytics tools offered by the Pinterest business account.
Pinterest Lens – A camera tool available on Android and Apple devices that lets users search Pinterest for content relevant to a photo taken on their camera.
How Do I Use Pinterest as a Service-Based Business
There are several easy steps you can take to use Pinterest to benefits your service-based business, including:
Creating Content That Highlights You as an Expert
In the service-based industry, being regarded as a subject matter expert is invaluable. Consistently posting content that reinforces your image as the experts in your field is a great marketing tool.
Take Advantage of Seasonal Trends
Use popular and seasonal keywords on the pin and board descriptions to drive the spike in seasonal traffic towards your website.
Keywords, Keywords, Keywords
Part of the Pinterest search engine algorithm is "topic relevance." You can improve your topic relevance by using targeted non-generic keywords and hashtags.
Review and Boost the Quality of Your Pins
The other part of the Pinterest search engine algorithm assesses the quality of your pins and your domain.
Constantly striving to boost the quality of your pins is an excellent way to boost your search engine results.