DISCLOSURE: This post may contain affiliate links, meaning I get a commission if you decide to make a purchase through my links, at no cost to you. Please read my disclosure for more info.
Pinterest is an incredibly popular tool that many marketers mistakenly overlook. Pinterest has 50 million dedicated users. Those users mostly focus on what ultimately are niche markets – special areas of interest in which they invest time. Even more importantly, those 50 million visitors invest money in those niche areas of interest. That makes it an ideal way to get increased website traffic from relevant consumers.
The following are a few ways to get highly relevant and greatly increased website traffic with Pinterest.


Make Your Profile SEO-Friendly
Pinterest is more of a search engine than it is a social media website. Pinterest traffic mostly are people exploring their personal interests. You need to ensure your profile accurately conveys what your website offers that truly interests the people most likely to need the goods or services you provide.
You need an impressive logo or photo, a profile name that includes targeted keywords, and a profile description that uses those keywords to drive more traffic to you.
Pin it Well!
Increased website traffic via Pinterest is more likely when you diversify your profile with Pinterest boards. You get about a dozen boards that represent areas of interest and focus.
Each board enables between 30 and 50 pins. Those pins better define content that is relevant to your goods or services. It also makes it easier for relevant people to find you.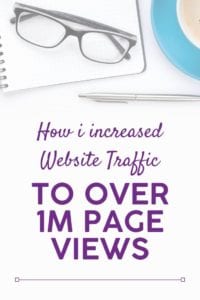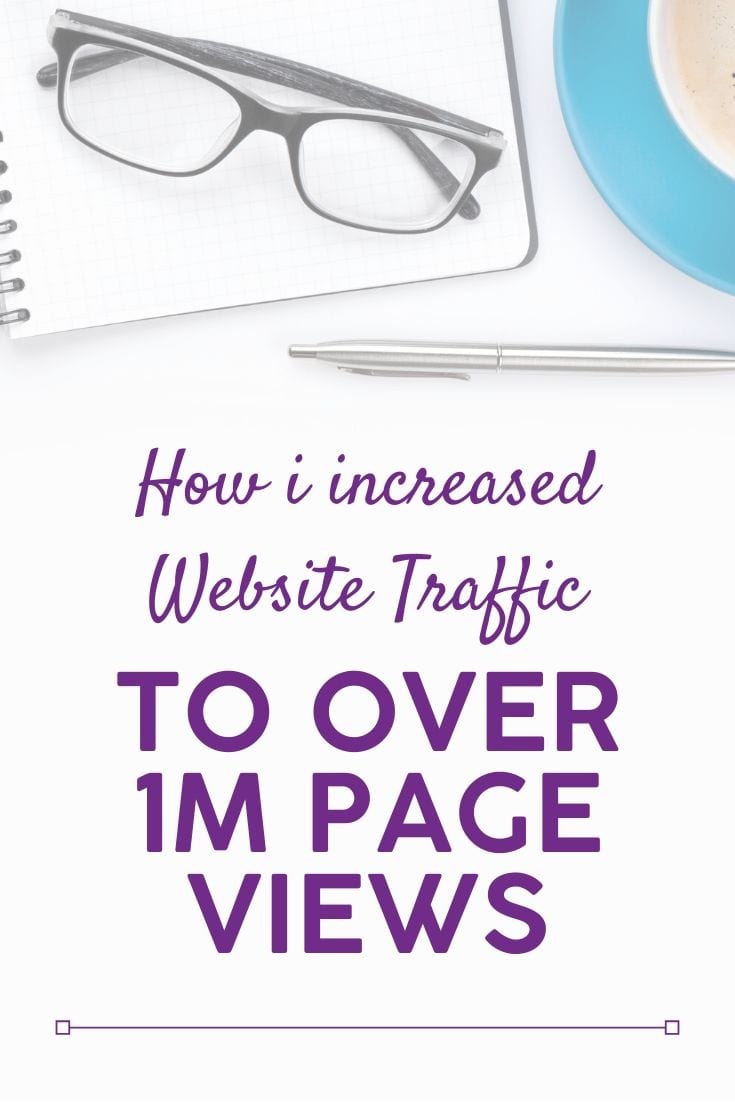 Vertical Images Rock!
Pinterest makes it very easy for its 50 million users to take photos and pin them to their profiles. That means Pinterest mostly is optimized for mobile devices. Your content needs to be optimized, too.
That means using vertical images, photos, and content layout that better works with smartphones and other mobile devices.
Use Lots of Images
When you post content onto Pinterest, you get to add pins to them. Those pins increase the exposure of your pinned content. It is best to use a separate image for each pin to avoid repeatedly pinning the same image over and over. That will turn off visitors and make Pinterest think you are regurgitating dull content.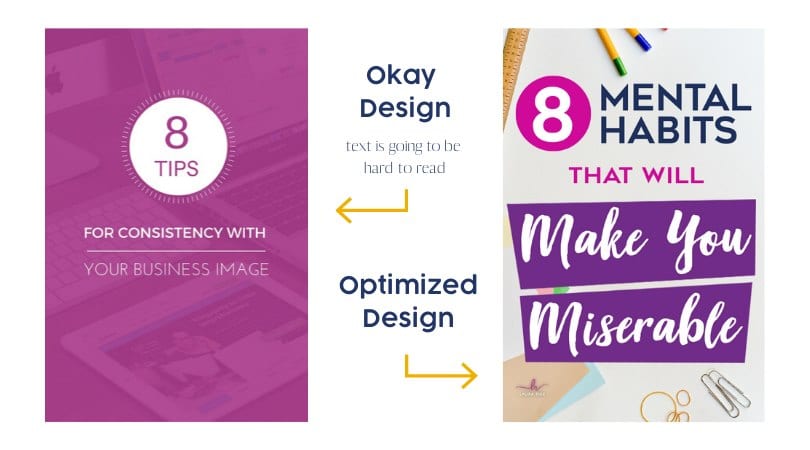 Use Tribes with Tailwind
Another niche within Pinterest is the various tribes that post on group boards. People who are particularly motivated and active in a niche often use tribes on Pinterest. Those people often are the early-adopters and major local influencers who can help promote your brand, goods, and services. Some members of tribes have many thousands of followers.
Just one pin from such an influencer could result in greatly increased website traffic from relevant visitors. Those visitors can place their own pins on each of those boards. You can, too, by pinning your relevant content to the group board and drive more website traffic with Pinterest.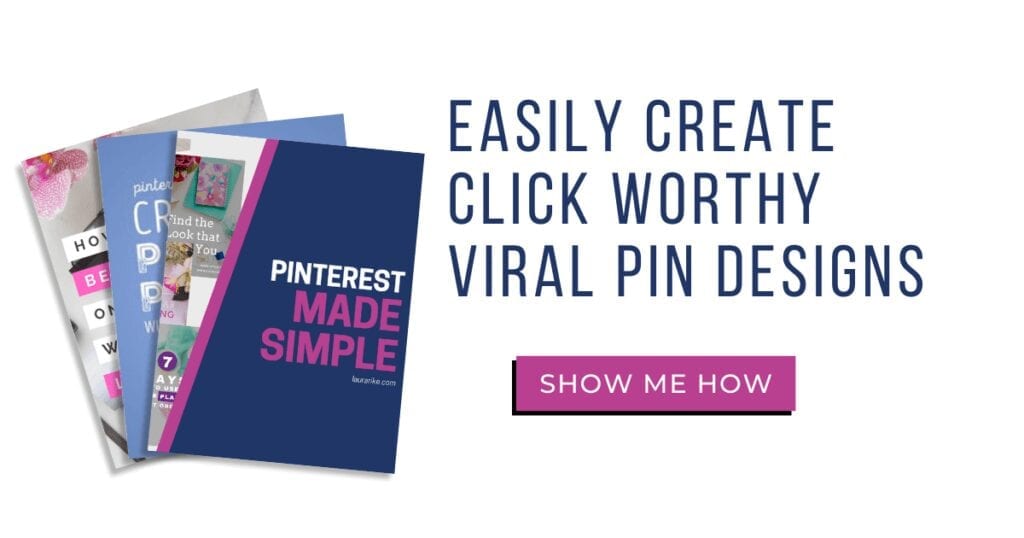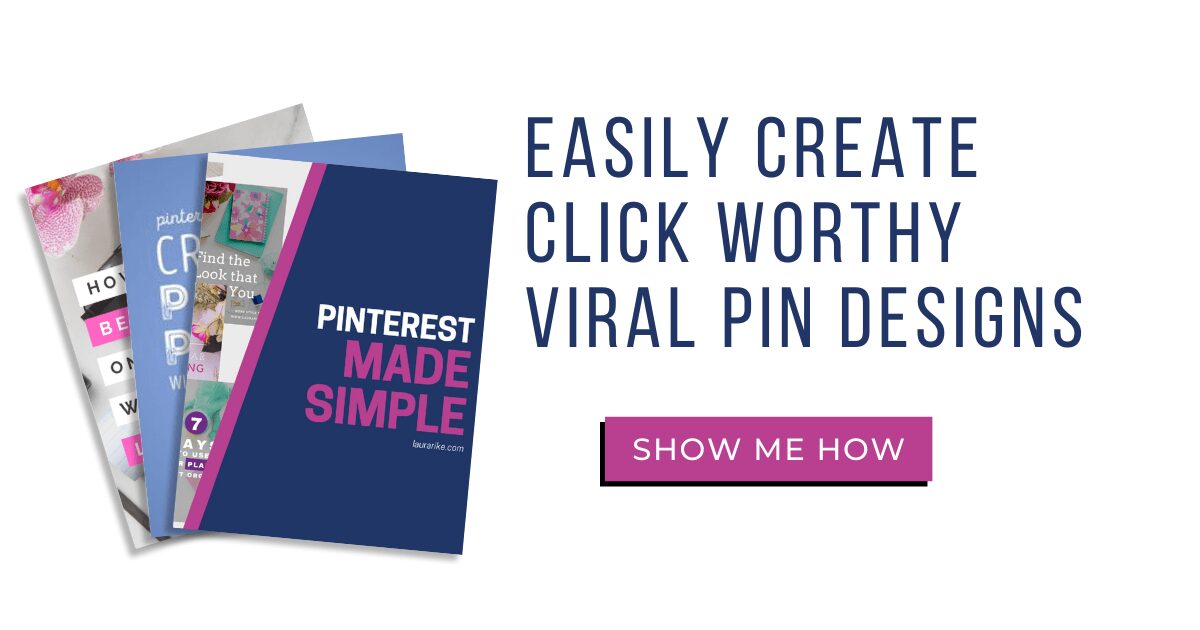 Schedule Your Pins
Your pins represent content. You have to have relevant content done in advance to better plan your pin distributions. Whether the content is an image, video, graphic, textual content, or something else, regular pins placement help increase Pinterest traffic. Pinterest pays attention when you regularly pin content and rewards you with better search rankings.
You can use a platform like Tailwind to do this.
Learn from Others
Imitation is the sincerest form of flattery. When you notice a Pinterest member getting tens of thousands of shared pins on a single post, you need to pay attention. There is a marketing lesson to learn from each one. A viral pin means some type of content resonates very well within that niche. The more you can learn what makes another's pins highly successful, the more you can duplicate that success with more relevant Pinterest traffic.
Primarily Promote Your Content
An oft-heard bit of advice on Pinterest is to promote about 80 percent of content from a third party versus only 20 percent of your own content. Throw that bit of advice out the window. That is just about opposite what you should do.
Instead, you need to promote your own unique and relevant content about 80-90 percent of the time. The rest of the content that you promote on Pinterest would be from high-quality influencers. Those are the ones who can better promote your content to relevant consumers. You return the favor by promoting their content.
Go Forth and Prosper
Careful application of the above nine ways to drive more Pinterest traffic to your website should prove highly beneficial. Pinterest is a dynamite way to connect with meaningful niche markets. You can drive far more relevant and increased website traffic in much greater numbers when you use Pinterest properly.
---
---