DISCLOSURE: This post may contain affiliate links, meaning I get a commission if you decide to make a purchase through my links, at no cost to you. Please read my disclosure for more info.
SimplyPintastic has been working with a ColorStreet stylist and our main focus is Pinterest for network marketing. ColorStreet are nail polish strips that revolutionize the way people do their nails.
Where she started
When we started with this client, Angela who is a Colorstreet rep – and she was all about the traffic! She wanted more sample requests and more customers. Once she had those, she would use her sales process to convert them into hostesses or new stylists.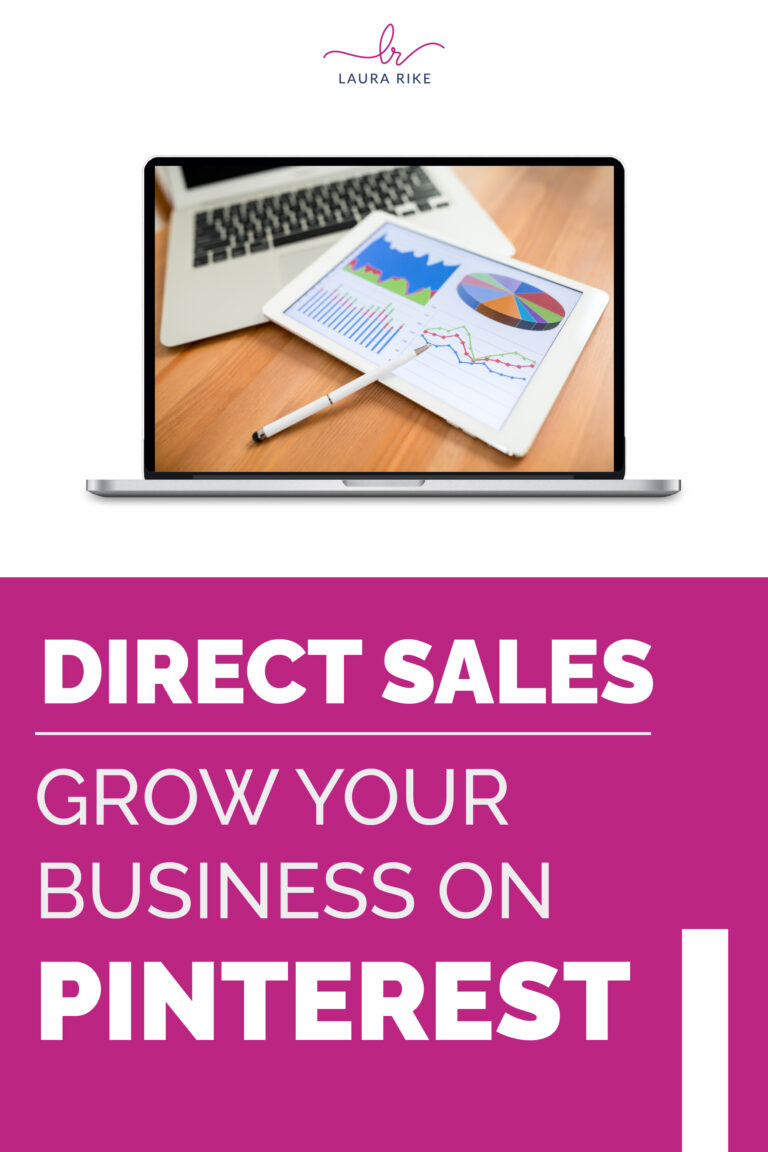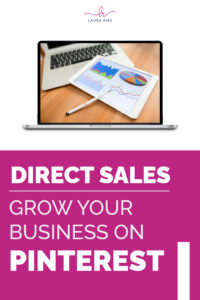 Why we were successful
Our first goal was to focus strategically creating Pins around her special and seasonal collections. These collections stand out more than their standard collections and we knew that her audience would respond to them.
Next, we wrote creative copy for Pin titles and descriptions that stand out on Pinterest. We used targeted keywords so she would appear higher in the search results than her competitors.
Last, we started using Story Pins. Story Pins are a fun way to showcase a product. And because they are new, they tend to get really great results!
Following this strategy, we were able to increase her traffic 137% in less than 3 months!