DISCLOSURE: This post may contain affiliate links, meaning I get a commission if you decide to make a purchase through my links, at no cost to you. Please read my disclosure for more info.
Just when other platforms seemed to have captured all the excitement over the story, Pinterest has been quietly releasing more and more access to its previously unveiled Story Pins.
What is a Story Pin?
As its name suggests, Story Pins are a way to share stories on Pinterest.  Unlike traditional pins that contain a single image, a Story Pin gives you from 2 to 20 pages of images, video, and text to create your story.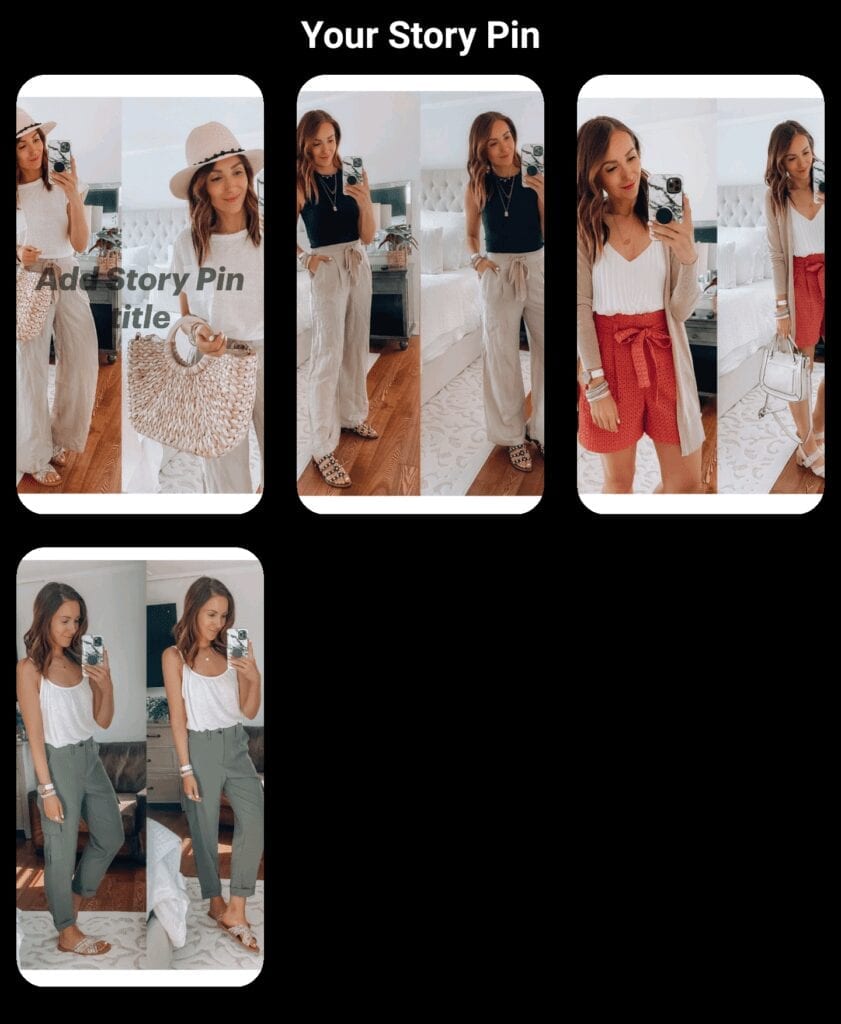 Does Everyone Have Story Pins?
Story Pins have not been released to everyone yet. Even if you're still waiting for them, you'll want to make sure you know how to use them so you can hit the ground running when they show.
To get Story Pins, you will need to have a business account on Pinterest.  If you have a personal Pinterest account but no business account, you will need to upgrade.
On top of that, there are several different versions … so your version might be slightly different than someone else even if you are both in the same niche.
How Do You Know If You Have Story Pins?
When you get Story Pins, Pinterest will send you a notification announcing Story Pins. Make sure to check both your mobile app and your desktop for the announcement.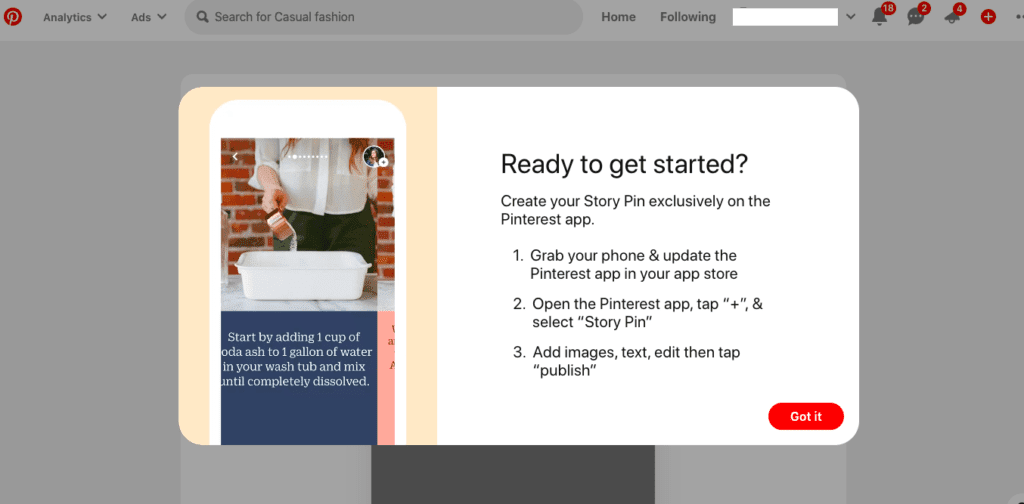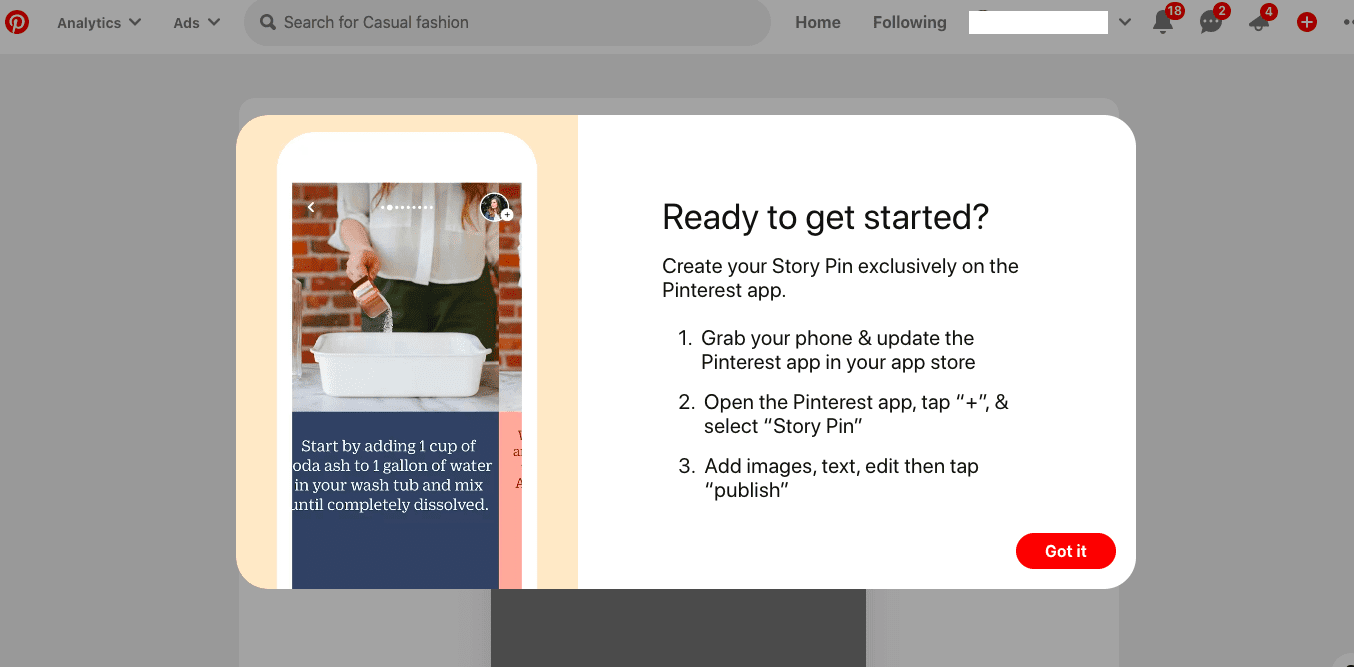 Why Should You Care About Story Pins?
Story Pins are a powerful tool in your Pinterest toolbox. Because of their use potential, they allow you to do more than a single image permits.
You can combine images, video and text with this story-telling feature to have your Story Pin:
unpack all the features of a product
unveil your step-by-step or DIY guide
showcase testimonials
take your audience on a virtual tour of what you offer
share a blueprint, process or mini-training
provide a list post
give a sneak peek on a virtual event or inside scoop
tease the fun and profitability of the 'secret sauce' of your mastermind gathering
invite people into the excitement of your launch party
reveal something you care about or a cause you support
demonstrate the main features of something you offer
give a behind-the-scenes look at something you're doing or unveiling
let your audience get to know you
Of course, with so many things that Story Pins can do, the potential is limited only by your imagination. Because of that, Story Pins are a perfect way to set a business objective and use this feature to help you meet it.
Want to reach more people? Create a micro campaign.
One of the other benefits of Story Pins is that Pinterest allows you to add comments to a Story Pin and save it to your board.
In addition, you can go back and edit the Story Pin as your pin gets traction and comments. That means you can add a step that would be helpful, clarify confusion or even engage with your audience.
Some versions of the Story Pin also allow you to include a link for each of the 2 to 20 pages. That means if you get that feature, you can link back to your blog, website page or some other helpful resource.
Whichever version you have, Story Pins allows you to engage with your ideal prospects in some novel ways.
Does Pinterest have stories?
Story Pin Requirements
When deciding the creation specifics, it's smart to start with what Pinterest recommends. Pinterest recommends:
a business account
portrait image(s) of at least 900×1600 pixels
set in portrait layout (you can use horizontal images but then must tap "Reset" or deselect the "9:16 aspect ratio")
maximum file size of 16 mb
file types saved as JPG, PNP, GIF, BMP, TIFF, WEBP, .mov and/or mp4
minimum of 2 pages and a maximum of 20
a catchy title (there are limits on characters in different versions)
How do I pin a story on Pinterest?
The following steps will show you how to set up your first Story Pin:
Step 1. Update your Pinterest app so you have the most up-to-date version
Step 2. Tape the red "+" sign in either the desktop or mobile app version of Pinterest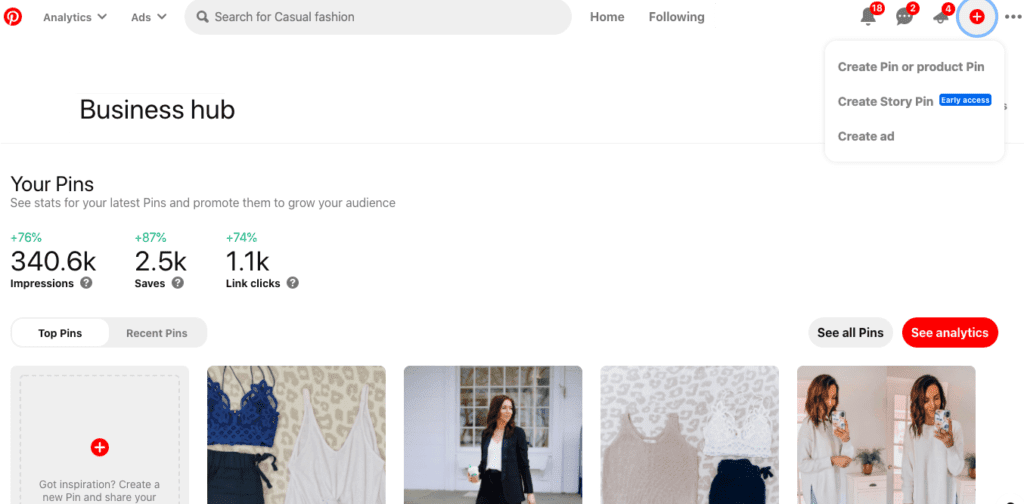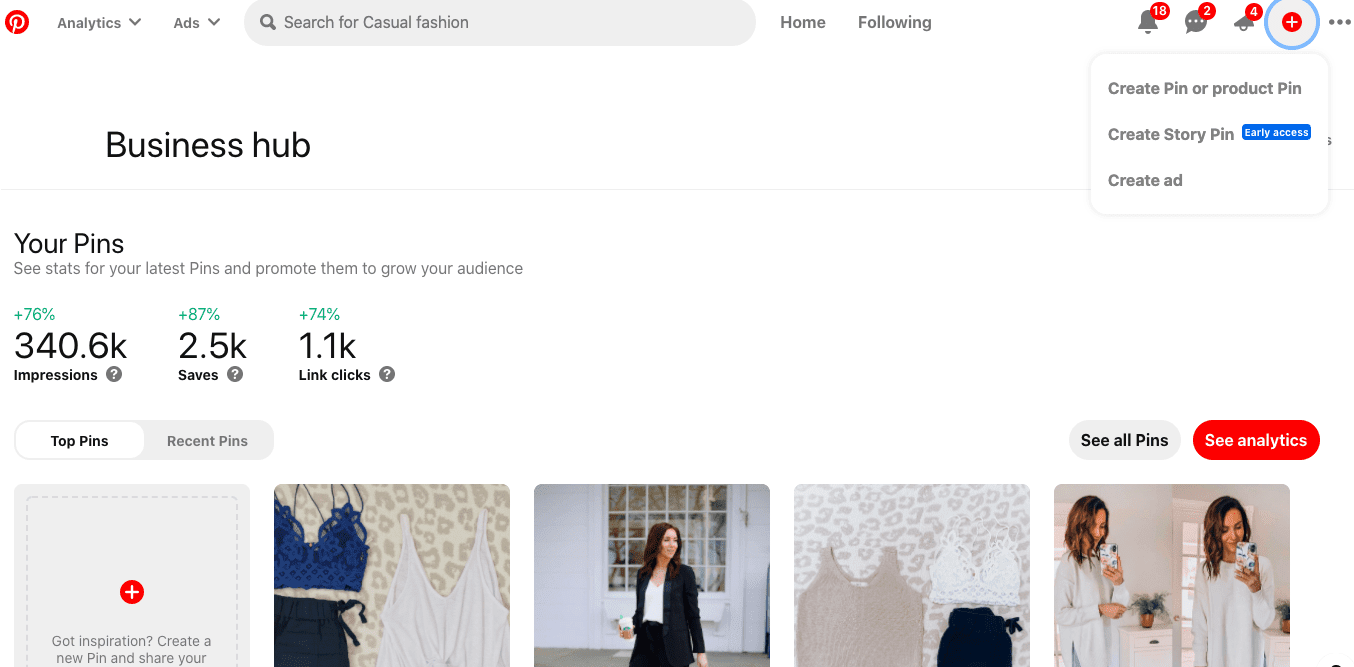 Step 3. Click 'Create Story Pin' on your desktop or "Story Pin" on mobile
Step 4. Select your eye-catching image for the cover that will show up in your audience's home feed
Step 5. Create a catchy title (unlike this can't be edited later)
Step 6. Add new pages (from 2 to 20 pages) by clicking on the gray "+" sign on the bottom
Step 7. Click on the gray icon at the bottom to edit your Story Pin
Step 8. Add the page title, page description and, if your version allows, a link to your website
Step 9. Make sure you give an appropriate description to each page of the Story Pin
Step 10. Edit for proper grammar and spelling in titles and descriptions
Step 11. Double-check page order (click "Reorder Pages" at the top if you need to change the order)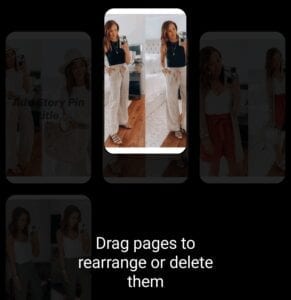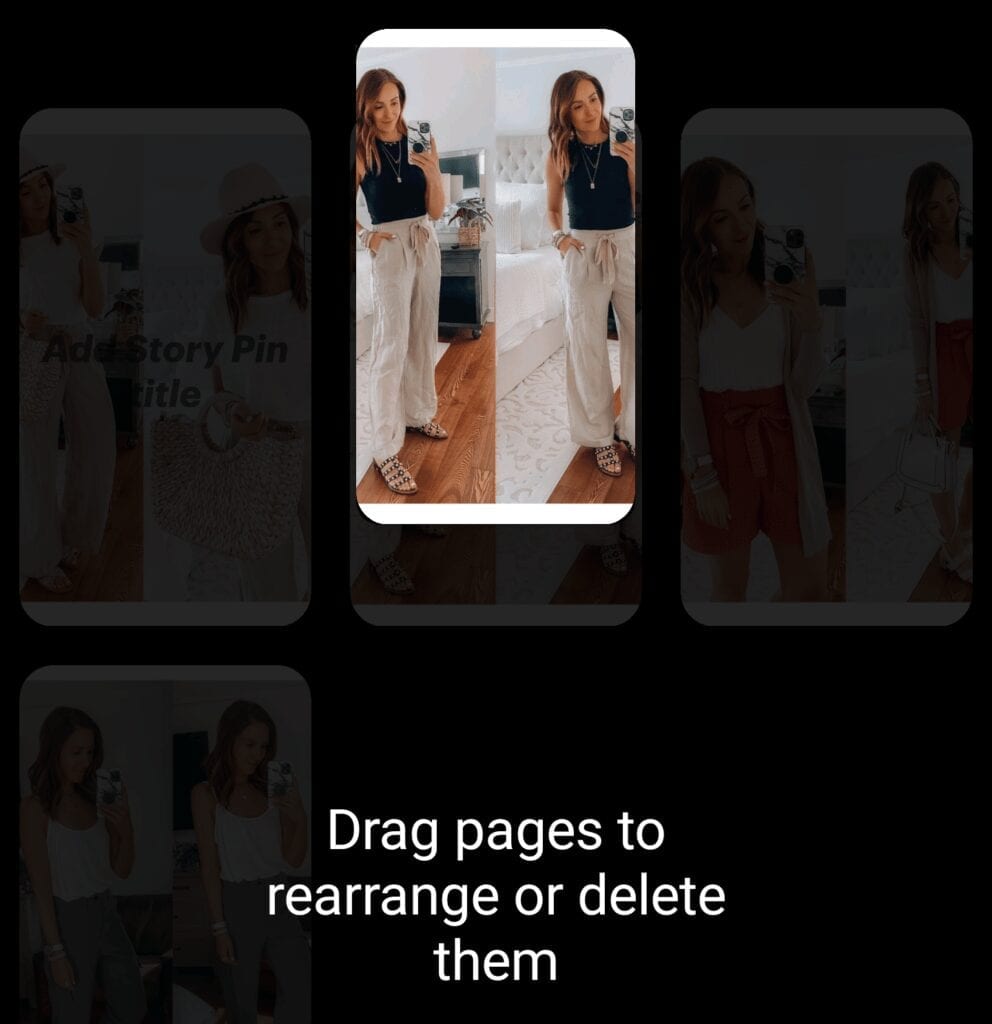 Step 12. Check that any allowed link works
Step 13. Add any tags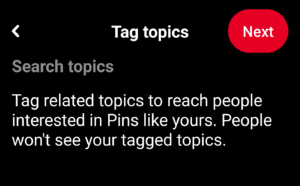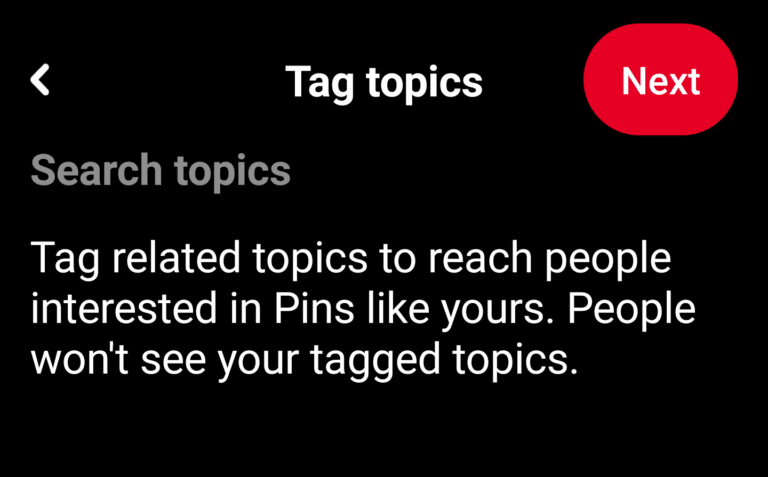 Step 14. Hit "Publish"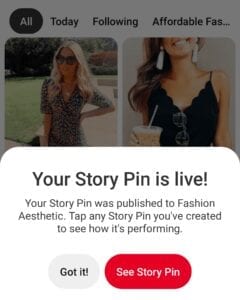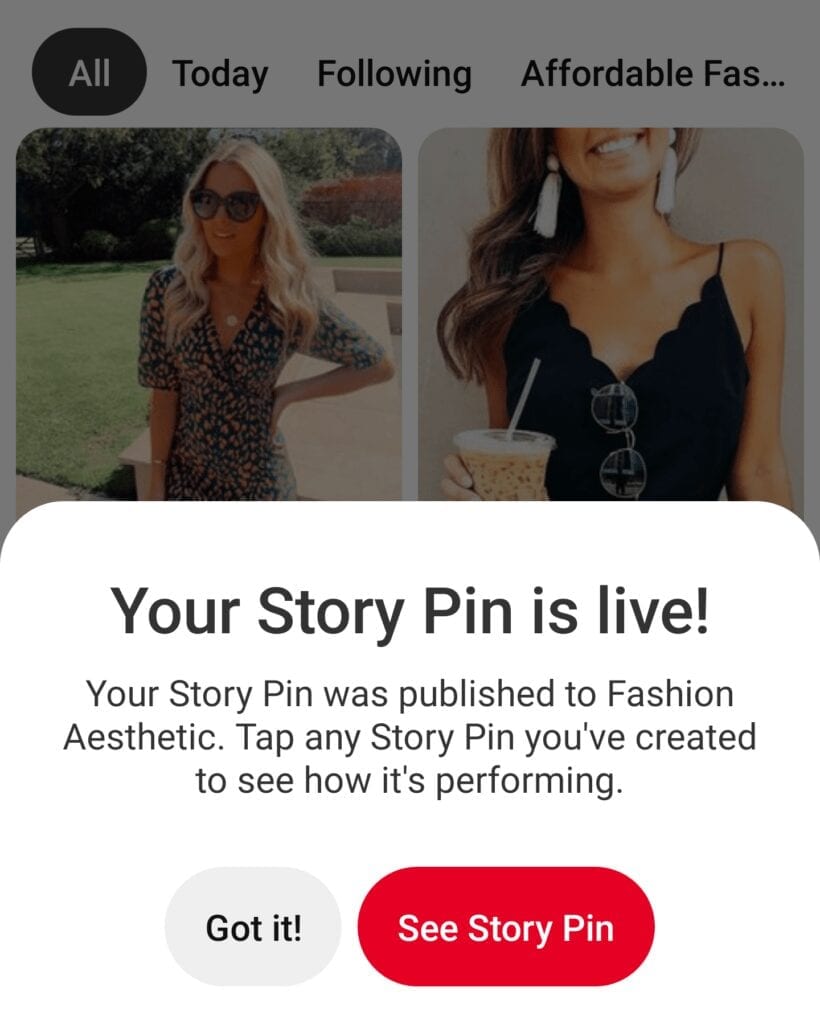 When To Start Using Pinterest Story Pins
Like many platforms when a new feature is released, Pinterest is expected to give heightened attention and more expansive reach to stories shared through Story Pins. To get the best traction, start using it as soon as the feature is made available to you.
Given that Pinterest is a search engine in addition to a social media platform, posting Story Pins will likely give you more search visibility. So don't delay!
Quick Re-Pin-cap
Story Pins are being unveiled at various times in various places.
They allow you to create longer form content, like How-To's, Blueprints, Inside Scoops and more.
Because they let you blend image, text or video, you can create something that deeply serves your ideal audience while meeting your business objectives.
What's Next?
Now that you see how powerful Story Pins can be, let me know if you've received the feature yet. Europe is reported to have received this feature first and it has been steadily breaking into the United States.
If you haven't received this feature yet, let us know. We'd love to get a feel for which regions or niches are receiving it and which are still waiting. And make sure to share what you'd like to use Story Pins for in your work.
If you have received this feature, let us know what you are using it for, how you like it and any suggestions you have.
As we use Story Pins more and more here, we'll provide some additional insights into how to leverage this feature.  So keep checking back!