DISCLOSURE: This post may contain affiliate links, meaning I get a commission if you decide to make a purchase through my links, at no cost to you. Please read my disclosure for more info.
The visual inspiration of Pinterest is undeniable and can spark wonders in the imagination. The difference between simply pinning photos and truly making an impactful and successful pinterest pins, is based on following several principals that are easy to follow. Pinterest can be a very rewarding experience, especially when you are able to design an account that gets a lot of attention. The bottom line is that pin design matters.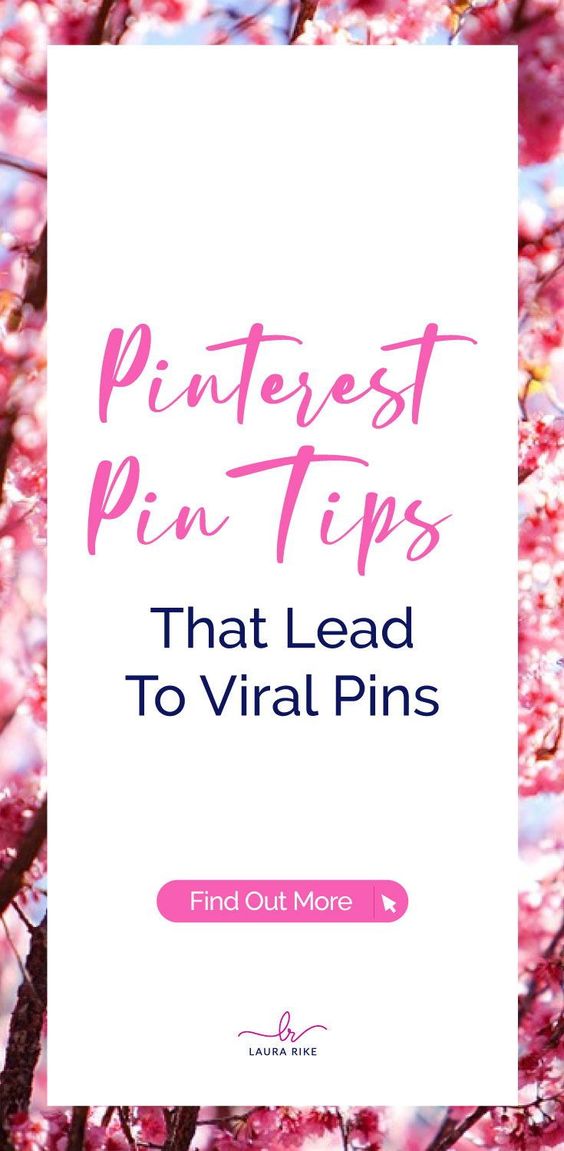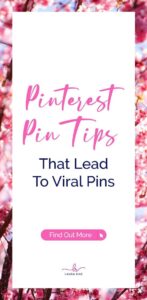 How to create successful pinterest pins:
There are various sizes and ratios to keep in mind when working with photos. The first is a ratio of 2:3 and 1:3.5, however, when designing your masterpieces try to keep the size at 1,000 pixels 1,500 pixels.
These image specs allow for maximum visual effect and it's sure to get you notices in an effort to encourage more pins. The name of the game is to design with a showcase mindset and having your technical game in check is important.
Here are some pins we have created for clients that have brought in great amounts of traffic:
How do you make a beautiful design become successful pinterest pins?
Image pins are essential to promote your website, blog, or to help add an extra coat of paint to an article. The more thought and care you take with your pins the higher chance your account will get noticed. The share and embed element is something to keep in mind also because it will give you an understanding of how images and stories interact.
Pins tell a visual story and when utilized with journalism it helps guide the reader's attention and keeps people engaged. The most successful Pins have another thing in common – a high-quality visual element. Try using the best camera you have access too and learn how to shoot photos properly in each environment – night photos, indoor lighting, exposures, etc.


SEND VIEWERS TO WEBSITES, BLOGS, AND MORE
These eye-popping Pins are ideal to promote a website URL – try adding a website link to images and a description. This step is crucial to have viewers returning to your Pins and shows that you are creating a Pinterest account with thought.
Followers appreciate the time and effort you put into your Pins and you will begin to see the attention that your Pins will receive which will lead to successful Pinterest pins. Start compiling your images on your computer and start uploading, have fun!
To save an image from your computer:
Click + at the bottom right corner of Pinterest and click Upload a Pin
Click Choose Image and find the file on your computer
Add a URL to your Pin and add a description
Pick a board for your Pin
Click Save
ADD CONTENT – KEYWORDS AND HASHTAGS
When people visit Pinterest they can search for images by using keywords and these can pop out of your description and titles. You want to think both on a specific scale and broad scale. This will allow you to position your description with keywords that will also help your Pins.
There are various opportunities to polish your keywords in the following areas. Try considering terms and industries that will be attracted to your style and story your images tell. It's a good idea to use synonyms and unique terms to attract some unlikely attention too.
Explore these areas to tweak some of your keywords:
Title
Description
Link text
Board name
Link alt text
Image caption
Page title
Meta title
Meta description
Page meta keywords
Another area to consider keywords in descriptions are hashtags. In case you're not familiar with hashtags, they are a quick method to organize Pins, posts, and other content under a keyword – #picoftheday, #interiordesign, or others. These can help group your images and if you're clever enough you can even start your own hashtag trend for others to follow!
Explore and discover what works for you, but at the same time learn the rules of creating successful pinterest pins. Most importantly, throughout the entire process you should have fun. Enjoy these tips and insight into designing fantastic and successful pins.