DISCLOSURE: This post may contain affiliate links, meaning I get a commission if you decide to make a purchase through my links, at no cost to you. Please read my disclosure for more info.
We started with Pinterest for authors in January 2021 and she specialized as a mystery author. Within 60 days, we were able to increase her impressions over 150%!
Where she started
When we started with this author client, she wasn't sure how to set goals for Pinterest marketing. She was brand new to this space and didn't know what sort of growth to expect when outsourcing her Pinterest marketing.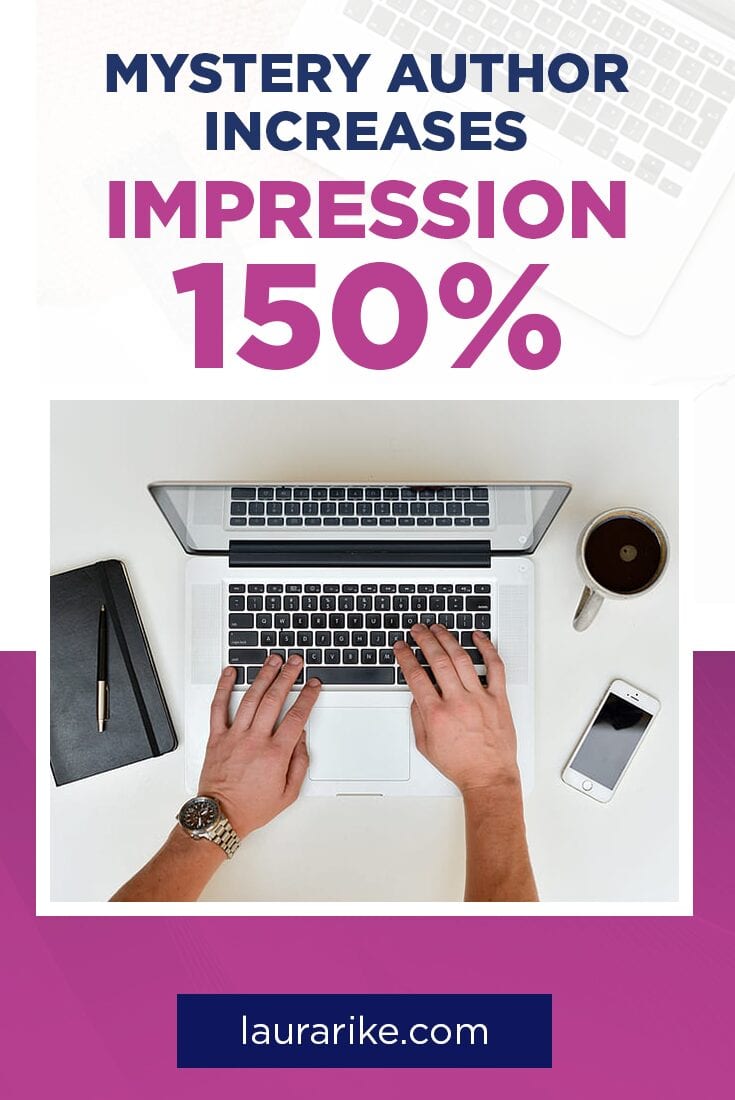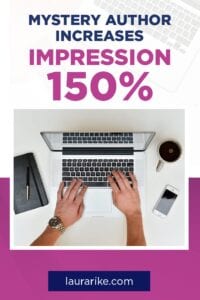 Why we were successful
Our first goal was to strategically focus on driving traffic to her opt-in pages. That is to increase her email list sign-ups, and eventually increase sales.
She had some amazing products that she wasn't highlighting. So, we assisted her in starting a blog to educate her audience about the products. We also designed eye-catching branded templates to entice Pinners to click through and learn more about the product.
This resulted in an increase in her metrics across the board. Impressions increased 59%, engagement increased 37%, and her audience increased 16%.