DISCLOSURE: This post may contain affiliate links, meaning I get a commission if you decide to make a purchase through my links, at no cost to you. Please read my disclosure for more info.
What is the best way to use Pinterest for business? You can also post ideas for just about any other event or social activity you can imagine, but Pinterest use for business is a bit different. The Pinterest use for business focuses more on how you can reach that untapped market, right? So… How do you go about setting up Pinterest for business?
How do I create a Pinterest business account?
The first step you'll need to take for Pinterest use for business is to make sure that you have a business account. Your business account can be linked to your personal account, and you can easily switch between the two. In fact, you can link up to four business accounts with a personal profile.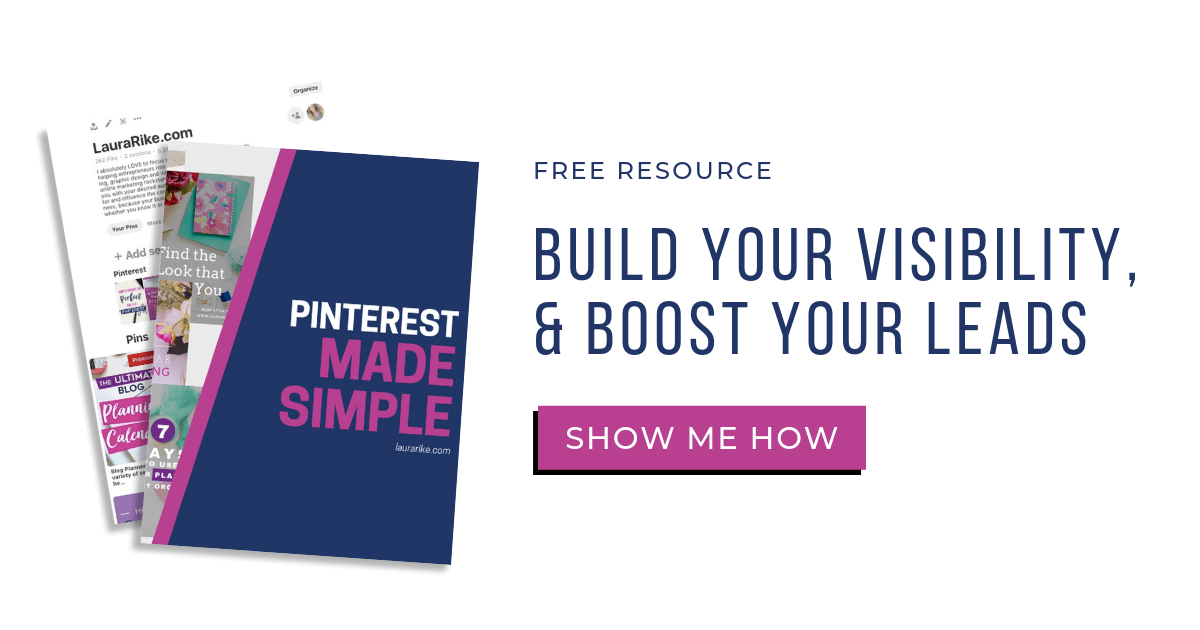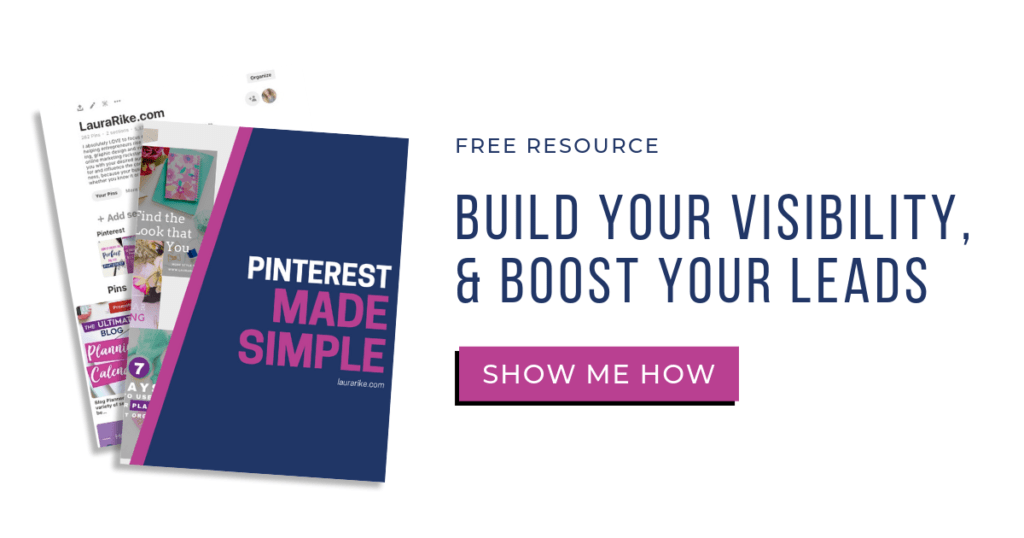 It's important to differentiate between the two accounts because you'll likely want other users to have access to your business account, and you also will have access to advertising settings with your business account. The process is straightforward, but there are several options.
You can add a business profile to your Pinterest Account.
Login to your personal account
Select the "…" in the top right corner of the Pinterest window.
Select "Add a free business profile."
You'll be required to select a topic, indicate your interest in advertising, your business type, and business name. You'll also have options for filling out the business email and business website, while you will also have the option of linking to your other social media accounts (for example: Etsy, YouTube or Instagram). You'll also have the option of copying Pinterest boards from your personal account.
It's really as simple as that. You've now added a business profile that is linked to your personal account. You can begin to build your Pinterest boards right away.
As a second option… You can create a new business account.
Create a business account here.
Proceed with filling out your business details, including your email address, business name, and password. Also, select your business type.
You then just select "Create Account."
There are reasons that you might want your business account completely separated from your personal account, often when the process of setting up Pinterest for business is being facilitated as an employee task for your business. You may not want your personal details in any way associated with the Pinterest use for business.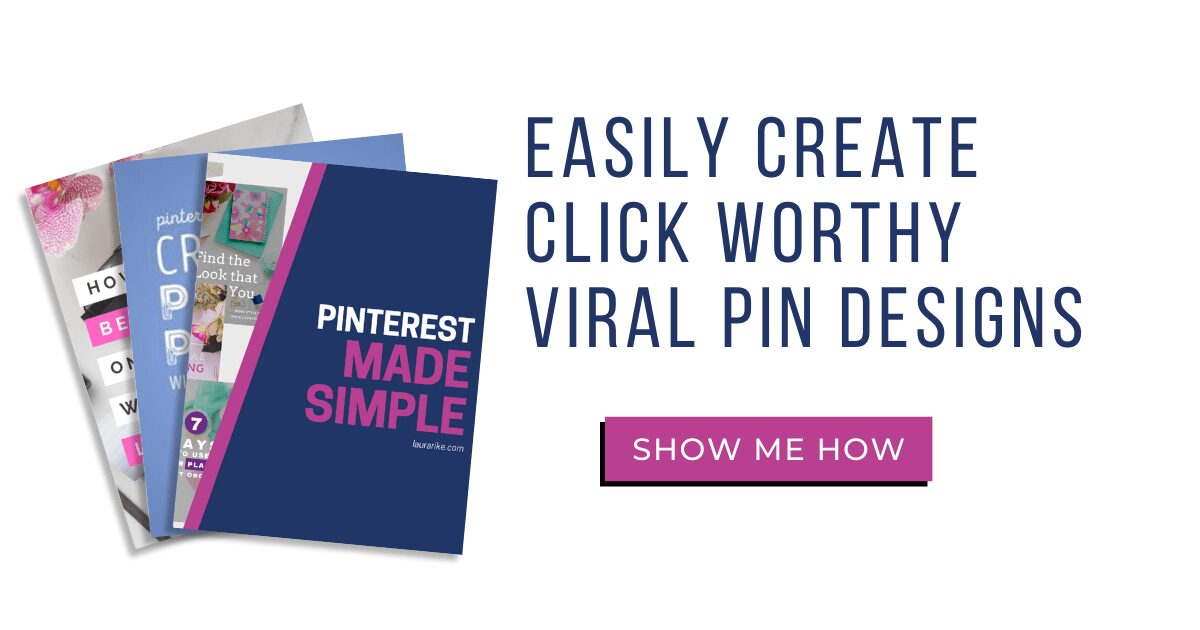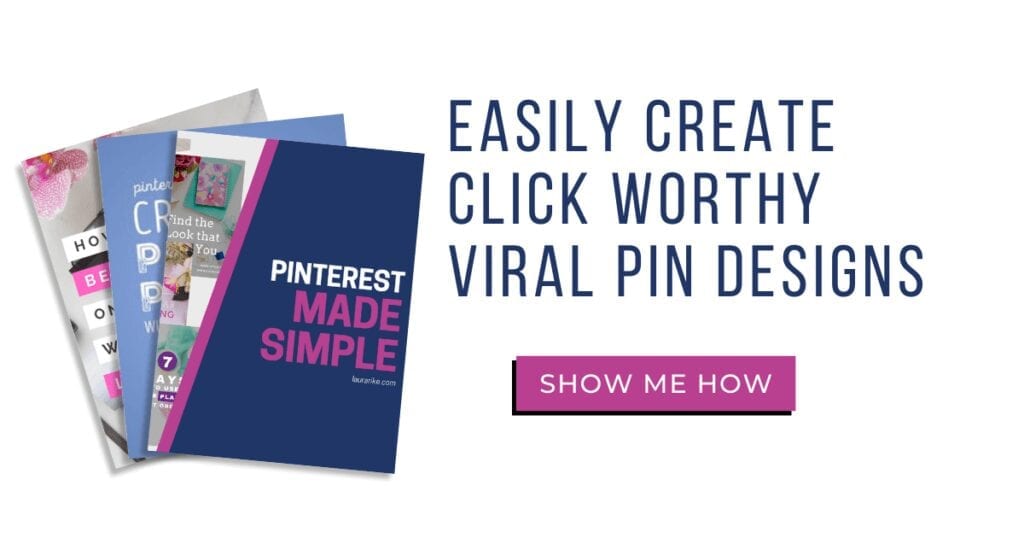 As another option… You can also convert your personal account to a business account.
If you created the Pinterest account with your personal address and other details, but then you decide that it needs to be a business account, you can do that as well. Here's how…
Login to your personal account on Pinterest.
Convert your profile here.
You'll then be required to enter in the business name, website, and other relevant details for the business account.
Select "Create Account" to convert the account from the personal one you created into the business account that you need.
Why have Pinterest business account?
With your business account live on Pinterest, you'll quickly discover the myriad of possibilities that are now right at your fingertips. As a salesperson, you can share photos and other visual assets related to your products and services, while strategically building upon your marketing campaigns and optimization efforts. It's not the only piece that you need to focus on for your sales, networking, and influencer efforts, but it's a powerful tool that you should be taking advantage of. Not only are you demonstrating the value of your products and services, but you're also making use of another channel to engage with your target demographic. As well all know, you can't just rely on one channel to reach your audience.
Pinterest is just one more piece that's important to consider as part of the marketing mix. Depending on your products and services, you should also work to optimize the content and resources on your website to make the content more shareable on Pinterest as well as across your other social channels. Watch the results, and spend more time on those channels that give you a bigger Return-on-Investment. I'm super excited to share more details about the best way to use Pinterest for business. Stay tuned…