DISCLOSURE: This post may contain affiliate links, meaning I get a commission if you decide to make a purchase through my links, at no cost to you. Please read my disclosure for more info.
Are you trying to stand out in a crowd?
Social media is tough, especially for those who are new to it. It can be especially frustrating to people who need help with technology, who want to drive sales with social media, and are looking to increase their overall social media traffic! As easy as it is to get aggravated, we want to prevent that from happening again by providing some unusual tips that can improve your clicks and conversion rates.
First off, here are some questions that we wanted to answer prior to getting into the unusual social media tips to drive clicks and conversions.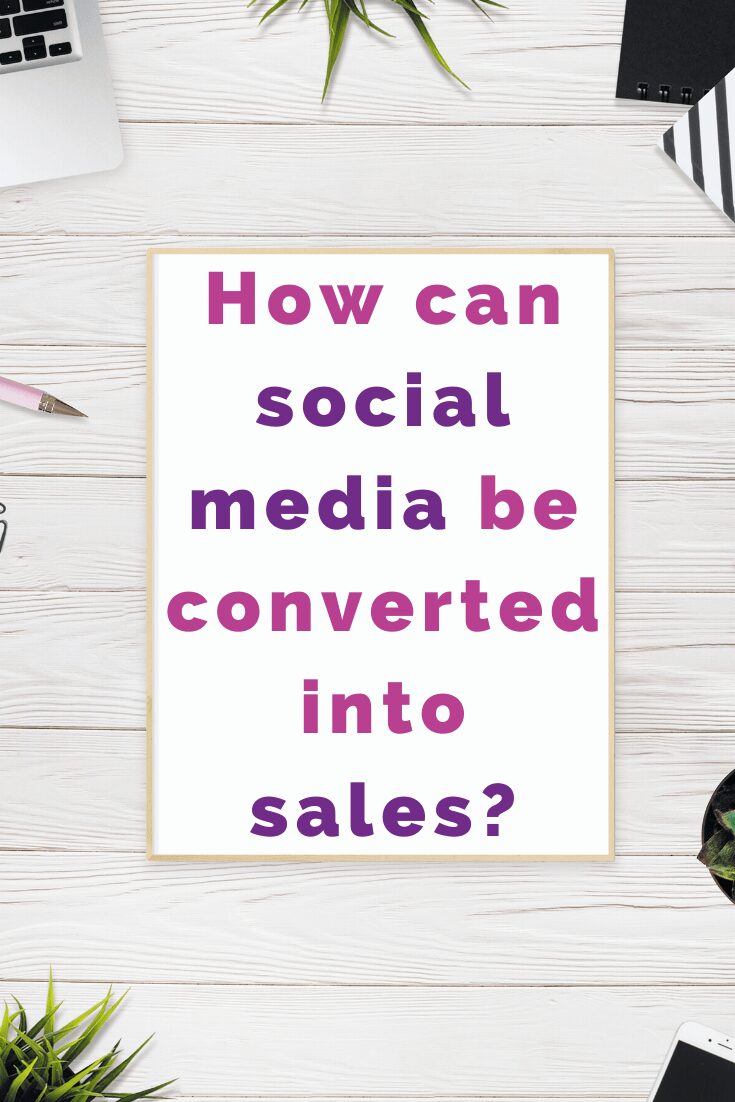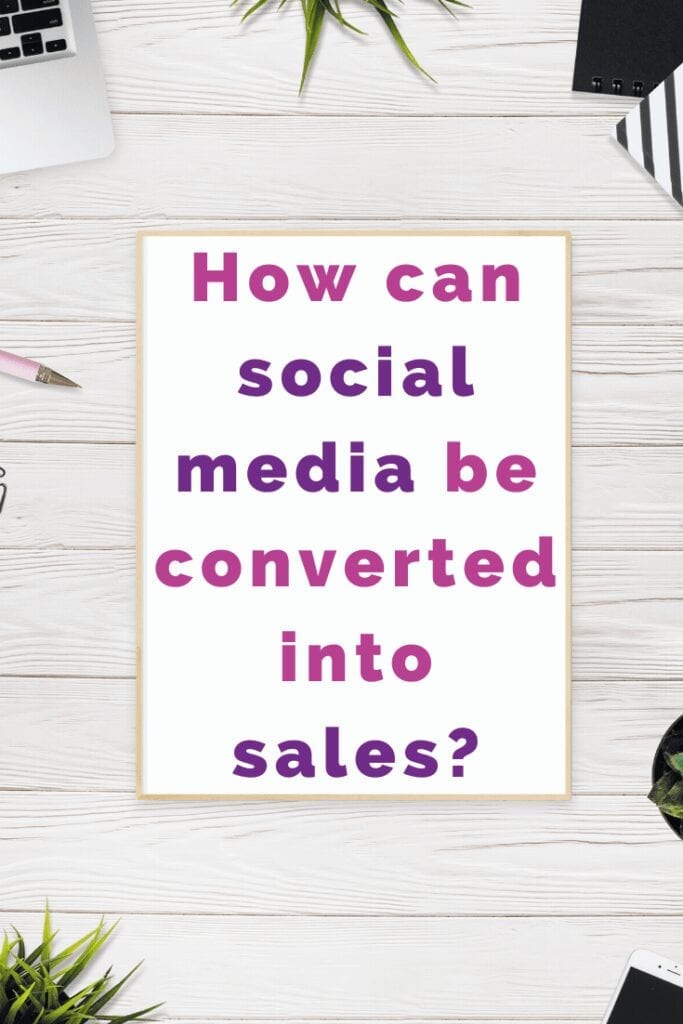 What is a conversion rate?
A conversion rate is the number of people who come to your site to do a specific goal. For example, if you run a pizza restaurant, it could be the number of people who visit your site to buy a pizza. If you run a blog, it could be the number of people who comment on your post, or the number of people who subscribe to your email list.
What is a good conversion rate for social media?
Ideally, 10% or more of the people on your social media sites will interact with your posts or support your business in one way or another.
How can social media be converted into sales?
Social media can be converted into sales in a variety of ways.
Buyable content includes tags, links, or posts that can be clicked on for a customer to directly purchase an item. On Pinterest, this is a buyable pin with a product description and price. On Instagram, you can tag items in the post that are buyable. On Facebook, there are buyable ads, as well as marketplaces.

Use social media to run specific specials. If you have exclusive deals on your pages that only your followers can see, your following will grow exponentially. No one wants to miss out on a deal.

Give incentives for commenting, sharing, liking, and engaging in content. Offer raffles, drawings, and contests for those who regularly support your business on social media.
Unusual Social Media Tips to Drive Clicks and Conversions
Create custom formatted Twitter posts.
This is something that many people do not know about, and will require some learning. It isn't too hard, but this can make all the difference in your ability to stand out amongst your competition. Use different font schemes, colors, line breaks, or anything else that will catch the eye of someone scrolling through aimlessly.
We all get bored on social media, so do something different to stand out! Try using different fonts or line breaks to create a fresh new way of tweeting that will really stand out to your readers. We all understand how twitter can look like the same thing over and over again, so let's make sure to add something new and exciting to everyone's feeds!
Be a little weird, quirky and fun!
Do not be afraid to be unique, or even kind of weird. If you play it safe all of the time, you will lack personality, and could even be considered boring. No one is on social media for boring content, right?
Take a few risks. Crack a joke. Make a meme. Follow a weird trend. Do something that will be memorable.
Treat social media channels as a replacement for word-of-mouth.
While some people still like to think of their business as a typical storefront, you have to treat your clientele like an online database. Your follower's followers can be your followers if engaged well enough. Encourage your followers to share your posts publicly so that your message goes further than you could take it on your own.
The term word-of-mouth originally referred to the newspaper but who reads that anymore? But social media pumps up referrals from friends and colleague recommendations. I have a client who gets 3 walk-ins a day from Yelp. Get on it!
Not to mention Facebook posts with videos or visual content have a higher level of engagement and now you can add photos to tweets increasing the engagement five times as much as before!!!
Be sure to use Facebook Groups.
Now, maybe you have created a business page for your thriving Company (and that is a wonderful thing to do), but you should also look into building your connections with Facebook groups! There are so many Facebook Groups to take advantage of being a part of. Whether it is a local festival, a city yard sale, a community club, a mother's group, or even a sports team, think of that as an opportunity to pitch your product. You could even create a Facebook Group of your own that showcases your products to people who need your business at certain times of their life. For example, if you are a tutor, you could create a group for students who are graduating high school who need help preparing for standardized tests.
By joining a group this will lead to people coming and visiting your site to see what you have to offer. Make sure that you're able to see what they're viewing! Networking is an important part of business, right? So, why not network online as well and get notifications about new people joining or questions that everyone has? Get started by joining some great Facebook Groups!
Use those call to actions for your posts!
A lot of people do not even realize that this is a possibility, or they are not utilizing it to their advantage if they actually know what these are. When you post a photo or video online, make sure to add a call to action in some way, shape, or form. When you are drafting up what you want to post, make sure to add a call to action at the end. If you want people to share, like, comment, and engage with your content, what better way of doing this than literally telling them to do so.
Can you think of any other ways to drive branding, clicks and conversations?