DISCLOSURE: This post may contain affiliate links, meaning I get a commission if you decide to make a purchase through my links, at no cost to you. Please read my disclosure for more info.
You've spent a ton of time researching what to create, listening to your market, and then creating your content.
Or maybe you've leaned into your years of experience, thousands of dollars of investment in your business, and volumes of knowledge to know exactly what to create.
Either way, you've likely progressed in your content creation journey so that you are no longer guessing what to create, winging it in hopes it meets your audience's needs or wishing that somewhere something sticks (no judgment – we've all done it at some point or another).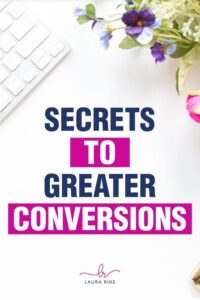 Still, even with the right marketing and the best content … conversion remains elusive.
And without more conversions, it will be nearly impossible to move your business forward for long. So what are the steps of conversion optimization?
Here are 7 Conversion Optimization Secrets every business needs to consider:
The Mobile Conversion Secret
We've heard for some time now that mobile is important – especially with 91% now using mobile to access their social media (according to results reported by Lyfemarketing).
And most savvy business owners are at least somewhat adept at understanding the importance of being able to interest people not only on their social media platforms but also on their website. Knowing that 91% are using their phone for social media, it isn't too hard to figure out that the number on mobile devices looking at your website is high too.
Yet even with mobile-friendly themes, our websites aren't always showing up well on mobile.
If you are looking to improve conversions, making sure you're website when viewed from a mobile device is easy, clear, fast loading, and attractive is no longer optional. It's a necessity.
Test your website to make sure it is getting high mobile-friendly ratings. To do so, consider going to: https://search.google.com/test/mobile-friendly
Then update as needed.
The Split Test Secret
Once we reach a certain level in our business, we start taking seriously how small tweaks lead to big results.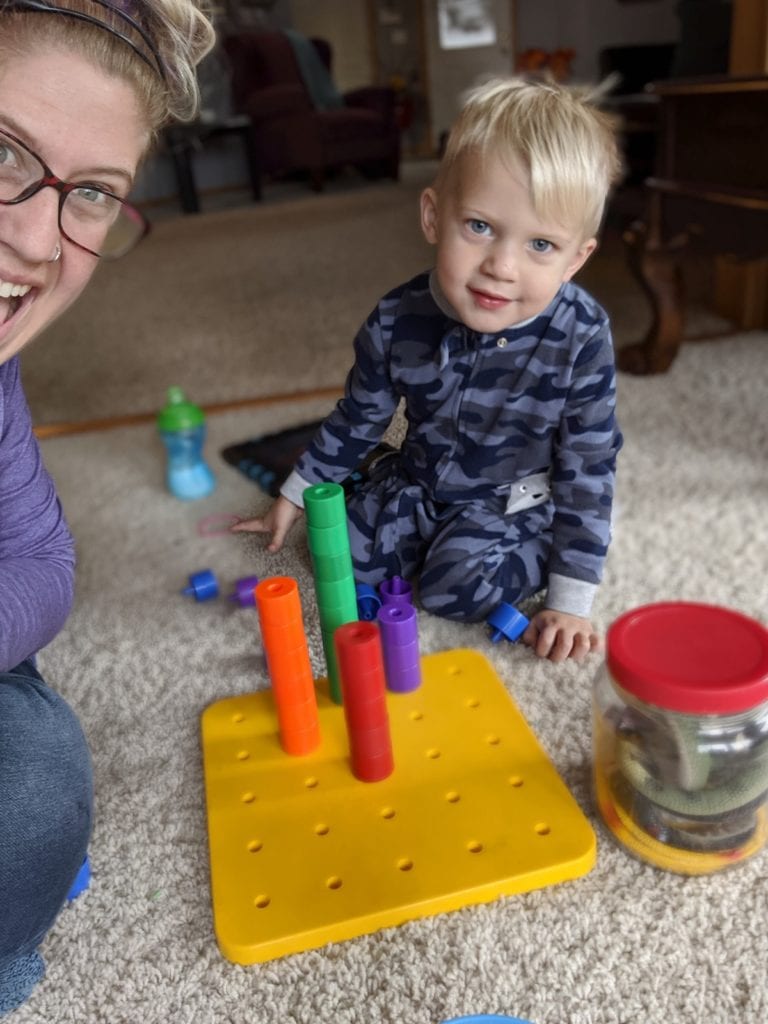 Split testing is one of those areas.
We've heard time and again about the importance of split testing ads, headlines, and images. Sometimes the change in one word or an image can make all the difference.
But too many let split testing stop there.
And if you're like me, no doubt you've also heard time and again the 'suggestion' that we should be split testing landing pages … but let's be real. Many still don't. Because truthfully, it can feel like a slogfest to get even one landing page up much less multiple landing pages.
But if your conversions aren't flowing as much as you'd like, take the suggestion to split test more seriously. Test and tweak. Look for the winner among several versions.
And remember – split testing isn't just for ads and landing pages.
Split test your social media posts too. See which gets more engagement and why.
Over time and attention to these fine details, you can improve the response and the conversions you are getting.
The Case Study Secret
It happens to the best of us.
We meant to get those testimonials but somehow it didn't pan out. Or we have them but they're perfect for the last product we launched and not this new one. Or they're great but there's something in them that makes us hesitant to use them.
And even when we have them, many of us hesitate to make a social media post or blog post that is all about a testimonial.
Because too many of us, it feels like a testimonial is so much about us and not at all about our audience.
Enter The Case Study.
Case studies are a perfect way to talk about a client, highlight the results that are possible, and align the positive results with your business. And they can be done in a way that doesn't feel salesy to your audience.
What's more, case studies actually help your audience deeply. They not only provide hope for better results while seeding to work with you, but they model changes that everyone can make.
So, develop and post more case studies. It will do your conversions good.
The Landing Page Secret
When you've written a blog post or social media post that you want to link back to your website, where are you sending people?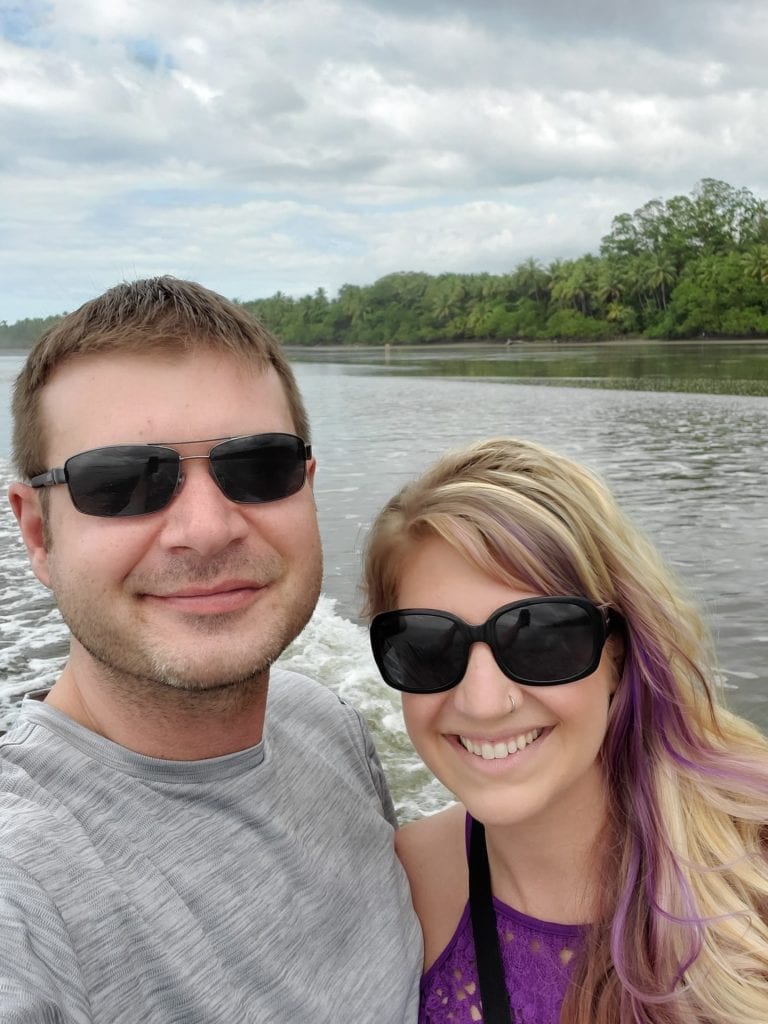 Many send people directly to the Homepage of the website. And that's a mistake. Sending people from the blog post or the social media post to the Home Page moves people from their interest in a very specific topic to a far more general one.
You'll lose people that way. So don't do that.
Instead, consider sending them to a page that is a strategic step in your funnel instead of the home page or a generic information page.
In other words, send them somewhere that is driving towards a conversion – like a landing page.
Many send people directly to the Homepage of the website. And that's a mistake. Sending people from the blog post or the social media post to the Home Page moves people from their interest in a very specific topic to a far more general one.
You'll lose people that way. So don't do that.
Instead, consider sending them to a page that is a strategic step in your funnel instead of the home page or a generic information page.
In other words, send them somewhere that is driving towards a conversion – like a landing page.
Whether you are driving towards a sale, optin, subscription, or registration page, a landing page drives to an action step. And that improves conversions both in the short run and for the long term.
And when you become a whiz at this – you'll be using a different landing page for each different social media post. (Okay, start with a different landing page for each social media post type, then move up to page-per-post.)
That way, you will be more deeply serving your audience's needs while moving them closer and closer to the conversion results you want.
The Profile Secret
Remember some time ago when you set up your social media profiles?
Many of us set and forget them.
But while setting and forgetting may be easier than frequently changing all of your profile URL's, that won't get you the results you want.
You will increase your conversion potential by changing the URL in your social media profiles to match the URL of the landing page you are using in Secret #4 above.
When you change your Profile URL to match your landing page URL, you are using your platform presence as a smooth conversion-attracting machine.
And that leads to more conversions.
The Escape Secret
When you send people to a landing page or other page that is part of a strategic funnel you've created – and then they don't take action – what happens?
Do you have something else for them?
Retarget them via a pixel-to-ad combo?
Or let them escape without being served?
If you have the ability to use an Exit Pop (a pop-up message that appears only when your audience is signaling exit intent), you can offer them something different that they might be interested in instead of the original landing page 'offer.'
So if your landing page is an optin for a lead magnet and they decide they don't want it, have an Exit Pop appear to give them something else.
That way, they are more likely to feel that you are offering value to them and not just pushing your wares.
Over time, that will lead to more conversions.
The Magnifying Glass Secret
When you've been putting hours and hours, dollar after dollar, and all of our energy into our work, understandably it can lead to tunnel vision.
We see what we expect to see – from our area of expertise, our zone of genius, and our vantage point.
That's why we need the equivalent of a magnifying glass to zero in on what's really going on.
But that doesn't mean we are seeing what our prospects see. Or feeling what they're feeling as they experience our work.
Instead, they try to go it alone.
And while handling it alone was a mistake last year, it's even more of a mistake now.
That's because right now, time really is money.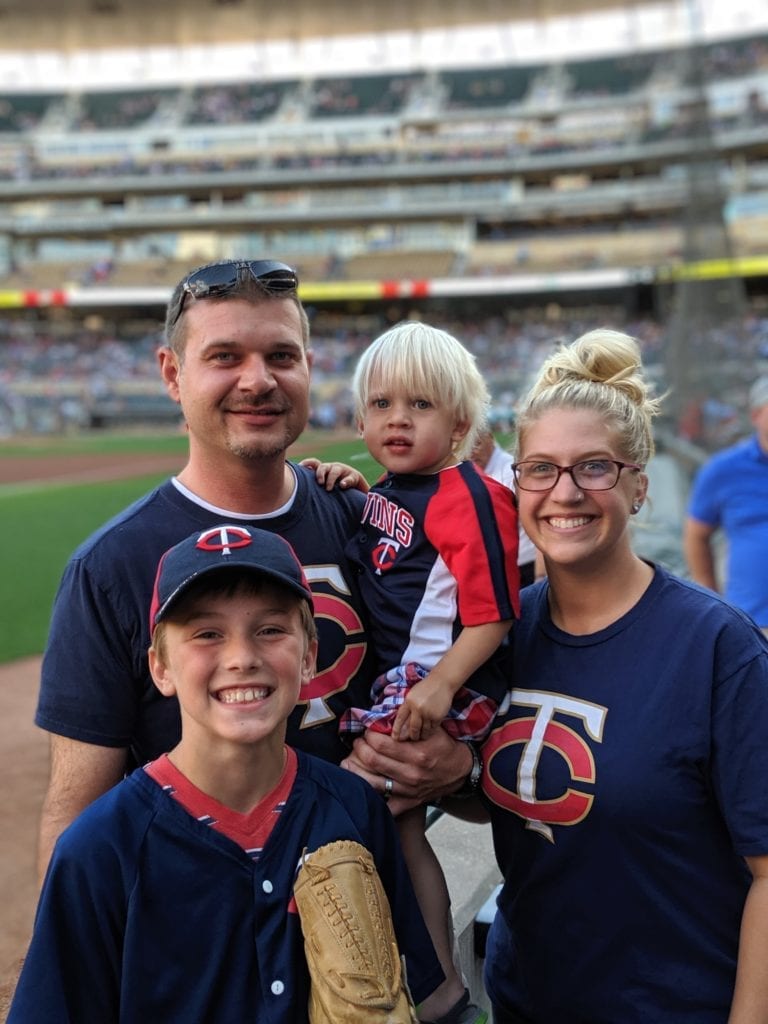 With all of the new businesses coming online, you can't afford to waste time getting your process to work. That's not just because the longer it takes for your process to effectively convert, the more money your business is missing out on. It's also because now – more than before – the market saturation means there are many more choices for your potential clients to consider.
A time delay in converting means that there is a time delay in your client ascending to more purchases and higher value items. That's not just a delay in reaping the life-time benefit of a client's purchase power.
But too few business owners take advantage of hiring someone to do an analysis of their conversion sequence – their website, social media posts, funnels, and conversion process.
It means that you have delayed receiving the benefit of those who would have converted AND have likely lost clients to someone else's better converting process.
When you multiply those lost opportunity costs by even one client, holding a magnifying glass up to your conversion process pays for itself.
On top of that, when you multiple the lost opportunity cost by the number of clients you are missing out on, it simply isn't a smart business decision to continue banging your head over a conversion process that doesn't convert at the highest level possible.
So get an independent conversion process analysis.
It will save you money in the end and lead to more client conversions.
Pick one of the above Secrets and implement it this week. Then come back and pick another.
Conversions, much like Rome, aren't built in a day.
But the longer you delay in getting your conversion process to work, the greater the lost opportunity cost and the longer the delay in the lifetime value ladder receipt.
Because right now, time isn't only money. It's your business.
Are you ready to get unlimited traffic so you can scale your business PROFITABILITY? And do it the right way with SUSTAINABLE systems, so you can be found first without tantrums over tech and trading sleep for success?
The Pinterest Toolkit is a complete Pinterest system that makes it easy to get noticed, get re-pinned, and blow up your website traffic (and sales) in MINUTES! Filled with templates, swipe files for keywords & hashtags, video training, branding blueprints, and more – get your toolkit for only $37 today!