DISCLOSURE: This post may contain affiliate links, meaning I get a commission if you decide to make a purchase through my links, at no cost to you. Please read my disclosure for more info.
Are you a business owner who wants to reach a wider audience and increase sales? If so, you need to be on Pinterest! This visual social media platform has millions of active users and is one of the most popular search engines for discovering new products and ideas. Contrary to popular belief, Pinterest isn't just for individuals looking for inspiration or DIY projects – it's also an essential tool for businesses of all sizes. In this blog post, we'll explore my top 5 reasons your business needs to be on Pinterest and how it can help you achieve your marketing goals.
Listen to a Podcast Episode on This Topic
Pinterest is a Visual Platform
Pinterest is not your average social media platform. Instead of focusing on text-based content, it's all about the visuals. And you know what they say, a picture is worth a thousand words! By utilizing high-quality images, businesses can make an instant impression on their potential customers. And the best part? Pins can last forever. Unlike tweets or Facebook posts, pins don't just disappear after a few days. They stay on your boards and continue to be discovered by people who are interested in your product or service.
Pinterest is a Social Platform
Unlike other social media platforms, Pinterest is more than just a place to share content. It's a community. Users can follow each other, like and comment on pins, and re-pin content to their own boards. By engaging with your followers and other users on the platform, you can build relationships and establish trust. This can lead to increased brand loyalty and advocacy, which is crucial in today's crowded marketplace.
Pinterest is a Search Engine
Did you know that Pinterest is actually a search engine? That's right! Users can search for pins using keywords, which means that businesses can reach their target audience even if they don't know about them yet. By optimizing your pins with relevant keywords and hashtags, you can ensure that your content appears in search results and gets in front of the right people. Plus, because Pinterest is a visual platform, users are more likely to click through to your website or blog if they like what they see.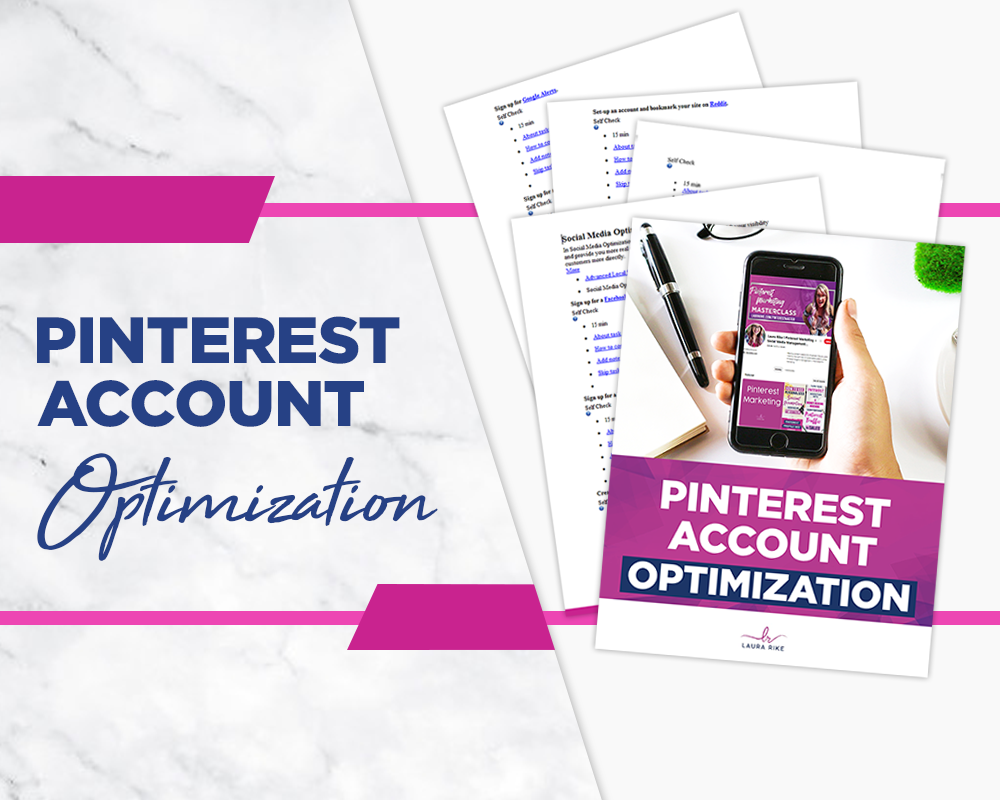 Pinterest is a Referral Traffic Source
When it comes to driving traffic to your website, Pinterest is a powerhouse. In fact, it's one of the top five referral traffic sources for websites. By including a call-to-action on your pins and linking them back to your website, you can drive traffic and increase sales. And the best part? Pinterest users are often looking for inspiration and ideas, so if you have a visually appealing product or service, you're likely to see a boost in traffic.
Pinterest is a trend-spotting tool
Finally, Pinterest is a fantastic tool for trend-spotting. Users are always looking for new and inspiring ideas, which means that businesses can use Pinterest to track trends and emerging markets. By monitoring which pins are getting the most engagement and which topics are trending, you can stay ahead of the curve and ensure that your business is always up-to-date with the latest trends and ideas.
The Final Pin Drop
With these five reasons in mind, it's clear that Pinterest is a must-have tool for businesses of all sizes. By utilizing the visual nature of the platform, engaging with your followers, optimizing your pins for search, driving traffic to your website, and staying on top of the latest trends, you can take your business to the next level and reach a whole new audience.