DISCLOSURE: This post may contain affiliate links, meaning I get a commission if you decide to make a purchase through my links, at no cost to you. Please read my disclosure for more info.
Are you tired of your Pinterest profile not getting the attention it deserves? Do you want to increase your visibility and searchability on the platform? Look no further! In this blog post, I'll share four quick tips to get more visibility on Pinterest. With these simple strategies, you'll be able to take your Pinterest game to the next level and get your content in front of a larger audience.
Listen to a Podcast Episode on this Topic
Use a Personalized Profile Picture
Your profile picture on Pinterest is a vital aspect of your brand's identity. It's what makes you stand out from the crowd and what helps potential customers connect with you. Therefore, it's essential to use a personalized profile picture that showcases the person behind the brand. Avoid using logos or generic images and opt for a clear, close-up picture that conveys your personality and style. Remember, you are the face of your brand, and your profile picture is the first impression you make, so make it count.
Claim Your Website
Claiming your website on Pinterest is a quick and straightforward step that can help boost your searchability and visibility on the platform. When you claim your website, it makes it easier for Pinners to find your website, and it also provides you with more data and analytics to understand what's working and what's not. Claiming your website also helps you optimize your profile and pins, not just on Pinterest but also on other search engines like Google, Yahoo, and Bing. So, don't miss out on this easy win-win opportunity.
Use Keywords
Keywords are essential in helping Pinners find your content and profile. Using relevant keywords that describe your brand and business can help you optimize your profile and pins for both Pinterest and other search engines. Use short or long-tail phrases that convey what you do and what you offer. Incorporate those keywords into your profile and pin descriptions, and you'll increase your chances of being found first.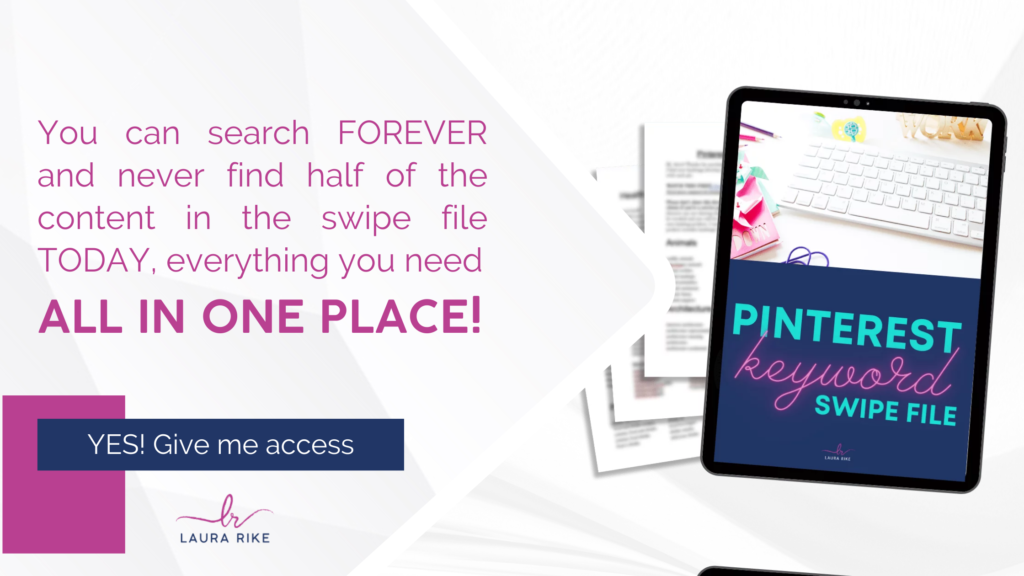 Fill Out Your Contact Details
One of the goals of having a Pinterest profile is to attract potential customers to your brand and business. To make it easier for them to reach you, make sure to fill out your contact details on your profile. Include your email, phone number, or a Google phone number so that potential customers can contact you easily and quickly if they find you on Pinterest. By providing your contact details, you create an open and accessible channel for communication with your audience.
The Final Pin Drop
With these four tips, you're well on your way to optimizing your Pinterest profile and increasing your visibility on the platform. By using a personalized profile picture, claiming your website, incorporating keywords, and filling out your contact details, you'll be able to connect with potential customers and grow your business. Remember, Pinterest is a powerful tool for driving traffic and boosting sales, so don't underestimate the importance of a strong and optimized profile. With a little effort, you can take your Pinterest game to the next level and see real results for your business.