DISCLOSURE: This post may contain affiliate links, meaning I get a commission if you decide to make a purchase through my links, at no cost to you. Please read my disclosure for more info.
SEO and social media management can really have an impact on any type of business. By understanding the way that they are related, you can successfully use these tools to increase your online presence.
What exactly is SEO?
SEO stands for Search Engine Optimization. When you write on a particular topic, there will be a variety of keywords and phrases that will be repeated. Typically, these words or phrases are used in search engines to find posts about that topic. For example, if you are writing about basketball, you might have words that are used multiple times throughout the article or blog. These words could be about the equipment, certain players, or even types of plays or teams.
If you were to use a search engine to look for an article about basketball, you would likely use the keywords or phrases that would be mentioned throughout the article. So really, it is all a loop. If you use the keywords in your article, you will be able to be found better on social media. If you want to be a successful SEO user, you have to ask yourself what words or phrases would be used to search for your article. What do you want your reader to learn from reading your content? If it is how to play basketball, you want to write "how to play basketball" word for word multiple times throughout your article. This will ultimately make your content more searchable, and achieve Search Engine Optimization.
For example, if your company has only 100 followers, you will not be as known, recognized or powerful as a company with 100,000 followers. However, it is important to realize that SEO is not limited solely to blogs or articles. This also includes the below content.
Videos
Ebooks
White-papers
Case studies
Images
Slideshows
Infographics
Product descriptions
And so many more!
SEO can be incorporated in multiple mediums of online content including your blog, a company website, podcasts, publications, other blogs, and even social media.
Does social media affect SEO?
Social media serves as a way to advertise your business. SEO and social media go hand in hand. The more shares, retweets, likes, loves, reactions, and comments that your post or link gets, the more authority that you will have in SEO. This is because your content is generating high traffic, which is attractive in the eyes of the search engine.
Social media affects SEO in other ways, since your content is now on multiple websites. If you search for your content on a search engine, your direct link and the shares for it could all show up in the search results. This means that social media can actually exponentially increase the links to your one article.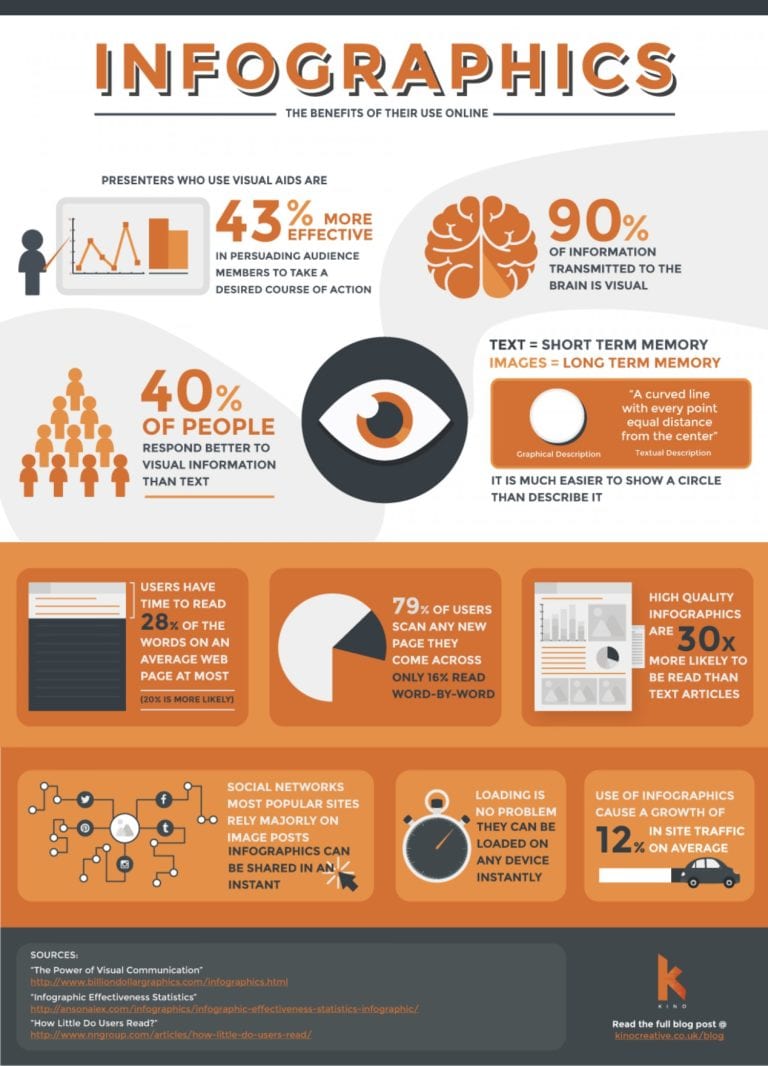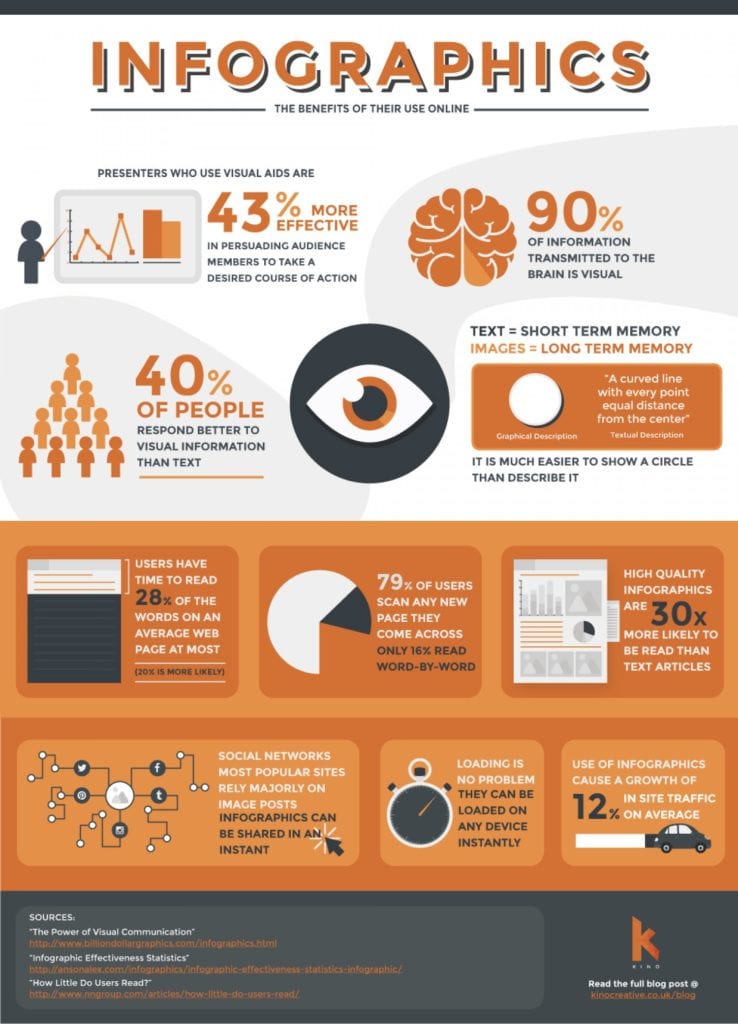 How do I incorporate social media into SEO strategy?
There are multiple ways to incorporate SEO and social media management. Here are just a few:
Package the same content in different ways. By creating an infographic out of your blog or a video out of your presentation, your content can be viewed by more people. Why? Because not everyone prefers to digest content the same way. Some people prefer to read an article, while others would rather listen to a podcast on their commute. Social media members will be likely to click on the content that is convenient for them to digest. For example, a podcast to listen to is likely better to listen to while driving. An infographic will not be suitable to those traveling.

Vary your content. If your social media followers see the same information posted time after time, they might believe that it is spam. Keep your content relevant and updated. By doing this, your site or blog will be viewed more since there are more keywords and phrases recognized. There also will be higher traffic to your site.

Use multiple social media sites. Link your Pinterest to your Twitter. Link your LinkedIn to your Facebook. This will make sure that a greater audience will see your posts, which will increase your traffic, which will increase your SEO.

Encourage your followers to share, like, comment and post your content. The more interaction with your posts, the higher the traffic, and the higher the SEO.
Do hashtags affect SEO?
Yes! Your hashtags are essentially those keywords. From our previous example, you might use #basketball, #howtoplay, #fitness, or #sports. It is also important to find the hashtags that are trending, since those are the ones that are being searched and used at a particular time.
Using SEO might seem simultaneously simple and complex. Good luck mastering this art, and we know that SEO strategy will help your content flourish.