DISCLOSURE: This post may contain affiliate links, meaning I get a commission if you decide to make a purcase through my links, at no cost to you. Please read my disclosure for more info.
SEO & Social Media Alignment
SEO & Social Media Alignment is important to understand. It is a tool that is impactful for any business. However, many business owners don't really understand how being present on social media can help boost your SEO ratings.
SEO
So, what exactly is SEO?
SEO stands for Search Engine Optimization. This means the keywords, phases and a variety of other factors determine where you will show up. Particularly when people search for an item in a search engine. Think about it: When you search for something on Google, would you rather click on the first option or the first option on the 20th page? I think we all know the answer to that one. That is why it is so important to use social media. It has many advantages when it comes to your business (not only for SEO needs of course!).
A company that has 100 followers won't be as prevalent as a company who has 1,000. That, of course, doesn't mean that your 100 followers aren't impressive or important, but taking more time out of your day to spend on social media or hiring someone to do it for you (*wink*) will greatly benefit your company as far as showing up in search engines.
Social Media
Another great example is using Social Media to draw people in (similar to advertising). You promote your blog on your twitter account by using fun hashtags to draw people in. Then, they will click the link and be re-directed to your blog or another site. The more people click these and get re-directed to your site, the more authority you have in SEO and search engine's eyes.
Using strong anchors such as Infographics and videos are a great foundation. They help boost your traction and therefore your SEO benefits! So, make sure to use these tools. If you do, just pair them with an interesting thought or question to draw readers in.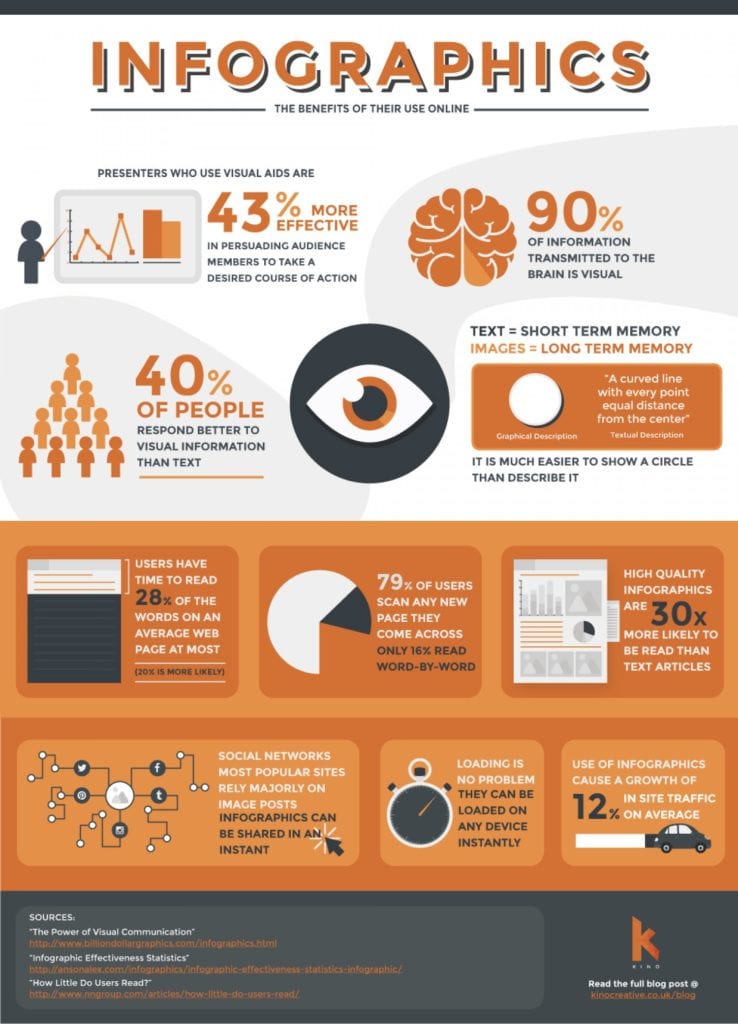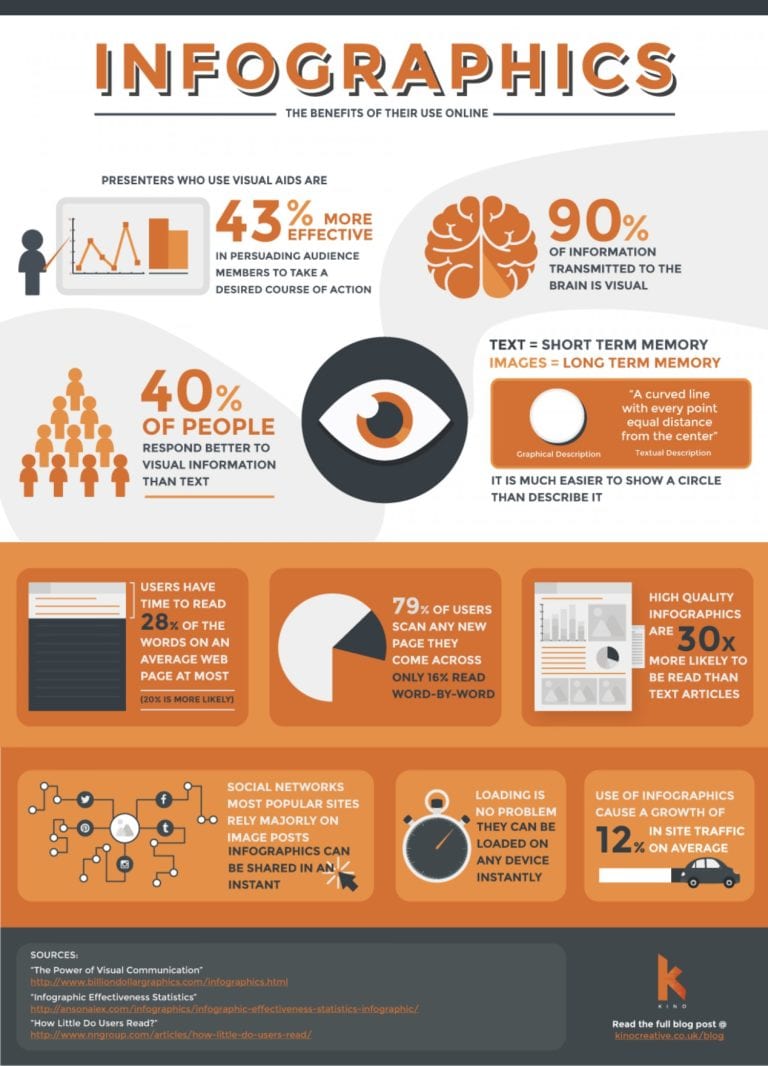 It is easy to see why SEO & Social Media Alignment is important. So, make sure you are encouraging people to share your links. One person sharing it is wonderful. It means a great deal to those who want it shared. So, if 100 people (or 1,000,000) get to share it then your odds of being found on Search Engines goes up drastically.
It is an art that many have mastered and many are still plugging away at. Go get started and ask us questions if you need us!
Want To Grow Your Business? Looking for more traffic & more engagement?

My Social Media Marketing Services help your business grow brand awareness, relationships, and website traffic. I not only handle daily management and growth optimization, but also monitor all social media activity (i.e. - comments, messages, and reviews) and respond on your behalf. In addition to the above, I will research and use organic tactics (such as hashtags, following, contests, etc.) to grow your channels.
Set up a free discovery call to find out how I can help you skyrocket your business with my social media ninja skills!