DISCLOSURE: This post may contain affiliate links, meaning I get a commission if you decide to make a purchase through my links, at no cost to you. Please read my disclosure for more info.
In June, we tested repurposing Instagram Reels as Idea Pins for one of our food blogger clients. She has recently been making a lot of kitchen and cooking hack videos for her Instagram audience. We wanted to see if we could help diversify her content on Pinterest.
Repurposing content for Food Bloggers on Pinterest
Most food bloggers are at odds with sharing their recipes in Idea Pins, rather than sending traffic directly to their website, so these "how-to" Instagram Reels are a great alternative.
We're celebrating this strategy because one of the repurposed Reels has become one of her highest engaged Pins. It was a simple 60-second video showing how to cut bell pepper.

Can you upload reels to Pinterest?
Yes you have to go back in and optimize your instagram reel for it to go on Pinterest. Pushing content is taking the content that you originally created with the original words, so the description on Instagram Reels is usually just the title you typed in, and that same title is not usually optimized with Pinterest in mind. So you will want to optimize the title and description for Pinterest specifically, but the video itself can totally be uploaded to Pinterest as a video pin!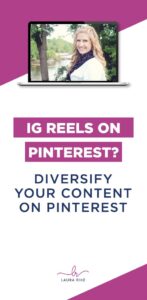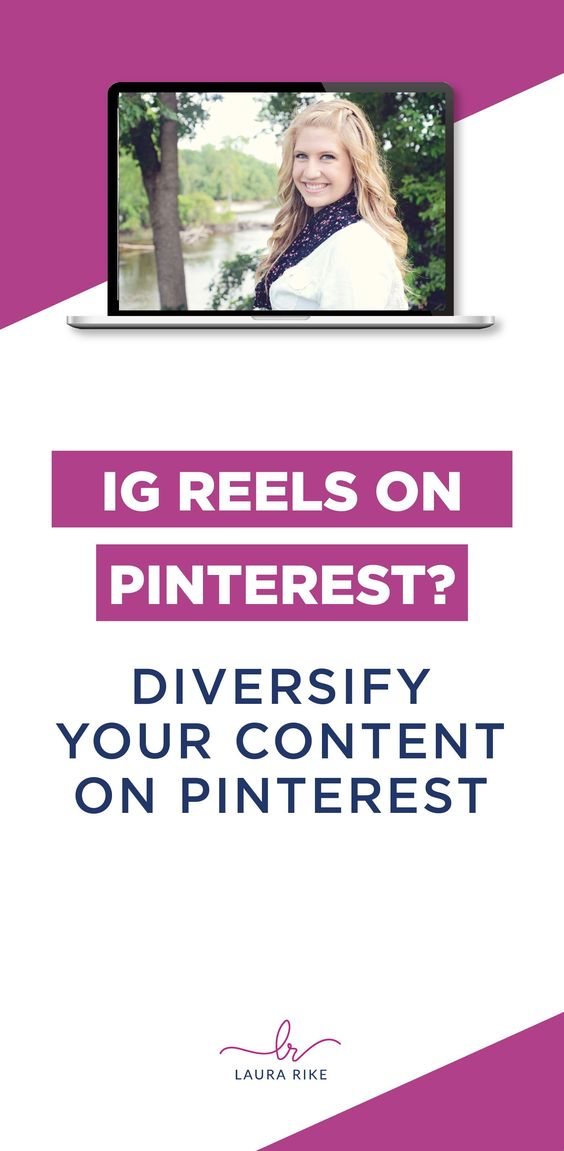 Can you share Instagram reels to Pinterest?
Coming up with content for your social media channels is a tough job. It's really important to make sure you're putting out quality and value-packed posts, or else it might not be worth the time spent posting in the first place!
A lot of people struggle coming up with new ideas all the time because they've already done everything that interests them on their personal accounts, so if this sounds like something you may also have trouble doing from one day to another then there are many ways around that problem.
For example by using an app called Canva – which I highly recommend checking out as well – anyone has access to millions of graphic templates where they can upload their Instagram reel and remove the watermark to repurpose instagram reels as video pins on pinterest. Just keep in mind these are things that you link to a destination so what is your main objective and where will you link this repurposed content?
How do I repurpose Instagram to Pinterest?
Reels – these quick, visually engaging and informative short-form videos make for great idea pins or video pins. Download them, optimize as needed (for video or idea pin; it's a bit different for each) to add natively on Pinterest so you can include your tags!
How to download Instagram Reels:
Open Instagram > tap search > open the Reels video that you'd like to download from your profile.
Tap the 3 dots typically on the bottom right of the reel > then choose 'Save to Camera Roll' which will save to your mobile device.
From there if you want to access it on your desktop to make some adjustments, personally I just upload to my google drive folder from my mobile device and save there. Now you can repurpose your Instagram Reels anyway you want!
---
Maybe some of you are already on Pinterest but not sure of the true possibilities of the platform. Or you are just starting out and need some motivation to see the potential of the platform.
The important thing here is that you know there is something more… and you are ready to have the Pinterest Growth Accelerator that will allow you to make it happen.
For Organic June 2021:
Monthly Views: 21,093,440
Impressions: 27,905,133
Saves: 153,602
Clicks: 233,648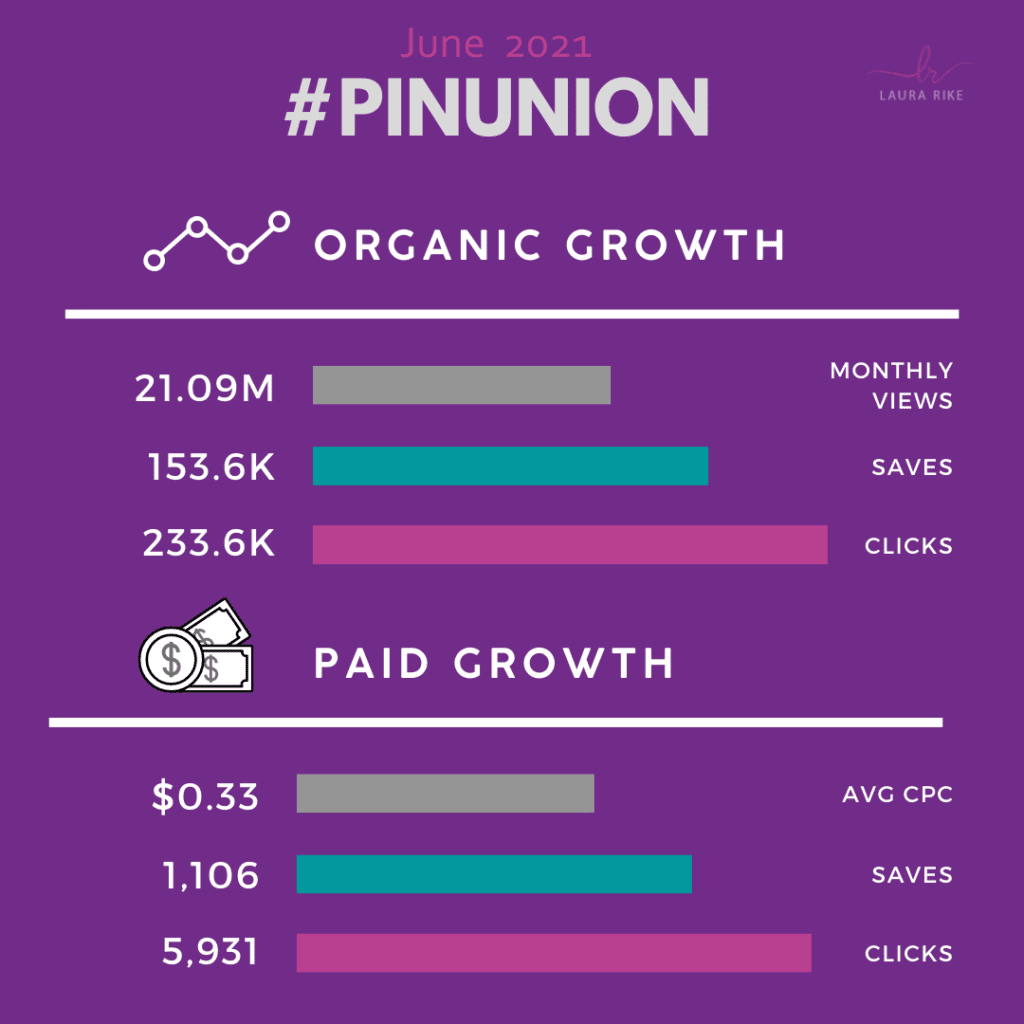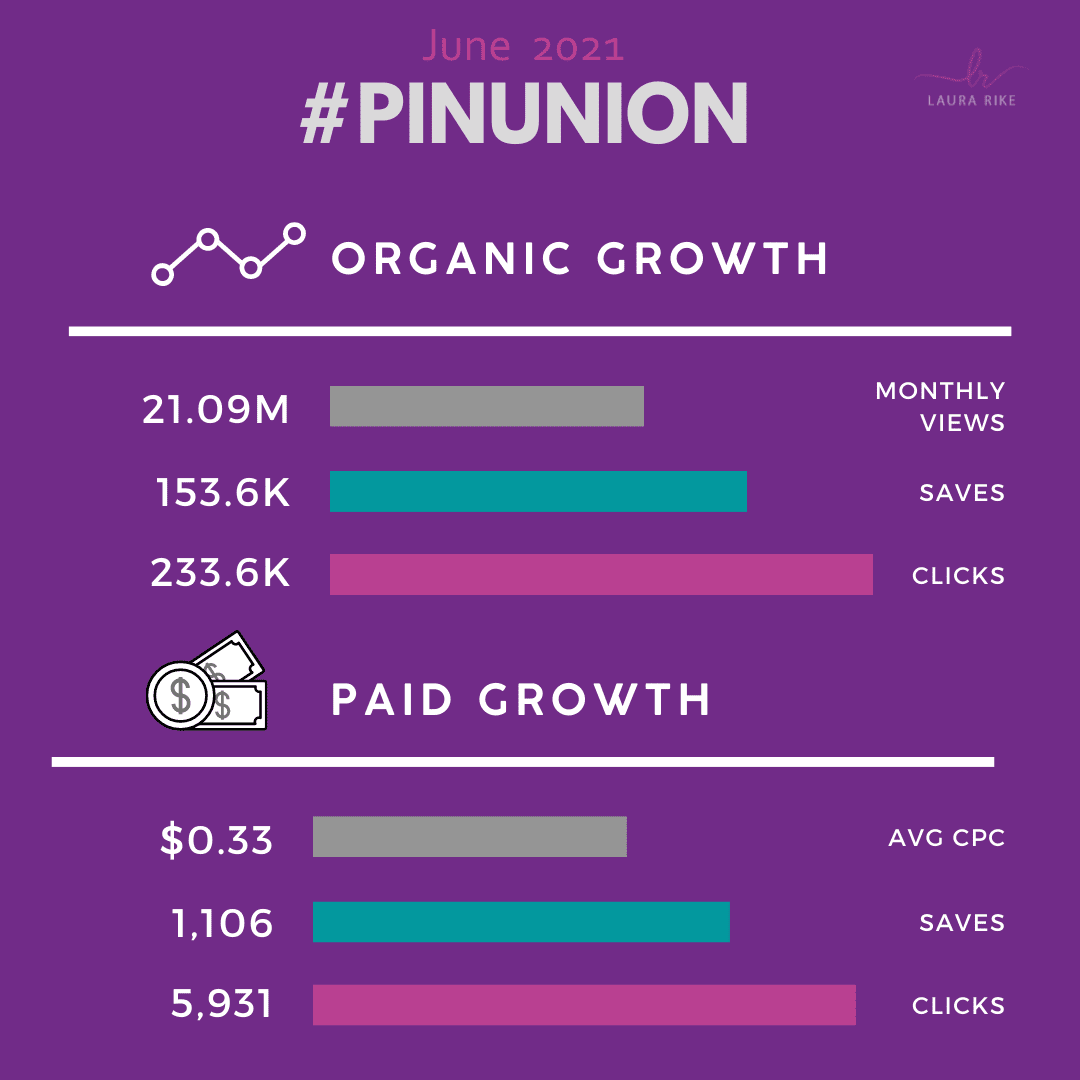 For Paid June 2021:
Impressions 483,880
Saves 1,106
Clicks 5,931
Avg. CPC $0.33
Avg. CPM $5.68
Full Month Ad Spend: $2,704
Leads 154