DISCLOSURE: This post may contain affiliate links, meaning I get a commission if you decide to make a purchase through my links, at no cost to you. Please read my disclosure for more info.
Judith & Charles is a Canadian modern women's fashion brand that values women's style and comfort they can count on each season. They came to us seeking help expanding their brand's reach on Pinterest for fashion brands. And to increase sales from the Canadian site, as well as from other countries.
Where they started
When we started with Judith & Charles, they had a Pinterest account but it needed to be revised to better reflect Pinterest's current best practices. It had not been updated in some time and they had no Pinterest specific strategy.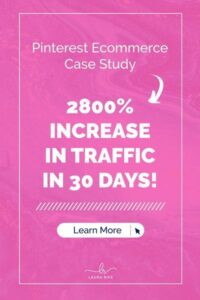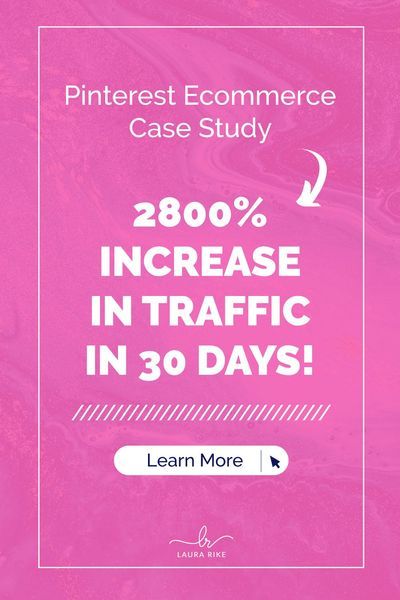 Their first goal was to increase their Pinterest traffic to 0-5% of their overall traffic. They were currently getting about 0.1% of their overall traffic from Pinterest.
They also requested we update their graphics to match their branding.
Increasing Pinterest For Fashion Brands Traffic by 2,800%
As with all our clients, we built a strategy based on client-specific goals.

Those included:
● Clean up their Pinterest account, including an updated and optimized profile description and boards
● Conduct keyword research to find and attract their ideal client and rank higher in Pinterest searches
● Design several Pinterest pins to match their branding aesthetic and guidelines
● Targeting and following similar brands and influencers in the industry on Pinterest
● Conducting trending keyword research to hone in on current trends we could use in our marketing to help boost traffic
Why we were successful
Within the first 30+ days of working together, we were able to meet the client's goals. We created awesome designs for pins that create a cohesive look for the brand and increased their overall traffic from Pinterest to 2.9%.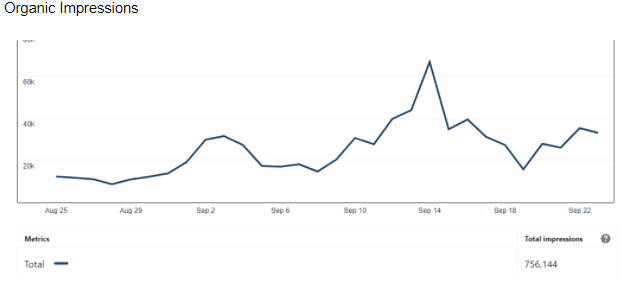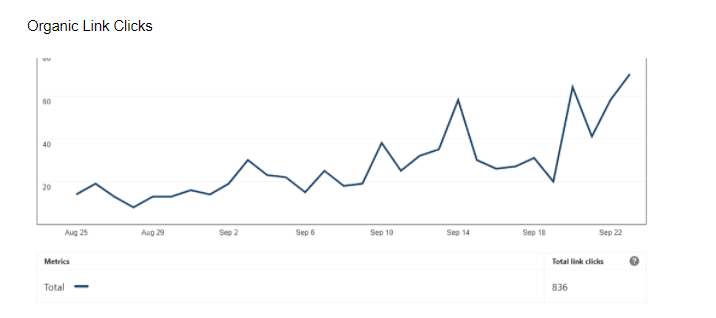 There were several reasons that we quickly met the client's goals and expectations. But most importantly, we communicated as a team to clean up their account, create amazing pin designs, and create and implement a management strategy.
Some of the specific strategies we used were:
Reviewing, revising, and optimizing their profile description
Merging outdated boards and creating new ones for their upcoming fashion seasons and evergreen boards that can be used year-round.
Setting goals we knew we could meet
Working with their company graphic designer, and utilizing their brand guidelines, we were able to design pins that pleased the client and excelled on Pinterest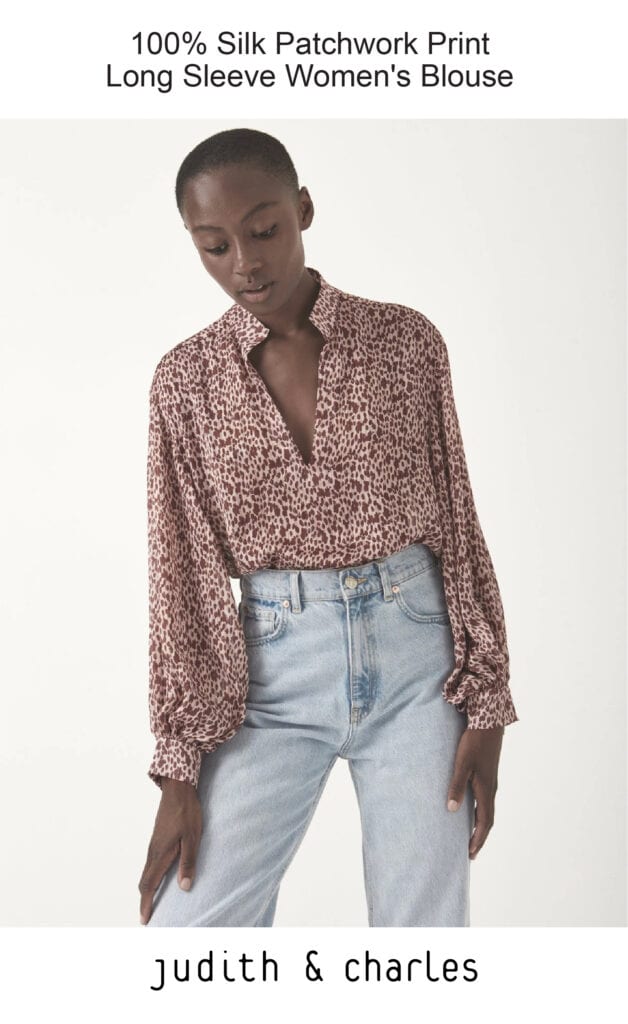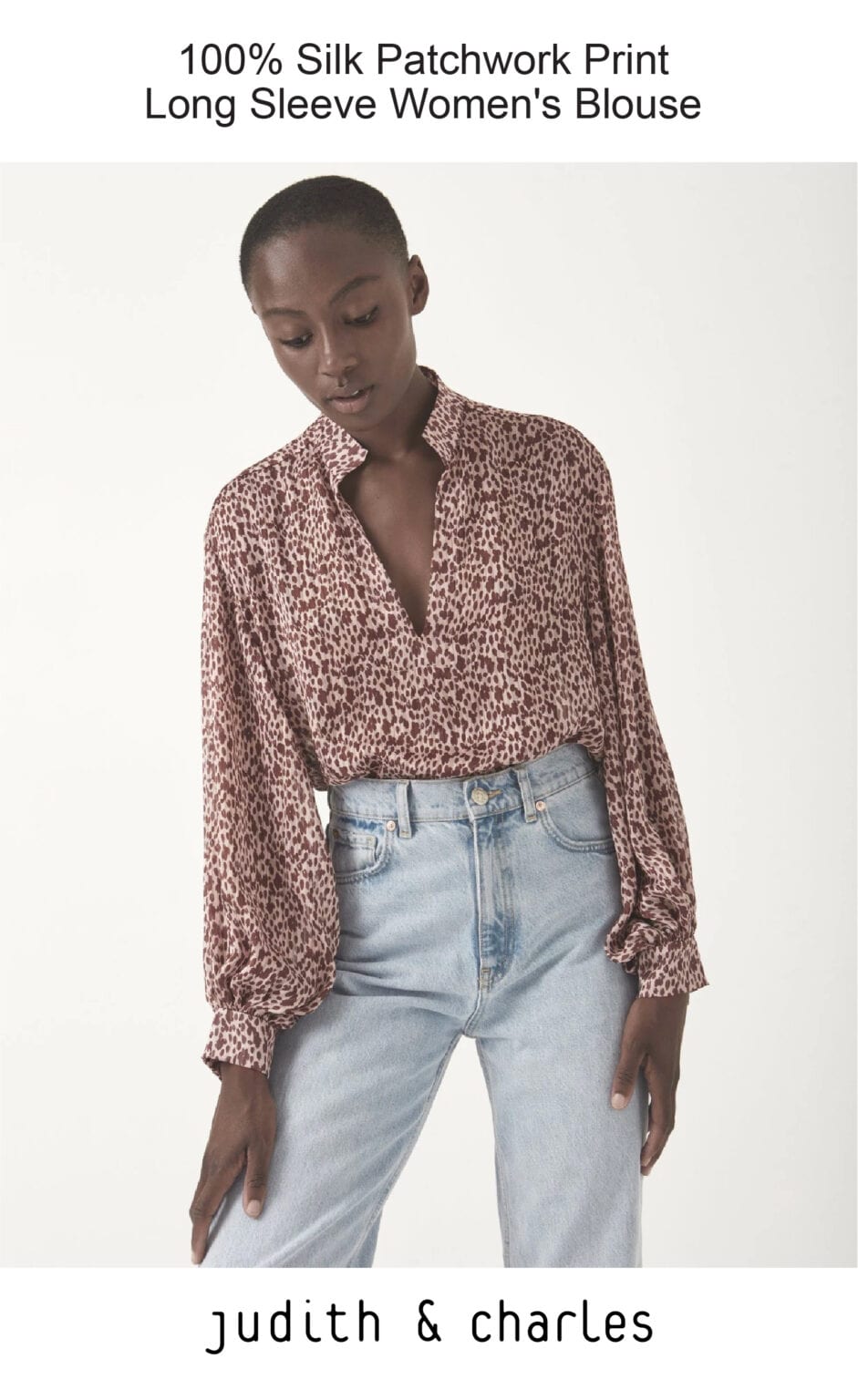 Are you looking for results similar to Judith & Charles?
We help our clients achieve amazing results on Pinterest. Whether you have a big launch coming up, want to adjust your strategy, or need to bounce ideas off someone, we can help!
Schedule a consultation so we can tackle your questions and maximize your Pinterest efforts to make the most of your time and strategy.