DISCLOSURE: This post may contain affiliate links, meaning I get a commission if you decide to make a purchase through my links, at no cost to you. Please read my disclosure for more info.
One of the best ways to get results on Pinterest is by understanding your audience and the keywords that they search for. To do this, it's imperative that you research your target audience and industry.
That's exactly where we started with Madeleine from madaboutfood.co.
Where she started
When we started with this Madeleine in December of 2020, her goals were focused on cohesive branding and increased traffic to her site. She was overwhelmed with all the tasks required to keep her Pinterest active and growing.
Why we were successful
After we researched her niche and audience, we focused on updating her profile and boards so they were full of compelling copy and using the keywords that would ensure she was found in the search results.
Next, we reviewed the pins she had been posting and the analytics so we could understand what Pins her audience was clicking on the most frequently. We created pins that were cohesive and descriptions that converted traffic to her site.
Because of the team's hard work, Madeline had a 29.4% increase in traffic from the previous month.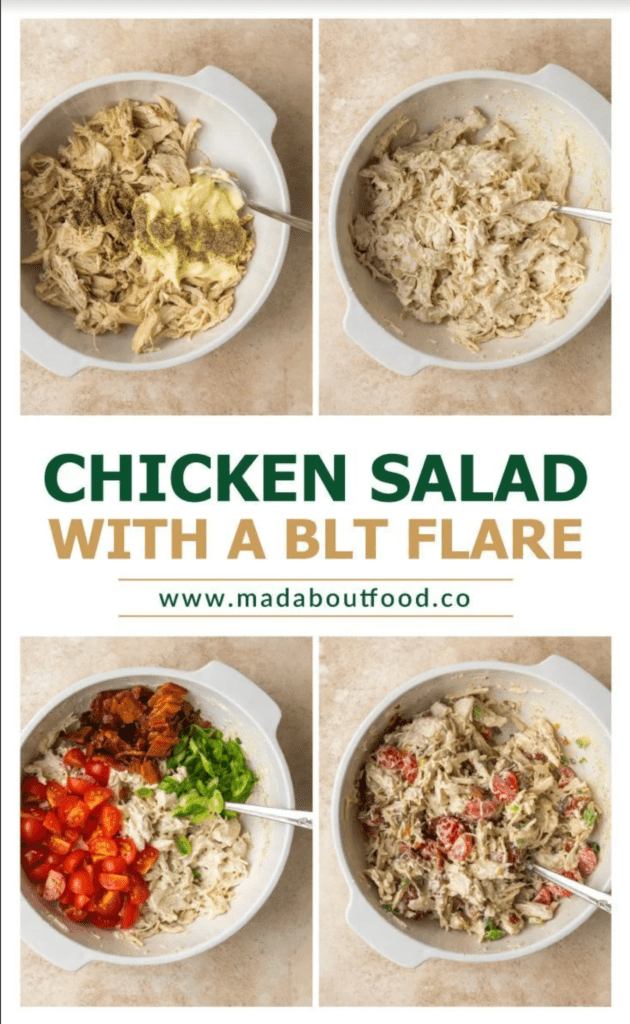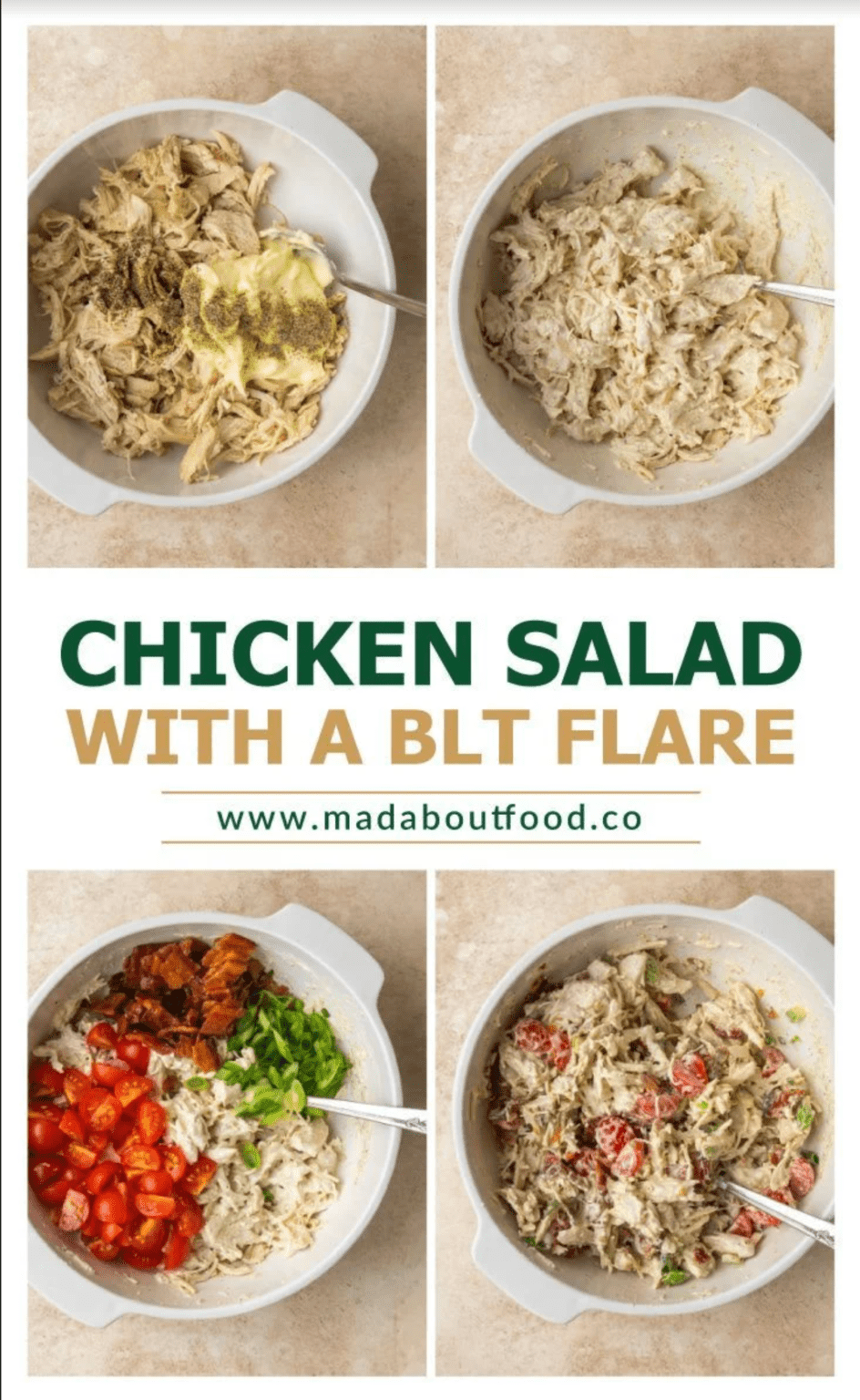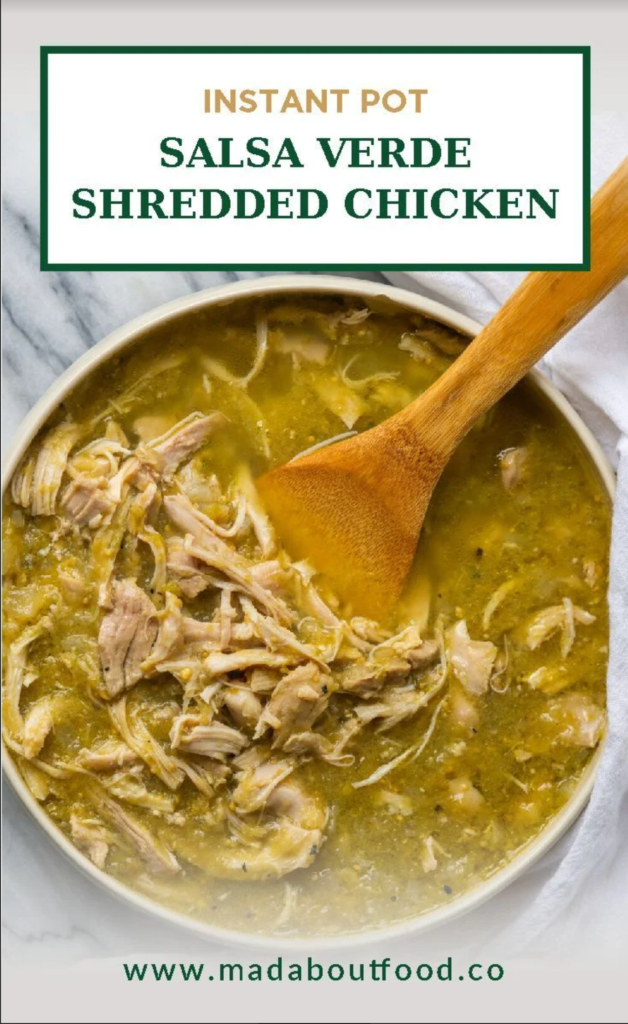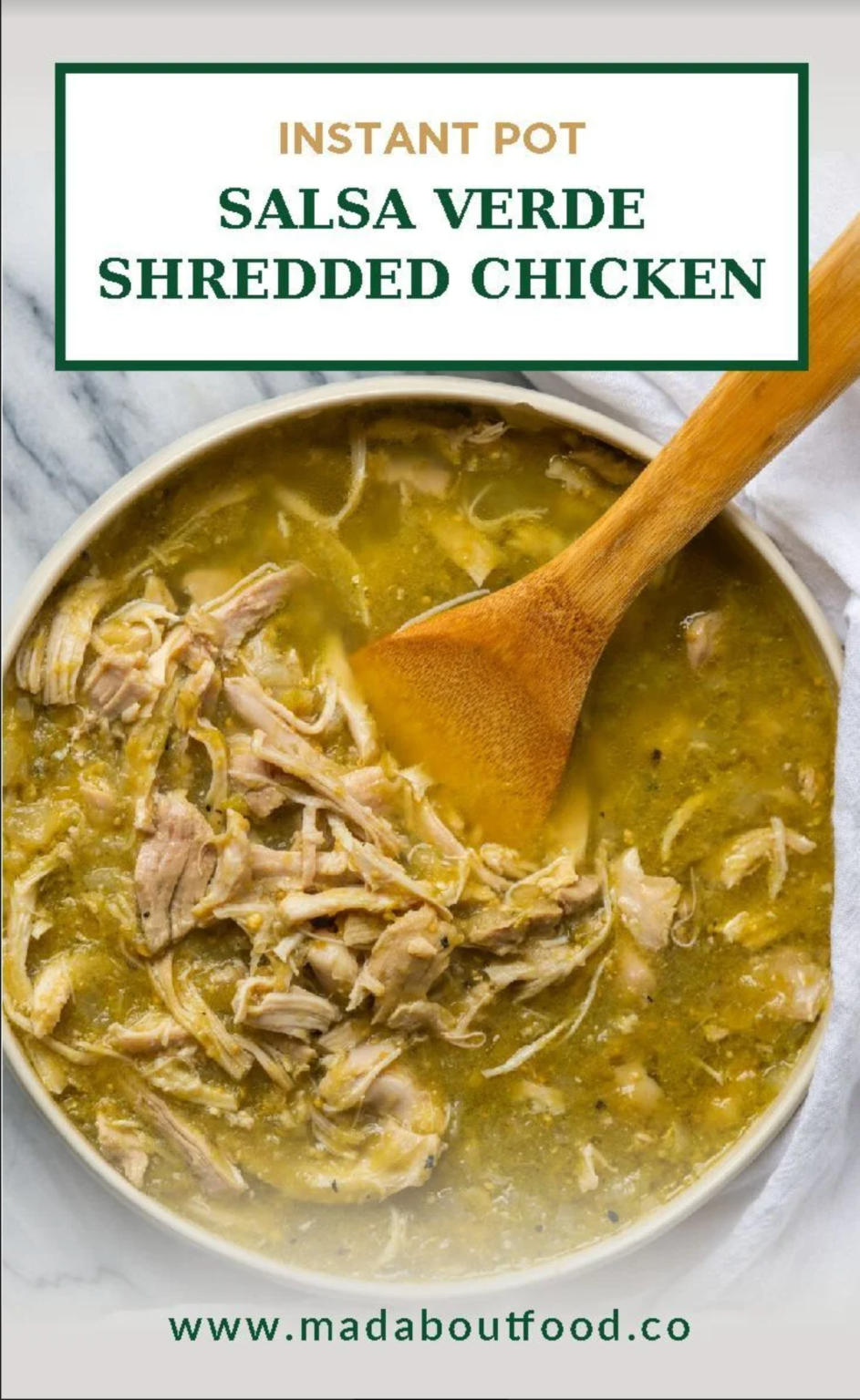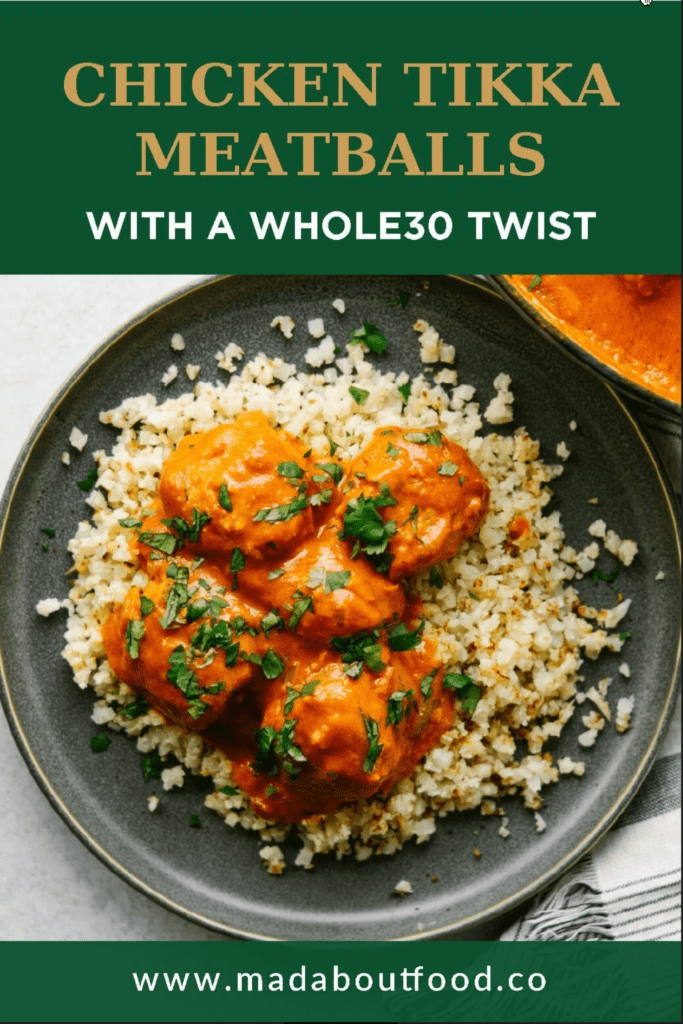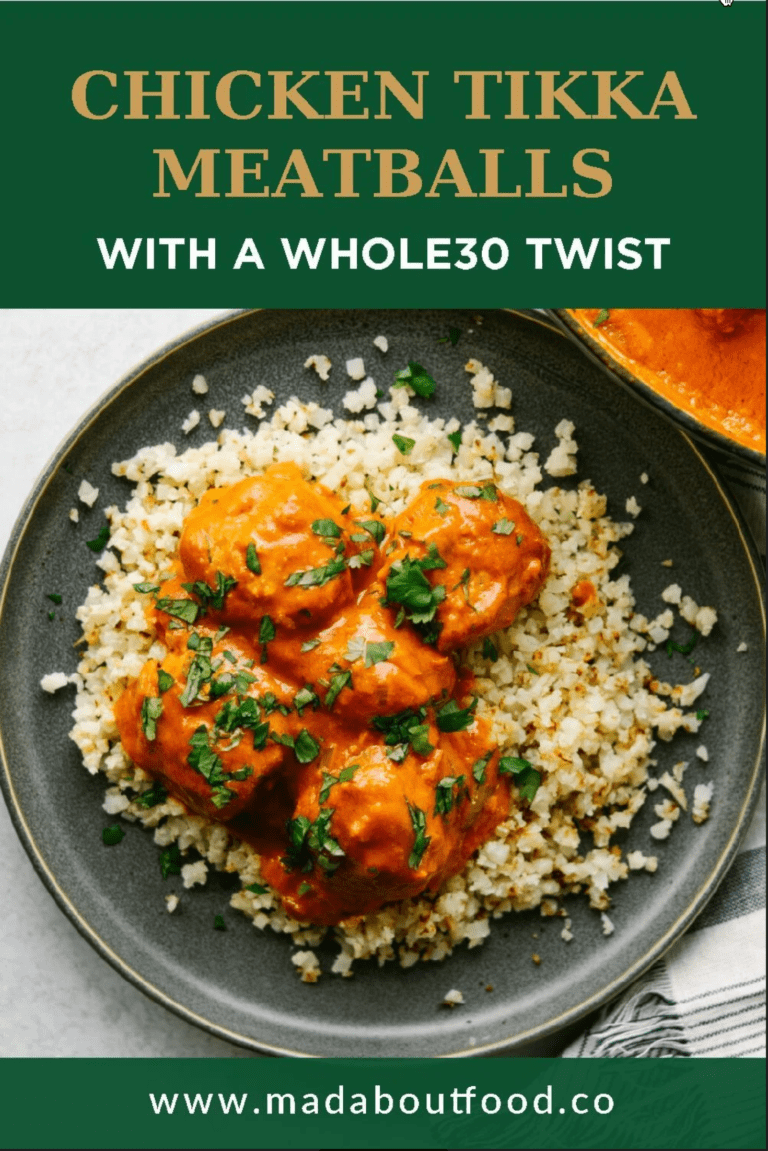 Are you looking for results similar to this?
We help our clients achieve amazing results on Pinterest. Whether you have a big launch coming up, want to adjust your strategy, or need to bounce ideas off someone, we can help!
Schedule a consultation so we can tackle your questions and maximize your Pinterest efforts to make the most of your time and strategy.