DISCLOSURE: This post may contain affiliate links, meaning I get a commission if you decide to make a purchase through my links, at no cost to you. Please read my disclosure for more info.
This month we are highlighting a client that doubled her traffic with Pinterest in one month!
Here's how we did it.
Where she started
When we started working with this client, she was getting traffic to her blog, but she really wanted to focus on getting more of the right traffic to her blog. She had been successfully providing digital marketing education and services for quite some time but she was ready to take her traffic to the next level.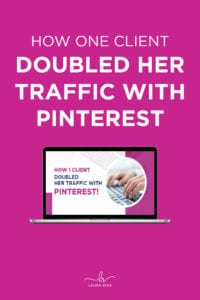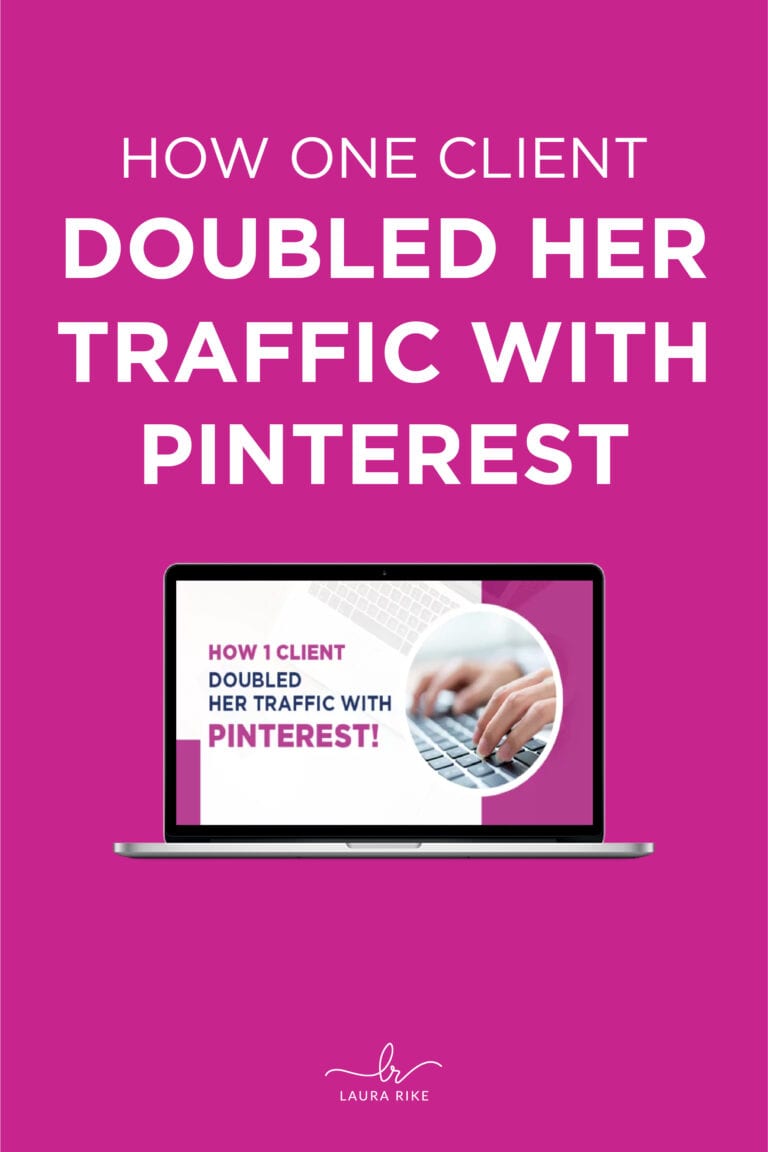 Why we were successful
The first thing we did (as we do for all of our new clients) was to update the keywords and descriptions to align with the trends and recent changes with Pinterest.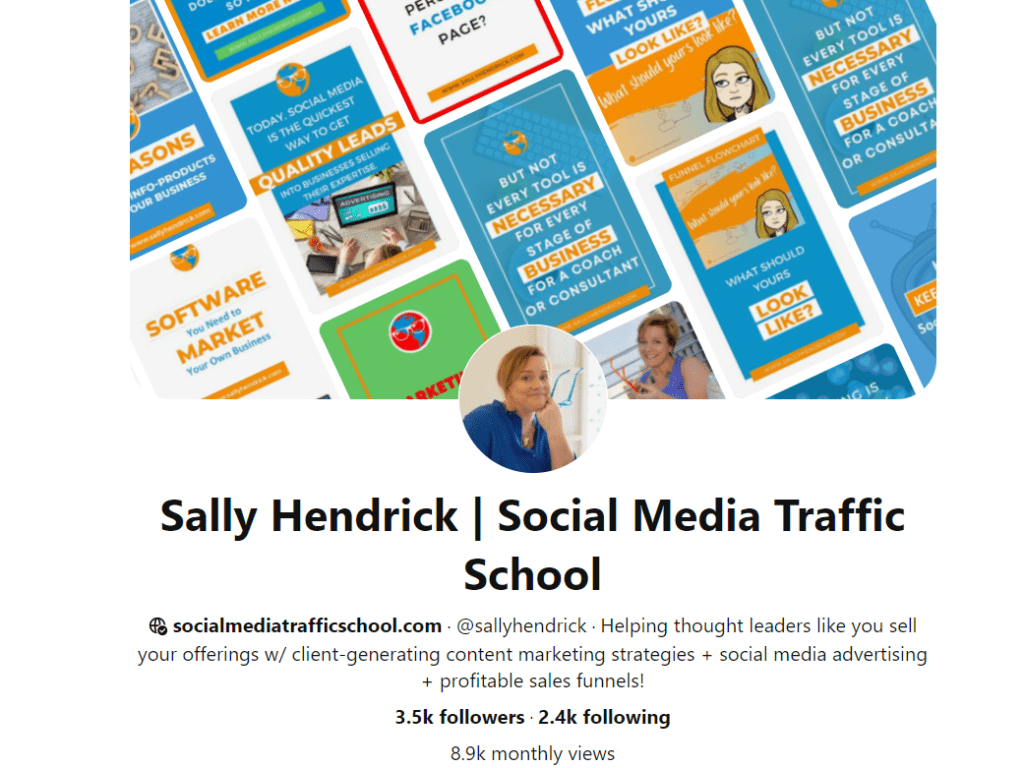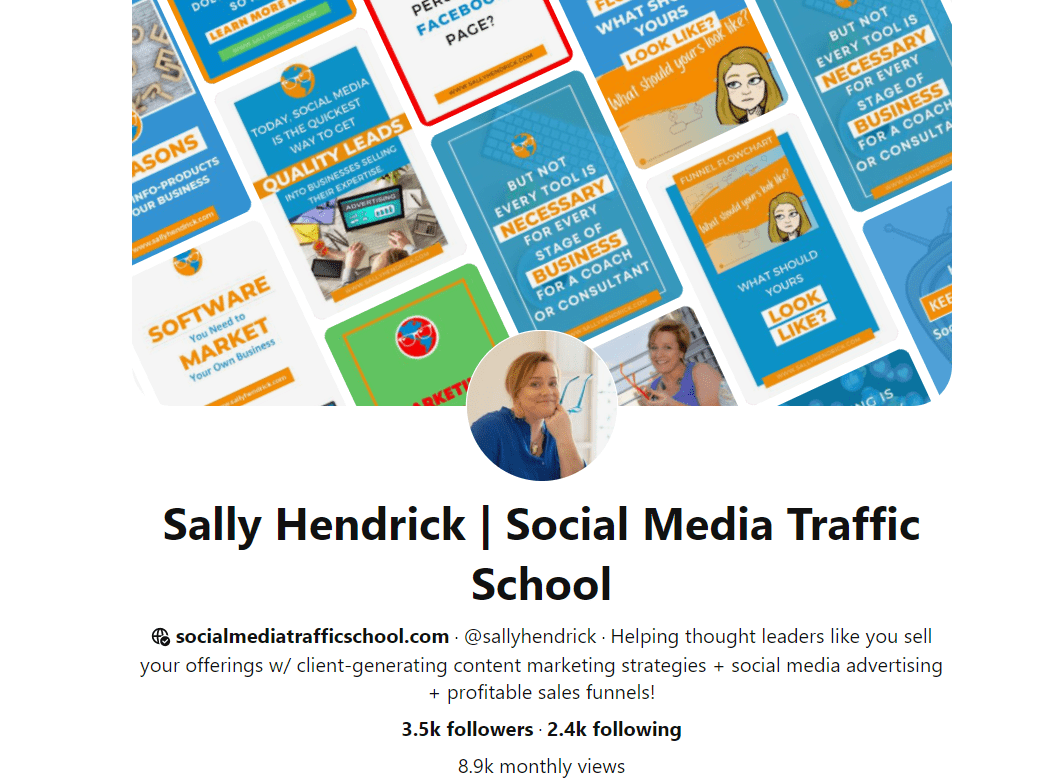 Next, we created pins focused on guiding traffic to her Pinterest page to grow her following. We set up boards that enhanced her lead magnets and directed traffic to her website. Because the client also optimized her lead magnets lead to accelerated conversion.
This strategy led to a 100% increase in traffic!


Are you looking for results similar to this?
We help our clients achieve amazing results on Pinterest. Whether you have a big launch coming up, want to adjust your strategy, or need to bounce ideas off someone, we can help!
Schedule a consultation so we can tackle your questions and maximize your Pinterest efforts to make the most of your time and strategy.