DISCLOSURE: This post may contain affiliate links, meaning I get a commission if you decide to make a purchase through my links, at no cost to you. Please read my disclosure for more info.
Pinterest is continuing its drive to grow from being just another social media site to a major online shopping destination. They are doing this with a new partnership with Shopify, which will make it easier for merchants to gain new customers and significantly boost sales.
A new app developed and recently introduced by Shopify allows merchants to upload their catalogs to Pinterest, making their products into shoppable product pins right along with those placed by users, and it can be done with a simple click.
Mobile apps have become the rage when it comes to expanding the purchasing power of those who use them, allowing access to not only web-based companies but traditional brick and mortar businesses who are looking to expand their current customer base.
The Pinterest app on Shopify gives you a bunch of helpful features, including tag installation, automatic inventory updates, and an ad-buying interface.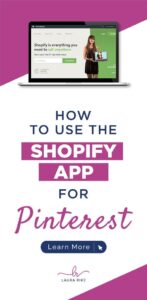 To install the new Pinterest Shopify App follow these steps:
Log in to your Shopify store and navigate to the app marketplace. Search for Pinterest. Click 'add app'. Then it may prompt you to login again.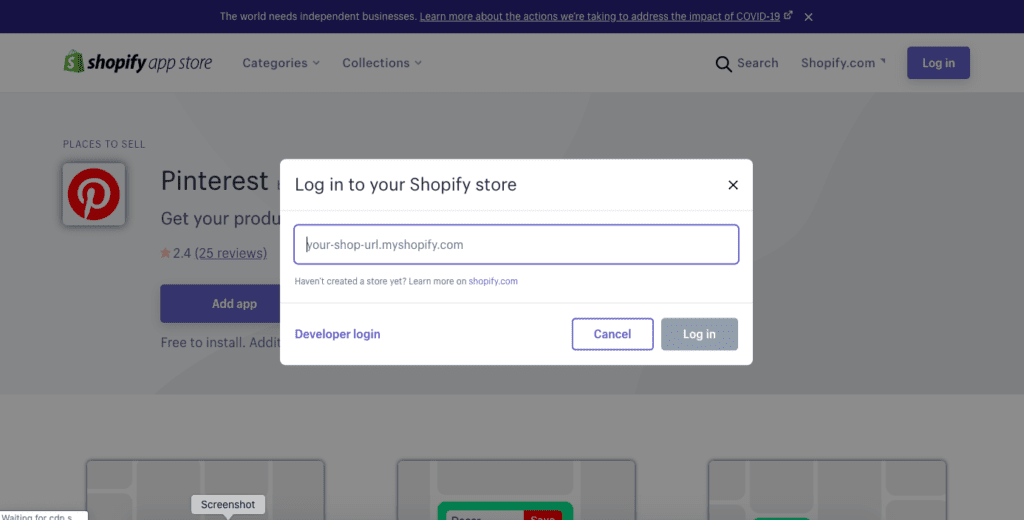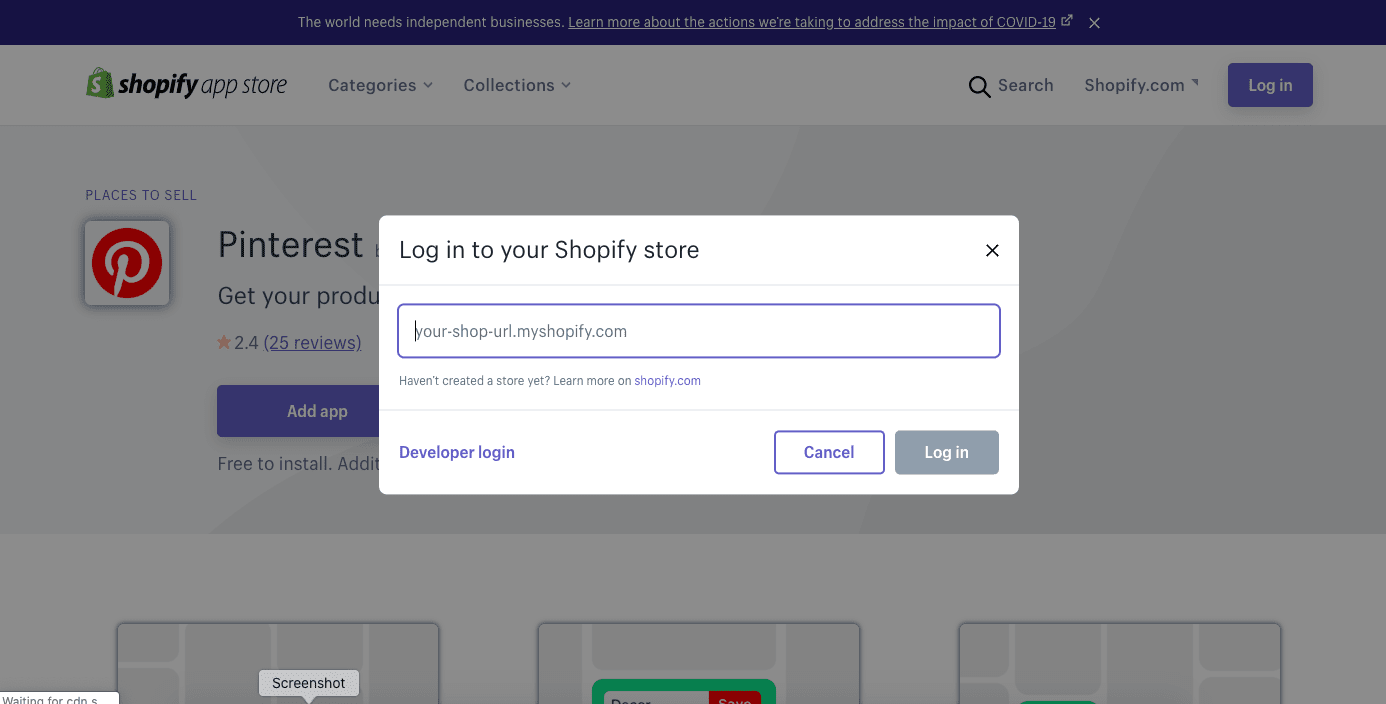 Then once back. on your homepage of Shopify, it will prompt you to add the sales channel.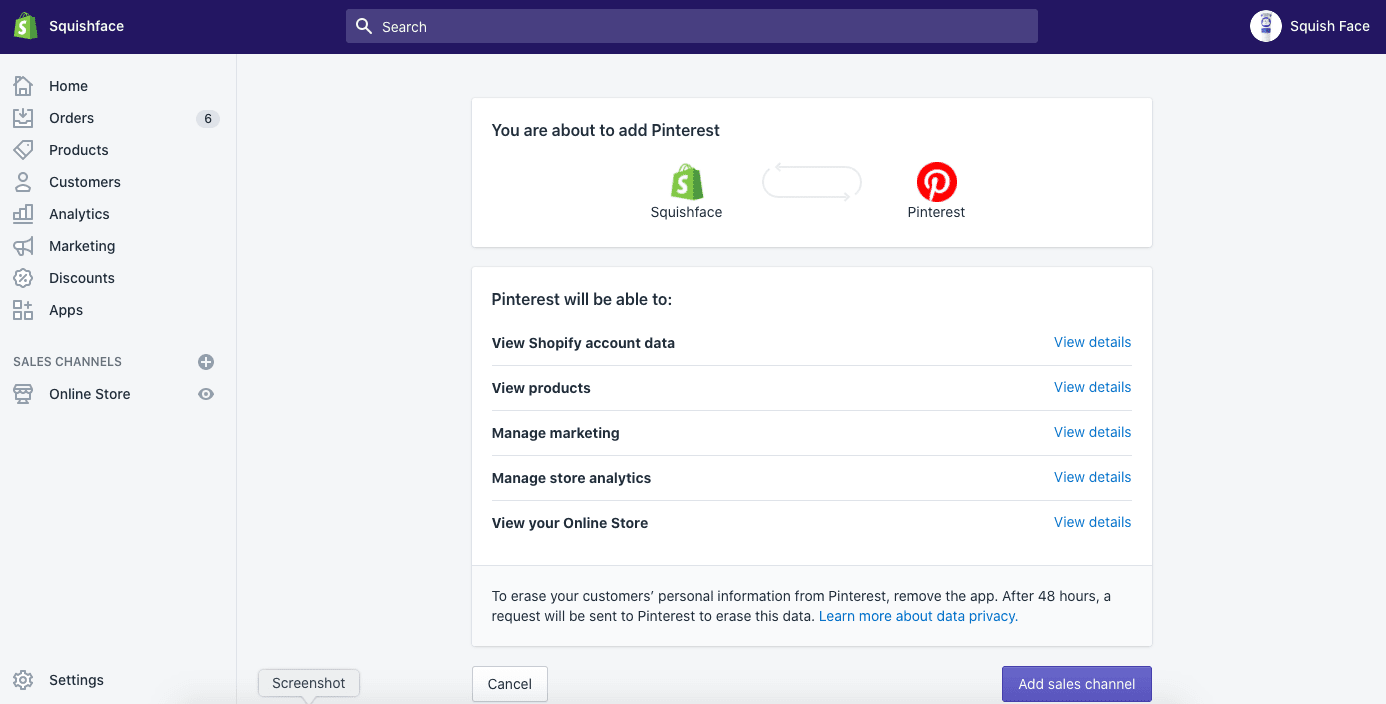 It is now going to ask you to connect your Pinterest account. Before clicking this button ensure you are logged into the Pinterest account you wish to connect.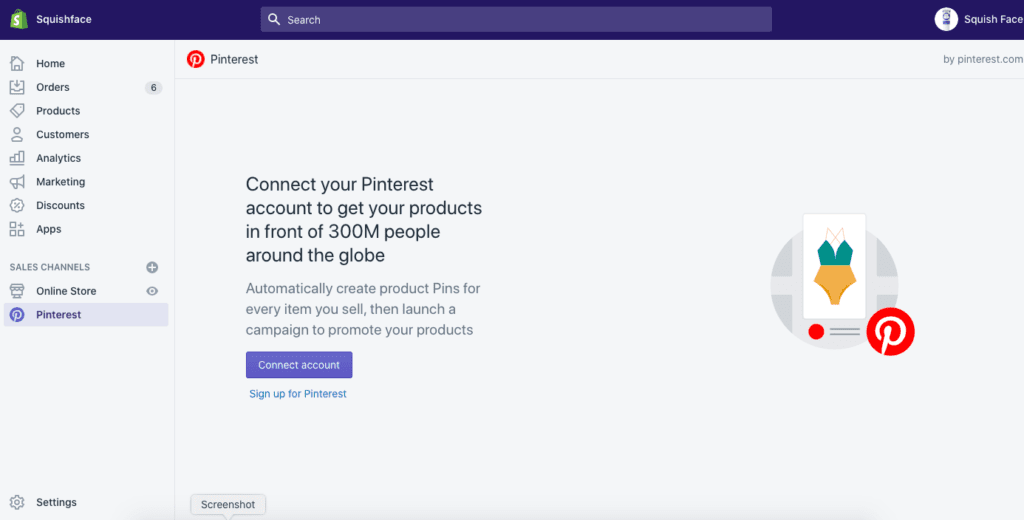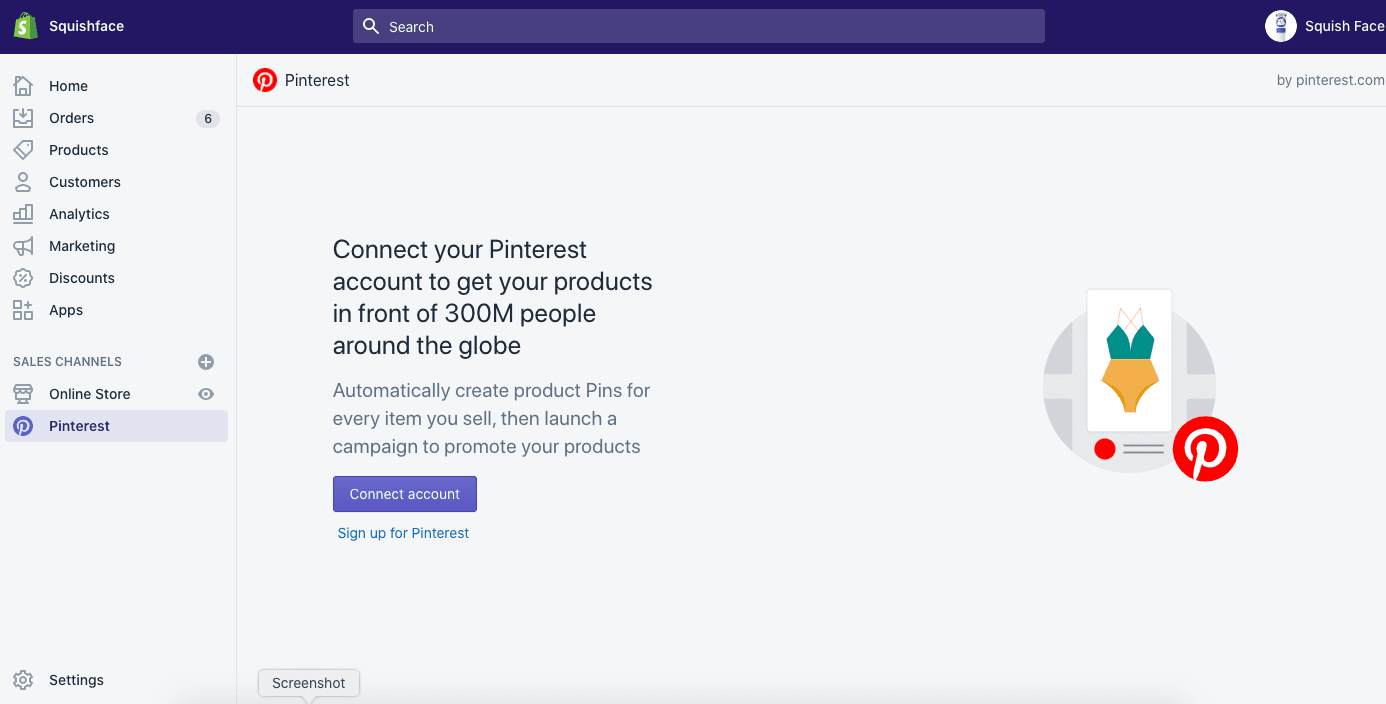 Authorize the app once the pop-up appears.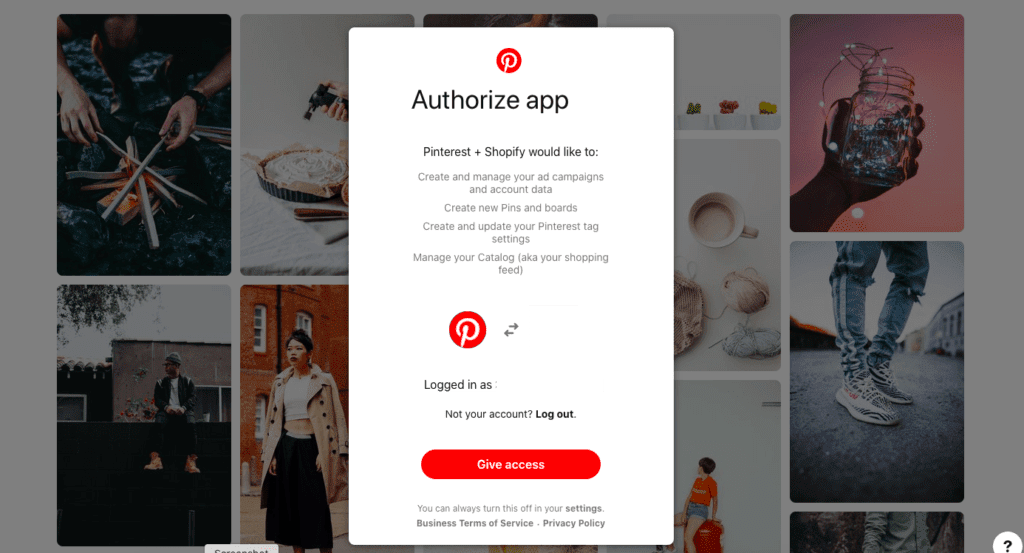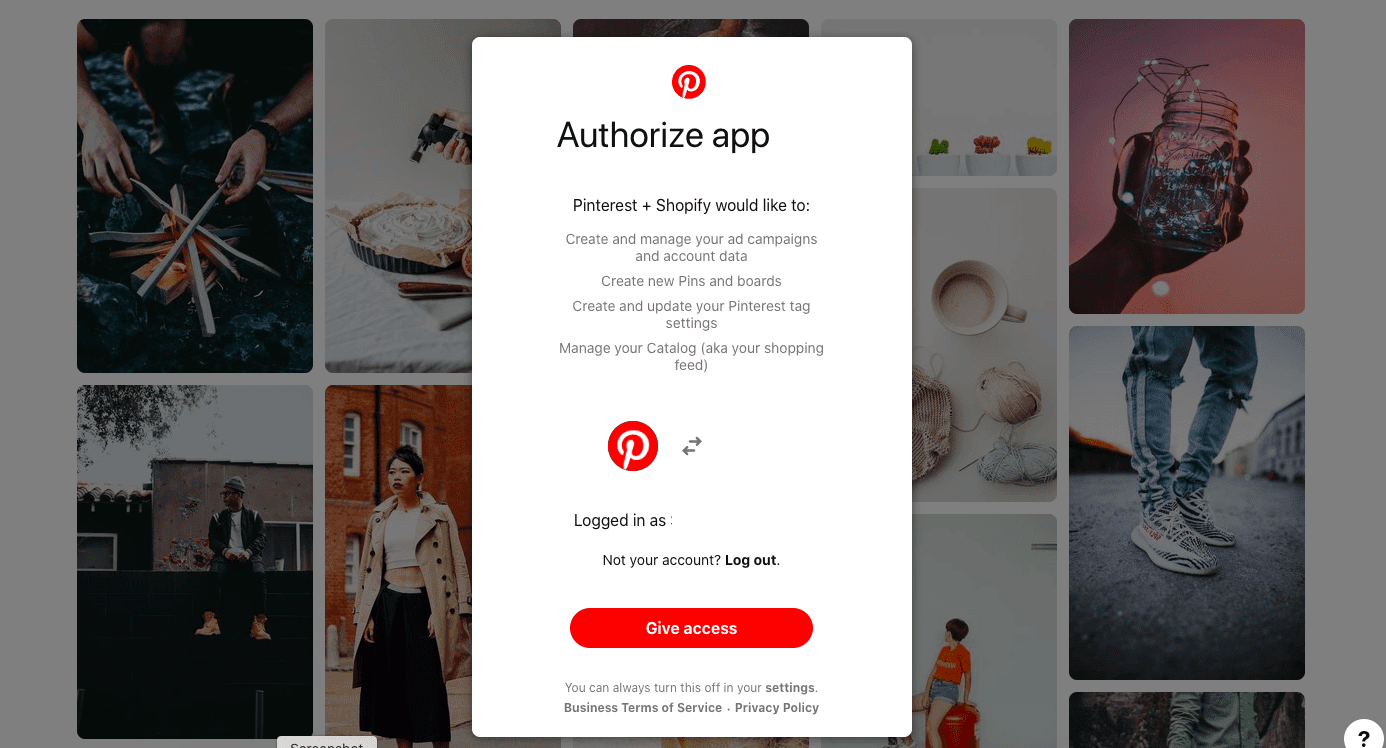 Then you are all set!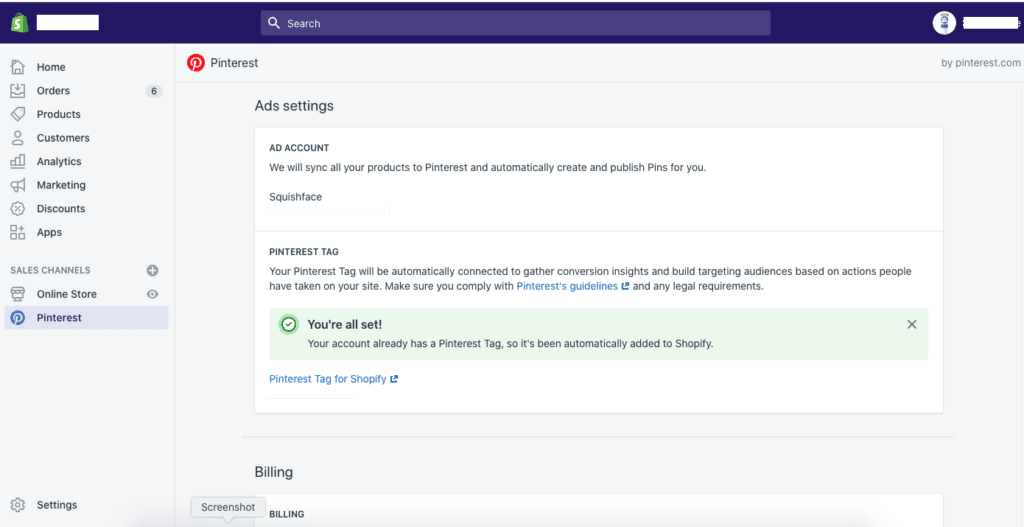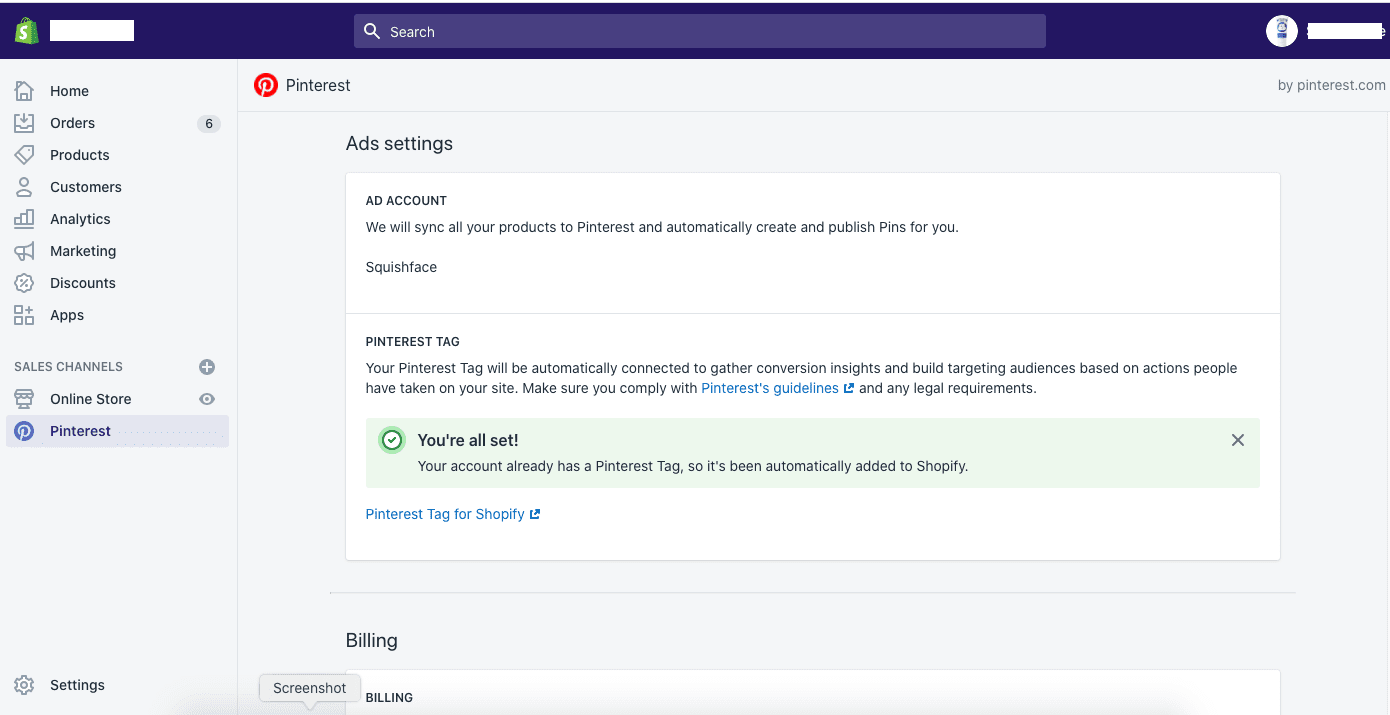 Once installed, the Pinterest app creates for users a connection between a store and Pinterest. This gives merchants the ability to access user information without having to do coding or add further resources. Everything a merchant needs is right there for their use.
With the new app, Shopify merchants can have access to distribution across the Pinterest channel. This is in addition to reporting and results tracking. Perhaps as importantly, it's a free service, so independent sellers and big, established brands alike can get an organic promotion without spending a penny.
This not only goes access to bigger markets to everyone, but it does so equally, leveling the playing field for all merchants who take advantage of using the app. There is, of course, a paid option too, which allows merchants to promote their businesses via pins as a paid ad, which will bring customers directly into their brand's online store.
The app further assists merchants in reaching out to users, who are generally pretty savvy anyway, and probably would not need much help finding a business, but this is one more feature that will help them find anyone, not just those who have a healthier marketing budget.
This is the latest of a continuing effort by Pinterest to expand its drive to promote shopping on its platform. Pinterest last month introduced a new method of introducing digital markets, giving such shopping-oriented Lens updates, a refreshed method of selling products. It also recently hired former Walmart CTO Jeremy King as head of engineering. There is little doubt that more initiatives are in the pipeline as their drive to expand continues.
Currently, the Pinterest app on Shopify is available to merchants in the US and Canada and will go live in communities where Pinterest ads are currently available, including Australia, the UK, France, Germany, Italy, and Spain, in the coming weeks.
Pinterest has become popularly known recently for the innovative approaches they have implemented towards expanding their customer base. This includes technical innovations such as this app as well as onsite improvements such as tools for merchants to encourage users to use their site for purchasing, a concept old to social media sites, but often slow to put into action.
In fact, Pinterest has proven itself as an innovator in expanding promotional concepts including their allowances for merchants to post their own blog posts on the website, personalizing searches, and other tools. Interestingly, these tools allow more and more diverse material on the website that has been found to be unusually well suited to the format. This includes such items as recipes and other list-like items.
Pinterest and Shopify have been working in the past few years to expand their relationship in their efforts to deliver more online purchasing power to users as well as to merchants who have become more technically savvy in the pursuit of spending their money All of this has added up to greater opportunities for Pinterest as well as Shopify, which could be assumed to bring greater buying power to users.