DISCLOSURE: This post may contain affiliate links, meaning I get a commission if you decide to make a purchase through my links, at no cost to you. Please read my disclosure for more info.
Get ready to grasp the essence of the disappearing "Shop" tab and what it means for merchants like you. Don't worry though – it doesn't mean that Pinterest wants you gone, in fact far from it! In this blog post we'll look at why the Pinterest Shop Tab is being removed and discuss all the new possibilities for getting sales from your pins using newer features like Buyable Pins and Promoted Pins. So don't despair – we've got everything covered so that you can understand what's happening and leverage all of these tools to create successful campaigns.
The Pinterest Profile Shop Tab
A quick recap for those using Pinterest to sell products, you're likely familiar with the Shop tab on your profile. This handy feature allows you to import your product catalog, making it easy for Pinterest users to discover and purchase your items. Once your catalog is set up, you can organize your products into groups and showcase them on the Shop tab.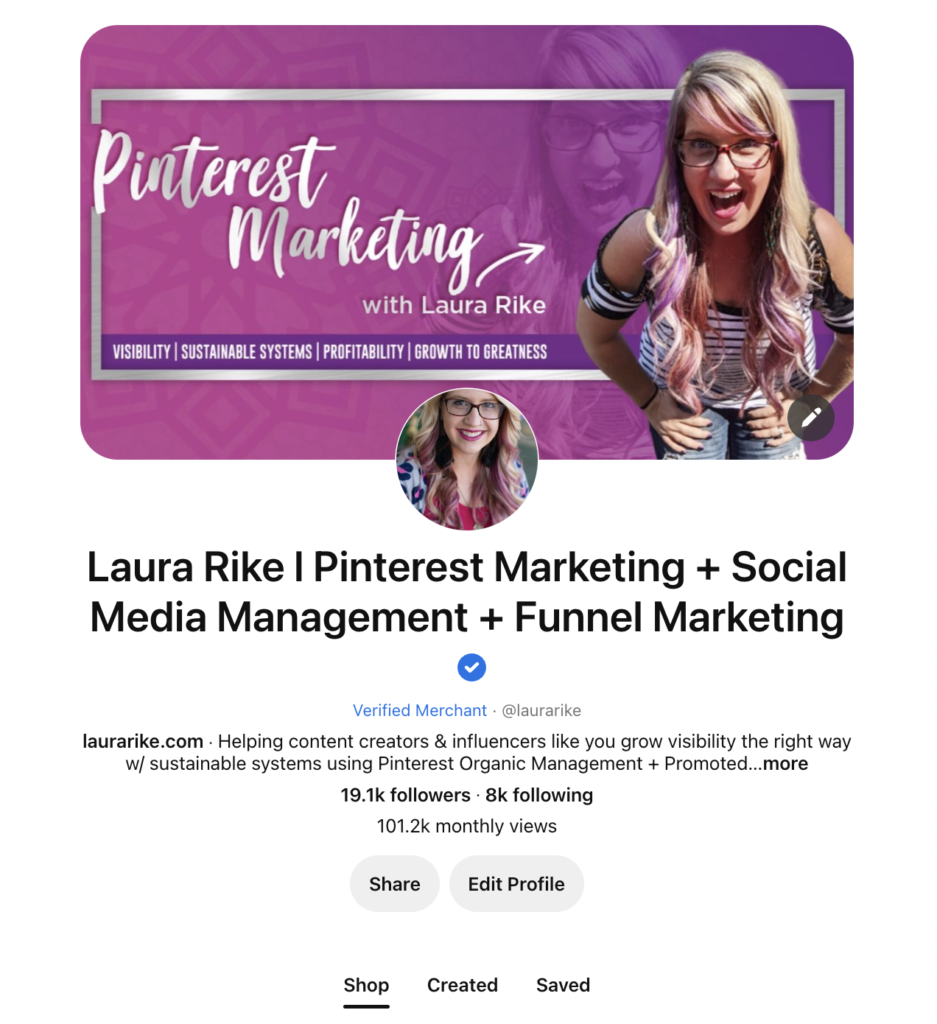 However, the winds of change are blowing, and the Shop tab is being retired. Let's unravel the mystery behind its disappearance and what it means for you.
Farewell, Pinterest Shop Tab!
You may have noticed the Shop tab vanishing from your Pinterest profile. After conducting tests and reviewing the feature, Pinterest has decided to remove it entirely. As a result, the Shop tab will soon be gone from all accounts.
Timeline for the Shop Tab's Departure Although there hasn't been an official written announcement yet, the change is rolling out across all accounts. Keep an eye on the Pinterest profiles you manage to stay informed.
Fear Not, Your Pins Will Still Be Shoppable!
Worry not, dear merchants! Pinterest continues to showcase your product catalog in various ways. Your Product Pins will still appear in Home and Search Feeds, be tagged in Idea Pins, and be recommended in the "Shop" canvases for related Pins.
Now's the time to add your catalog to Pinterest if you haven't already. As Pinterest claims, "Merchants who upload their products to Pinterest Catalogs see 5x more impressions than those who haven't added their products."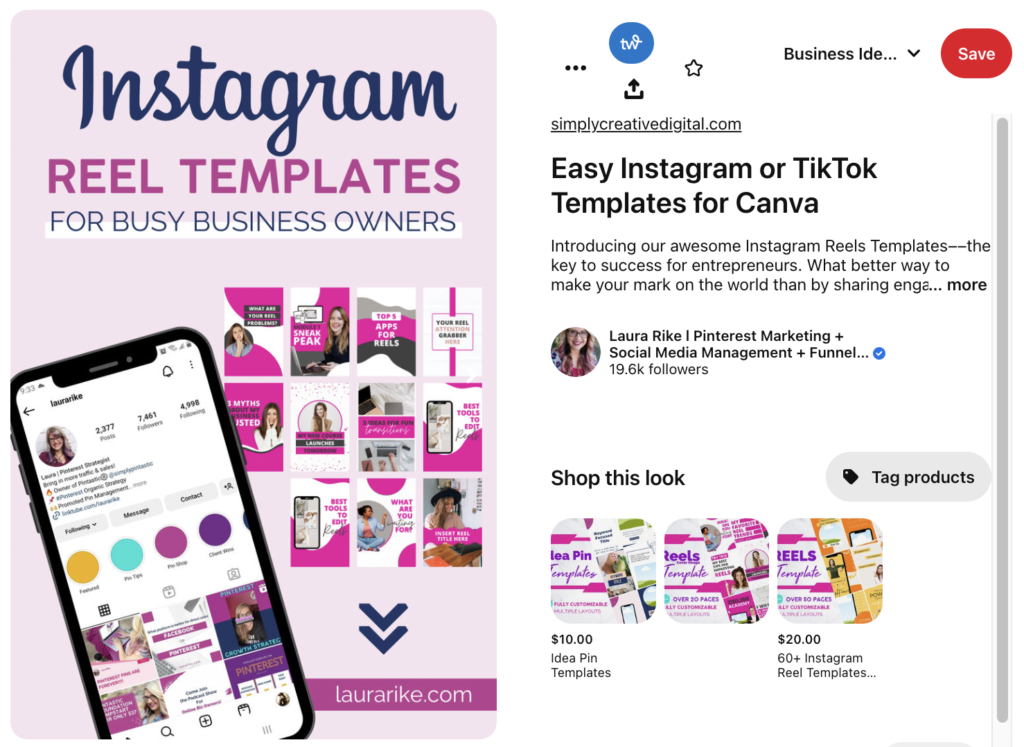 The Shop Tab's Departure
No Big Deal In our expert opinion, the loss of the Shop tab isn't a major setback. The average Pinterest user wasn't likely discovering products through this route. Navigating to a brand's profile and then the Shop tab just doesn't align with typical user behavior. Fear not, Pinners will continue to find your products in their feeds, save your Product Pins, and curate their "Shopping Lists" right on Pinterest!
While it's uncertain how many people are actually browsing profile pages and shopping that way, it's safe to assume that many people are finding products through search. This makes it all the more necessary to optimize your images with SEO-focused titles and descriptions that will make them easy to find. By doing this, you'll increase the visibility of your products and make them more likely to be discovered by Pinterest users who are searching for the types of products you offer. So if you're ready to take your Pinterest marketing strategy to the next level, don't overlook the power of Product Pins and strategic SEO.