DISCLOSURE: This post may contain affiliate links, meaning I get a commission if you decide to make a purchase through my links, at no cost to you. Please read my disclosure for more info.
Is Pinterest for more than just pinning your favorite DIY ideas or recipes to try at home? You best believe it is! Let me tell you how I went from a few measly hundred monthly viewers to now getting an average of 213+ thousand active viewers each and every month on Pinterest!

Why Pinterest?
Why use Pinterest? After all, isn't this a social network that is mainly for women? And mainly for ideas and recipes? This is the biggest misconception about this network. Pinterest is really a search engine mixed with a social network. Meaning your business can be found via this network when certain key words are entered, and your info can be pinned by those users. Nowadays, most of the people use it as a way to advertise their businesses because it works in collaboration with social media channels.
One of the most effective ways to advertise your products or services is through getting more followers on Pinterest. There are various ways to increase traffic to your Pinterest account. Some of the ways on how to increase your Pinterest Traffic are:
Through Optimizing Profile
The very first and the most effective way to increase traffic is to create your profile. Here, it is important to mention that sign up for Pinterest is free. Choose a professional name for your business and include this name in your username and profile.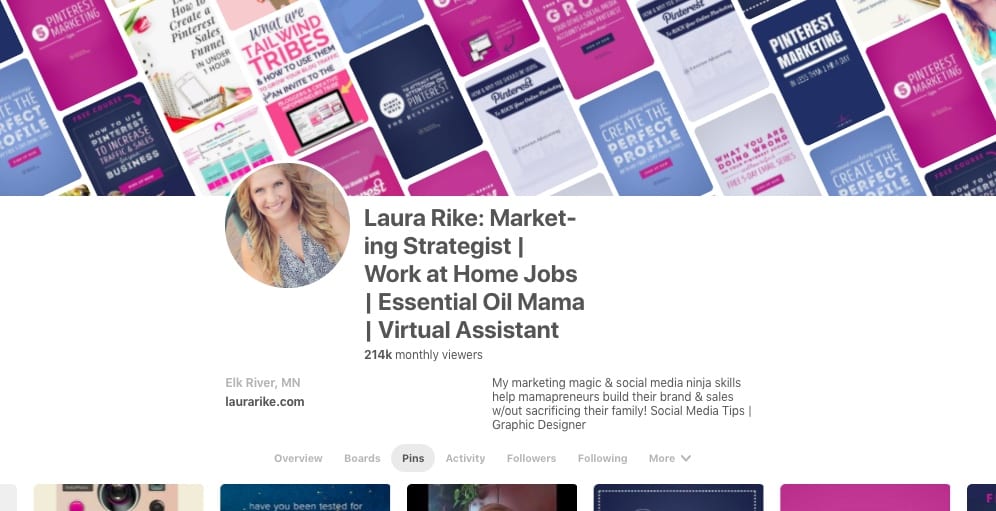 Confirmation of your account may further benefit you in this regard. This is because the confirmed account appears more in professional search results. You can also include the descriptions related to your business and pins. Add a professional photo or company logo to make the search quite easy.
Installation of Pin it Button
The second way on how to increase your Pinterest traffic account is to install the official Pin it button. This enables your pins to appear in the search results frequently. The chances of its appearance in the search increase if the pinners add various things to their accounts from your address. This is because as he adds something from your pins, it gets visible to his connects also.
Using Rich Pins
This is perhaps the most effective technique to increase the followers. This is because the rich pins are distinct from ordinary pins. When you use rich pins for your content, these are ranked better and also stand out from the crowd. Moreover, the addition of rich pins adds more information to your pin. This additional information always appears in the textual form.
Rich Pin Example:
Board Names and Descriptions
Board names and descriptions have an important place in Pinterest searches. All the information about your products and services is displayed on these boards.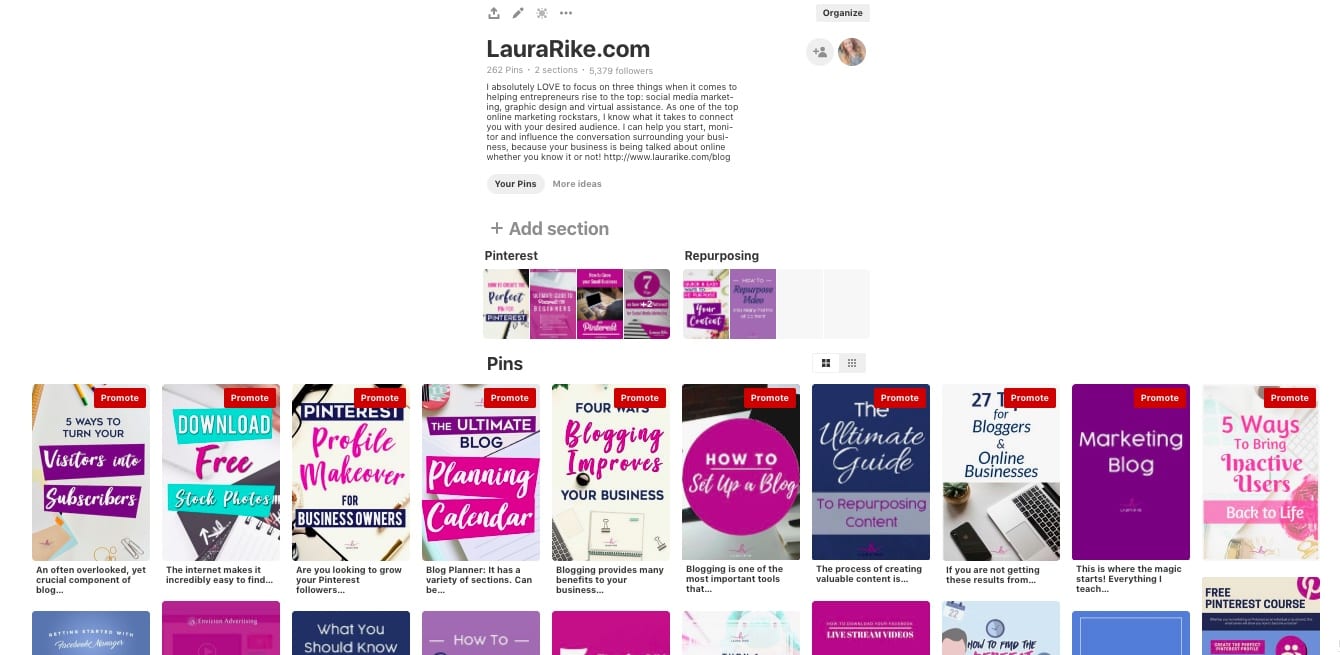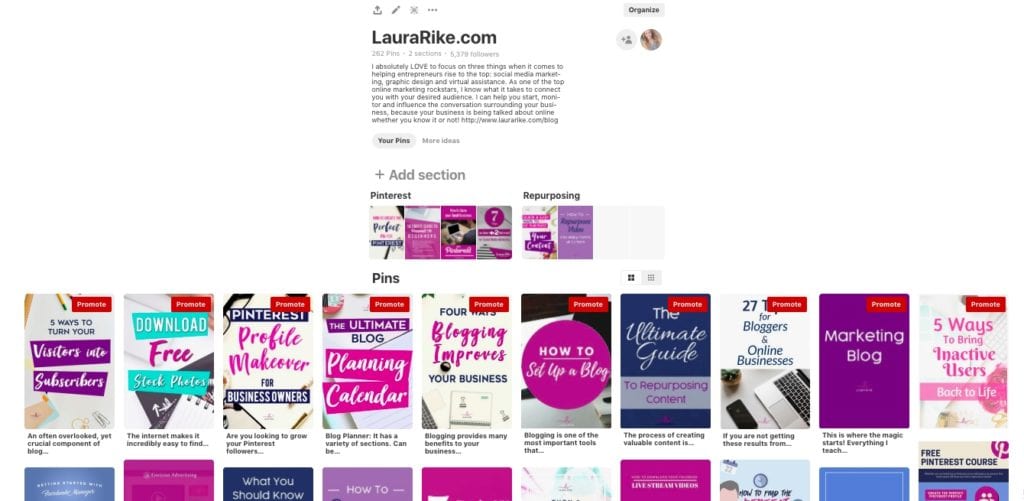 The experts say that the boards should have compelling and targeted descriptions about your services. Also, keep changing and adding more descriptions on your boards from time to time. This will keep the searchers interested in your boards.
Identify Your Niche
Earlier, people used to consider Pinterest suitable for women. This is because most of the content on it was related to women. But, it is a reality that almost everything can be searched and found on Pinterest. Therefore, it is always imperative to identify your niche and post something unique and new. This is because there would always be less competition among the new and unique things.
Remember your SEO!
You cannot just create a profile, design a pin, post this and expect immediate results. It takes work! You murst remember your SEO. What does this mean?
Optimize your profile: Remember your keywords! You need to include keywords like your name, and at least one keyword that describes what you are offering.
Use a photo on your profile that is the same that you utilize on other social networks. This will ensure that people associate you with the business name. Notice how my profile has my picture but is also optimized!
Boards: be sure that you are using keywords with each board you create!
With each pin be sure to be keyword rich! You want your pin to show up when a person decides to search for the topic. Therefore, use a keyword in the name and the description of each pin!