DISCLOSURE: This post may contain affiliate links, meaning I get a commission if you decide to make a purchase through my links, at no cost to you. Please read my disclosure for more info.
Instagram has become one of the most popular social media channels. However, some people believe that Instagram is not relevant or that it could not be a beneficial part of their advertising strategy. This is because most people believe that if they do not have pictures to share, that Instagram would not be of use to them or their company.
However, there are many forms of visual media that do not include taking pictures at your board meetings. There is an Instagram marketing strategy for small business that would work for your company. By being a part of social media and Instagram in particular, you can create better and more human interactions and relationships with your customer. This could be the difference between retaining and losing customers. You could potentially put customers in a position where they are choosing your business with you in mind, and not just the product or service that you provide.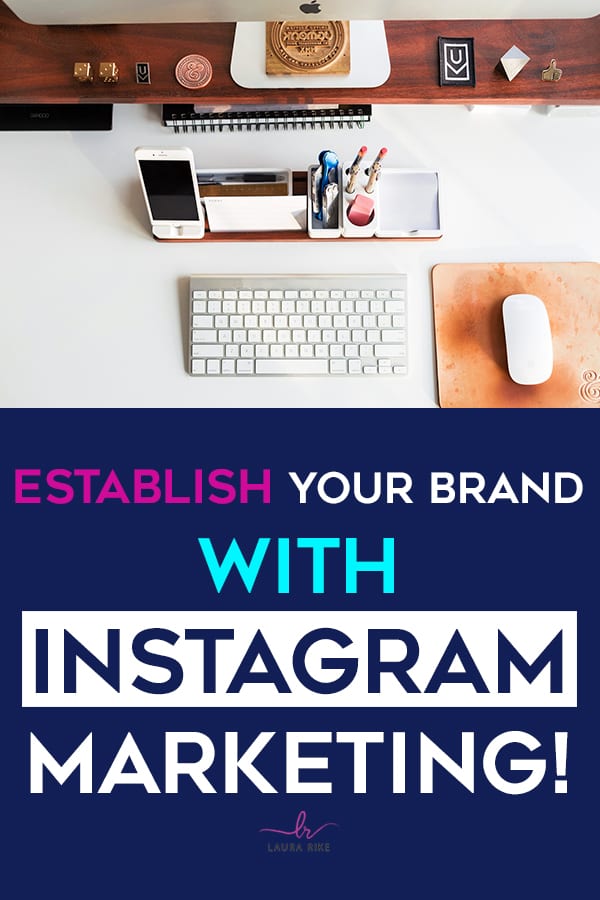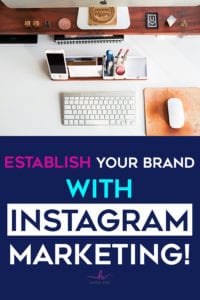 Instagram Marketing Tips For Business
In my line of work, Instagram marketing has become a very important aspect of social media. I am still baffled when business owners tell me that they don't think Instagram is an important part of their advertising efforts.
While I understand that many businesses feel that they have little to take photos of or share with the world, I will also make the point that there is always a way to make this happen. Also, no matter what you target audience is, you can gear your posts towards them and how the "human" side of the business. This can mean the difference between repeat customers that feel comfortable with you and your company or someone who wouldn't know you from every other business out there today.
When it comes to starting Instagram, it is fairly simple. Like any other social media site, you will need to create an account that is linked to an email address. However, do not take this process nonchalantly. You want to have a consistent theme and marketing strategy throughout your entire online presence. From your website to your Instagram, your clients should immediately recognize your logo, business name, and slogan. Below are some additional Instagram marketing tips for business.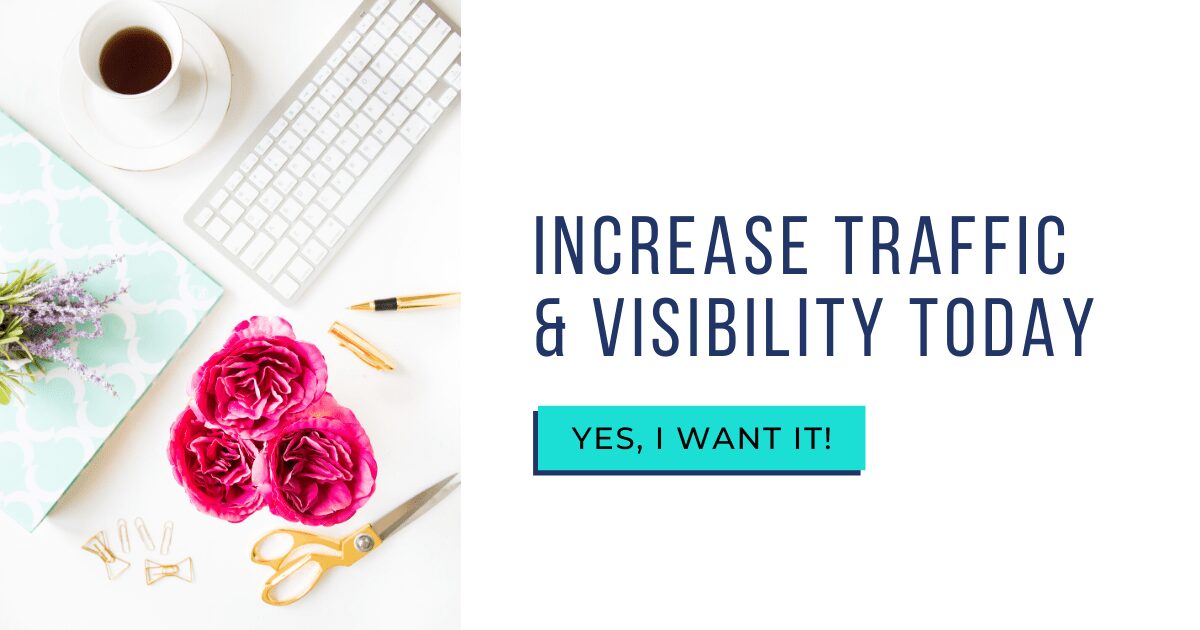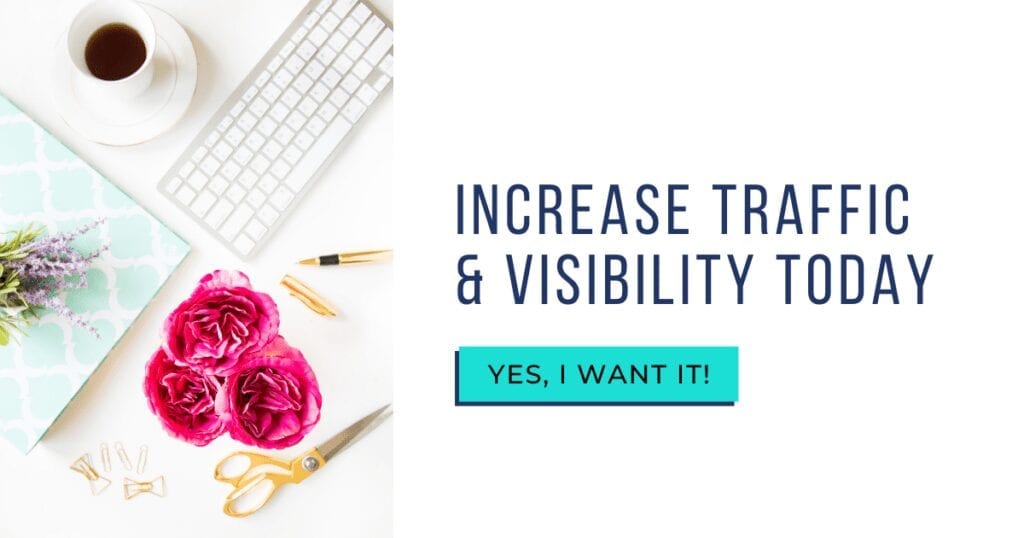 How do you make your business Instagram stand out?
Interact with your customers! Share their stories and posts, and comment on their pictures.

Use infographics. Post your menu. Post your prices. Post your services. Post your products. If you do this in a caption or text-based post, many people may not read it. But by putting it at the center of your post in an aesthetically pleasing image, your information will be clear, concise, and easily understood. Plus this allows you to make sure your profile is not just filled with pictures at the office.

Post pictures regularly. For example, have a "Small Business Saturday" post every weekend, or a "Meet a Manager Monday" post at the start of the workweek. Make your audience anticipate your content.

Use hashtags. Like SEO marketing, which stands for Search Engine Optimization, hashtags are a great tool for streamlining your marketing. For example, if you are writing a travel blog, you would want to hashtag the places that you have traveled to. You could hashtag the names of big events that you attended. If you attended a conference, many conferences will actually share preferred hashtags to use on social media. By using this hashtag, you become searchable among all of the other users. It is also a great way to find other businesses who are in the same line of work that you are in.
Why is Instagram good for small businesses?
As mentioned before, it creates a human element to your business.
It also can be a great networking tool to interact with other local small businesses. Partner with another small business owner to run a special on your products.
It is free advertising. Unless you are paying for sponsored content, which is good to do, your profile is free to have.
How do I promote my business on Instagram?
Post specials and deals that are exclusive to social media. This creates a subcategory of customers who rely solely on this sort of communication.

Buy sponsored ads. This will allow you to reach even more people who are not currently in your network.

Use Instagram stories to create highlights of your business that could answer questions that potential clients might have.

Post at a time that will have high traffic. For example, if you own a restaurant, it would be wise to post your lunch specials in the morning when people are getting to work. That way you will be remembered, and people will be thinking about your food all morning.
How can instagram help my business?
It can create new relationships, expand on current partnerships, and introduce your company to people who had no idea that it existed. By having an Instagram account, you will reach people who might not be on Facebook or Twitter.
You can even use direct links and tags to your products and services on Instagram so that followers can easily access and purchase what you have to offer.
When you think of Instagram, you probably think of many other users besides small businesses. From celebrities to sports stars and models, you might not see how your business would benefit.
However, we hope that this information helps you to see that your company would have numerous opportunities for growth and expansion just through Instagram.
Let me know how you are currently using Instagram for business! What is your audience's favorite type of post you do?