5 Facebook Marketing Tips for Business Owners
DISCLOSURE: This post may contain affiliate links, meaning I get a commission if you decide to make a purchase through my links, at no cost to you. Please read my disclosure for more info.
Is Facebook necessary?
Are you getting frustrated with your lower reach on your Facebook page?
Have you thought about giving up on the idea of making Facebook a key part of your strategy?
While many continue to complain about the various changes, including a lower organic reach, the masses are still using it. Facebook is still the #1 social media tool by far. With over 1.3 billion users, Facebook is a daily destination for consumers, businesses and brands.
Here are a few favorite Facebook marketing tips to help you make the most of your business page and aide you in growing your business.
Use your "about" section and cover photo section wisely – This is a prime bit of real estate…use it to express the values of your company. This will drive people to your website, put a call to action in it, change it up as often as you'd like as well. Keep it fresh, creative, and linked!
Use link posts to drive people to your website – Businesses often forget their goals when using Facebook. All social media should have a specific goal in mind. Ultimately, it is to drive the user back to your website. Link posts now have a larger, clickable area that helps entice the user to click and visit your website.
Set up a custom page with an opt in box to grow your newsletter – Create an enticing opt-in offer that your visitors can not refuse. This an effective way to build your list while providing value to your customers. This will allow for you to begin emailing updates to your list with exclusive content linking to your website. This creates a direct avenue for your customers to begin a dialogue directly with you and your support team.
Post engaging, interesting content – Don't be all sales pitches. Post content that resonates with your target audience, make sure to ask questions and post great pictures. You don't want to build a content marketing strategy around your products/services, you want to build a strategy to bring value to your customers. Create a post asking an intriguing question and give your audience a platform to speak and ask questions that they have.

Add a Facebook like box to your website – The same way you use Facebook to drive traffic to your website. Your website should also drive traffic to your Facebook page. One way to do this is to add a Facbook Like button to your website. This is a daunting task for those of us who are unfamiliar with coding. However, contacting your developer will make this process a breeze.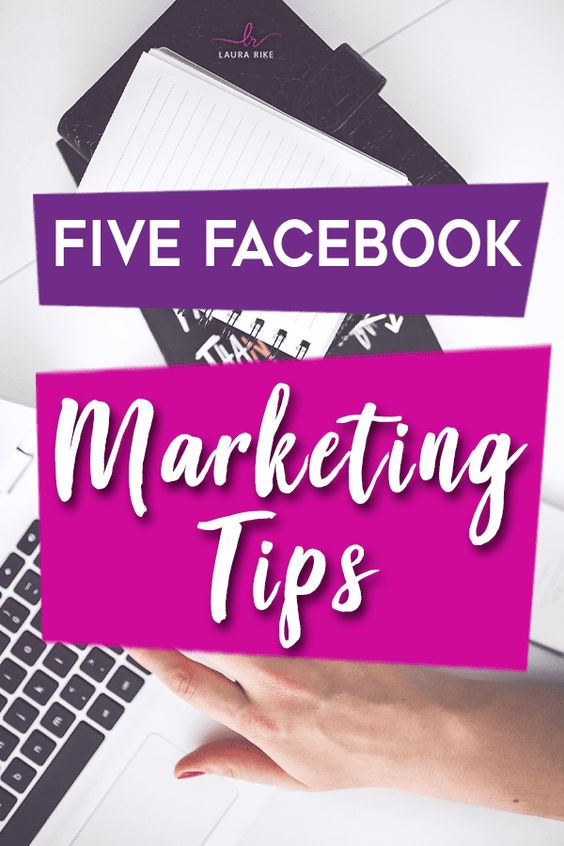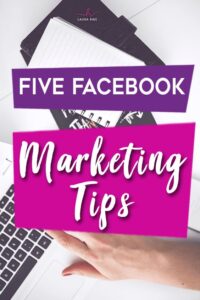 Want To Grow Your Business? Looking for more traffic & more engagement?

My Social Media Marketing Services help your business grow brand awareness, relationships, and website traffic. I not only handle daily management and growth optimization, but also monitor all social media activity (i.e. - comments, messages, and reviews) and respond on your behalf. In addition to the above, I will research and use organic tactics (such as hashtags, following, contests, etc.) to grow your channels.
Set up a free discovery call to find out how I can help you skyrocket your business with my social media ninja skills!