DISCLOSURE: This post may contain affiliate links, meaning I get a commission if you decide to make a purchase through my links, at no cost to you. Please read my disclosure for more info.
Let´s talk #hashtags.
A lot of my clients come to me and say hey I wanna know what hashtags to use, how do I find what one are the top ones, the best ones to use. There are a couple of tools that I personally use to answer these questions and make sure that I am using them properly in my marketing strategies.
One of the platforms that I use is called Top Hashtags, these hashtags I would say are more typically used for Instagram, but you can also find them for any other social platform you would like to use them with.
My suggestion is, if you are gonna used Top Hashtags (top-hashtags.com) you be very careful and look through the block of tags that they give you. Don't necessarily assume that they're all going to be what hashtag you want to personally used. They do give good ones intermittently in that block and you can keep going down and looking at the other box down here and things like that, but there are gonna be some in there that have nothing to do like for me, just be careful with these one to make sure that you're not just grabbing a whole bunch of hashtags and putting them in your post.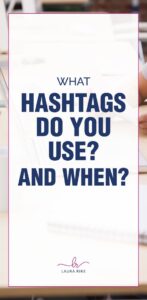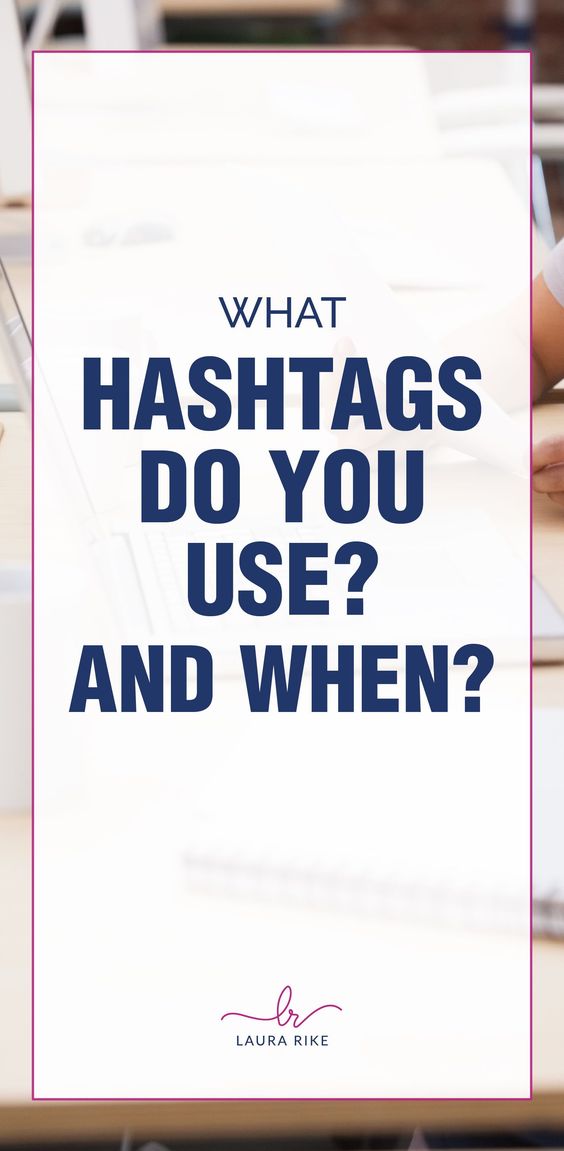 ---
Get all of the training videos you will need to find success in 15 days or less with your online business for FREE!
---
Not only one is that gonna turn people off but too that kind of poor marketing in the terms of you're not going to reach the right market , your just overloading your post on hashtags, so this is top-hashtags.com. My favorite one honestly is hashtagify.me, it looks like this at first, so you can see there they pulled up, so they automatically put in to basic mode on hashtagify.me, I personally like table mode just because the layout it gives you the top hashtags right away when you pull it up, obviously unfortunately with the tragedies that are happening around Paris and all that that's gonna be a top hashtags, but if you go up to search tag , again we can type in fitness and this is gaming give you a whole black of them but it's going to give the ones that are more aligned with what you want.