DISCLOSURE: This post may contain affiliate links, meaning I get a commission if you decide to make a purchase through my links, at no cost to you. Please read my disclosure for more info.
Finding free stock photos is pretty easy
Spicing up your content with images is an all-around good idea. It engages visitors and readers, and pleases search engines. However, finding relevant and high-quality visuals is not always easy, especially if you don't know where to look.

Fortunately, the list in the video above proves that there are masses of online resources available to help bloggers and website owners add beautiful images to their sites. From Creative Commons, to public domain, to embeddable media—there are endless possibilities. Just make sure you adhere to the license of each image in order to avoid copyright problems.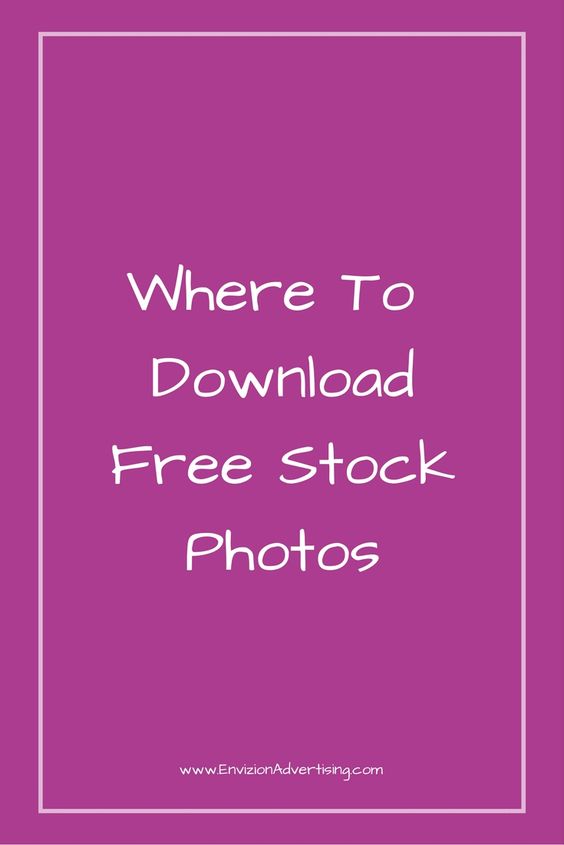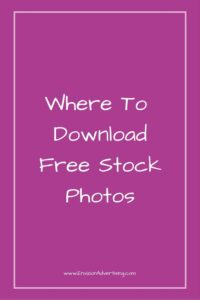 Where do you get free images for your content?
Any other resource you have to add to the list?
If so, please do so in the comments!