DISCLOSURE: This post may contain affiliate links, meaning I get a commission if you decide to make a purchase through my links, at no cost to you. Please read my disclosure for more info.
Pinterest can be an amazing tool when it comes to driving traffic to your website. When you are building your brand, it is important that you can generate organic traffic. Organic traffic are the visitors who come to your website through unpaid sources. Pinterest is a great way to generate this type of traffic and ensures that people who find your content, will keep coming back for more.
The best thing about driving traffic to your blog using Pinterest is that you don't have to have a large following. Someone with 35 followers can easily have ten thousand Pinterest views per month. While Pinterest followers may not necessarily be a must when it comes to generating traffic, having a large following may still be important for you. Here are five tips on how to use Pinterest to increase your following.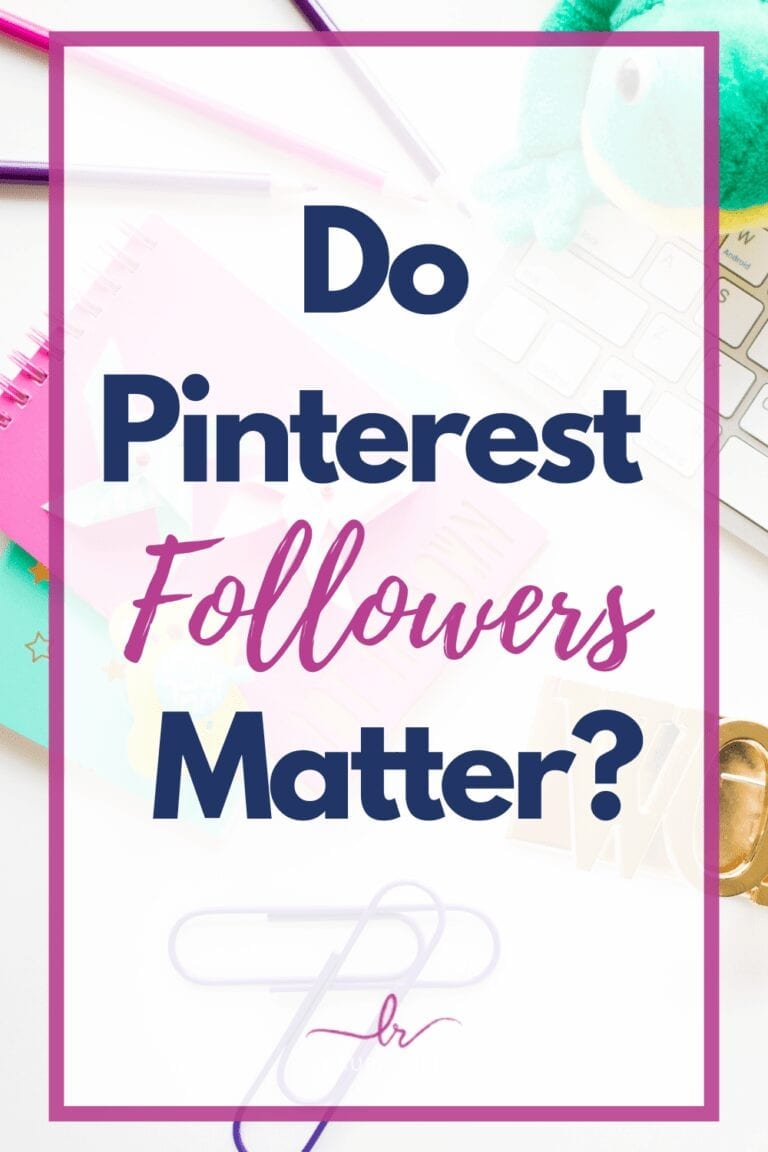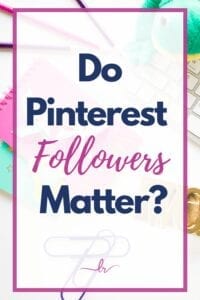 Post Consistently
Once you have created your Pinterest login and are ready to get started the first thing you want to remember is consistency is key when it comes to building a following on Pinterest. The more you pin, the more visible you will be to people who are searching for content like yours. It may be helpful to have a pinning schedule so that you are pinning throughout the day. There are some amazing scheduling apps that you can use to ensure that you are being consistent. Keep in mind, being consistent doesn't mean posting to Pinterest everything that you come across. Which brings us to our next tip.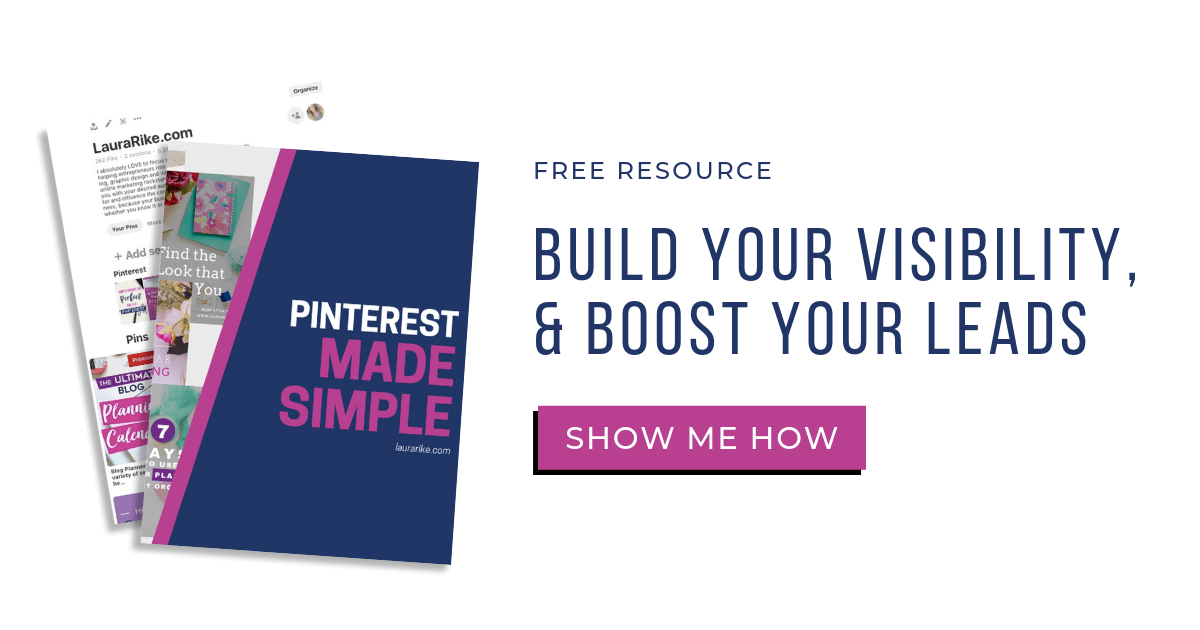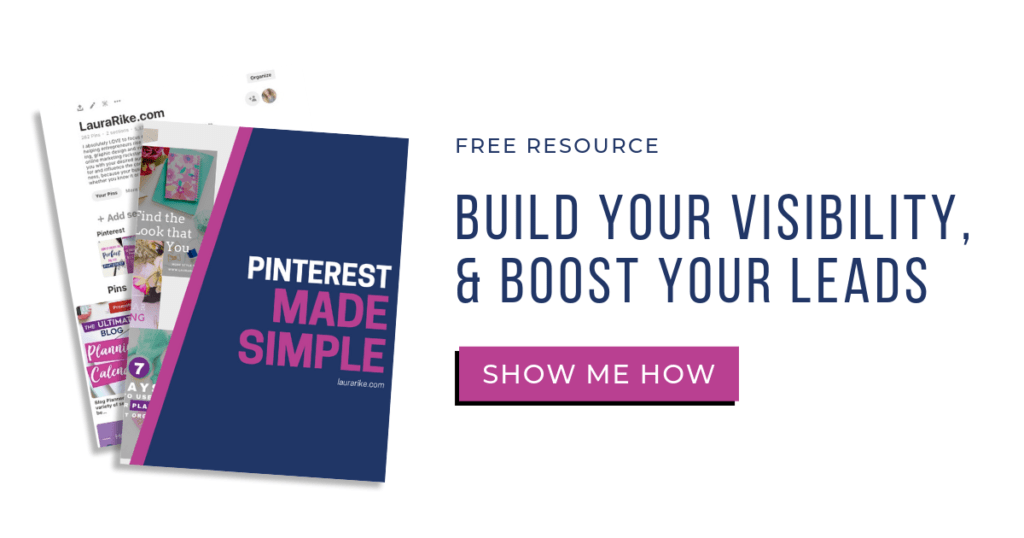 Pin and create quality content
No one is going to follow you or visit your website if your content isn't of quality. Try not to rush through the process just so that you can have something on your page. Find content that you are interested in or information that you find useful, because more than likely someone else is interested too.
Use the Milo App
One of my favorite tools for gaining followers is the Milo App. This is a great option for you if you already have organic website traffic. Milo can help you build a following by using a pop up to direct people to your social media sites. It's a great way to build a following on all your platforms.
Use keywords and hashtags
Another way to make yourself more visible on Pinterest is to use the right words. When you are creating pins, you must use the right keywords and hashtags. When people search for things, results are going to be listed according to the keywords used within the pin. The Pinterest search box is a great tool for finding relevant keywords. Just start tying a keyword related to your pin and it will give you a suggested description based on what other people have searched for.
Looking for a guide that will give you ALL of the keywords and hashtags possible for your niche that have been researched to bring in massive traffic to your content? Check out the Pinterest Hashtag Guide below!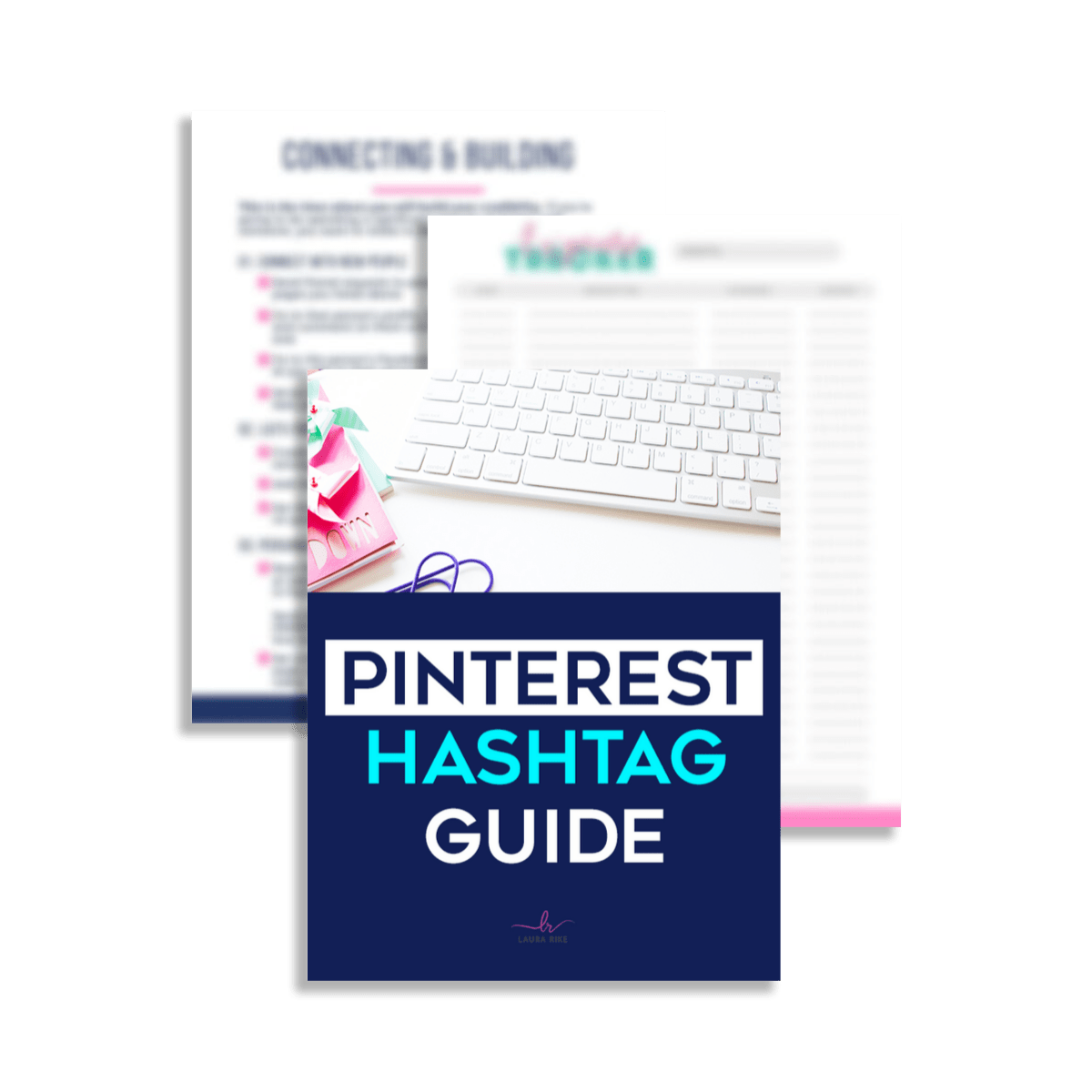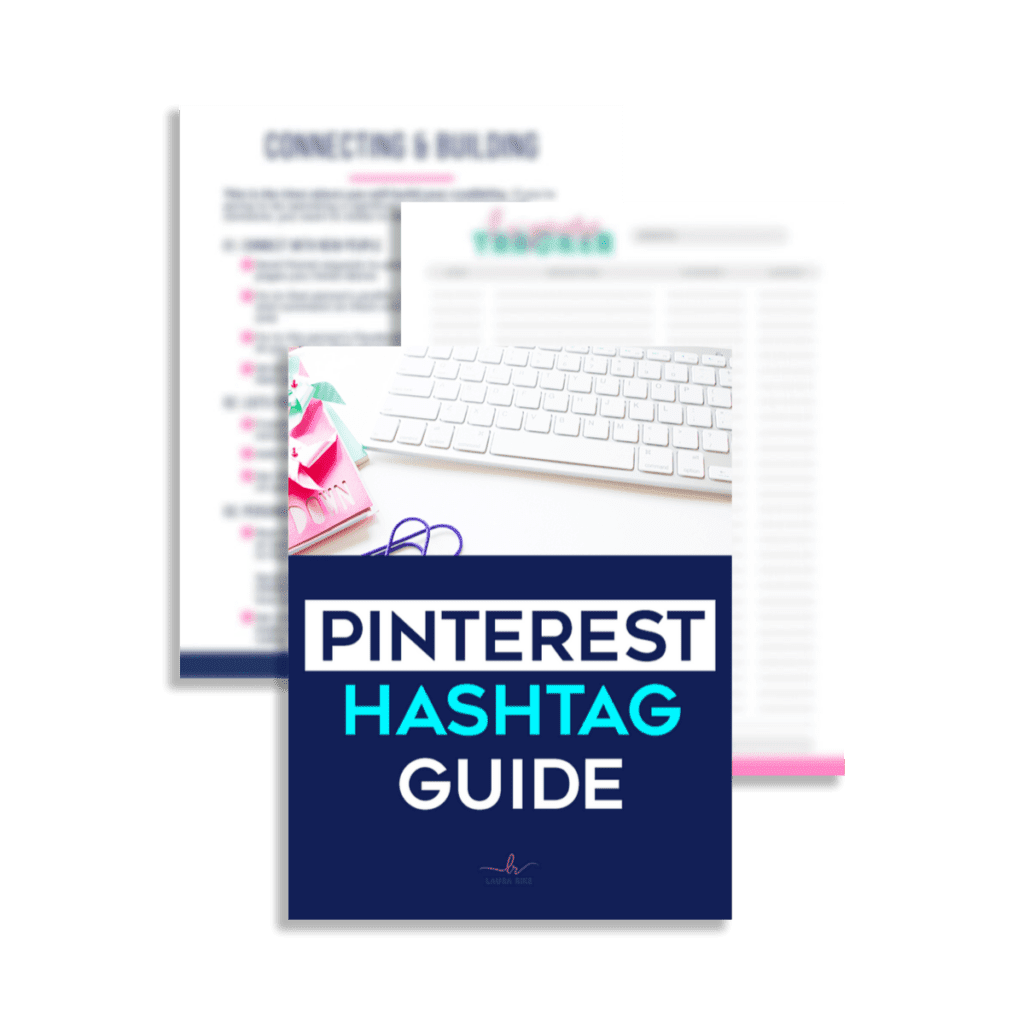 Share your link
Email marketing is still very effective in engaging with potential customers and website visitors in general. Emails can even be used to gain followers. Once someone subscribes to your email list, you can share your Pinterest link in any emails that you send. You can either share a link of a specific pin or a link to a specific board.
Follow for a follow
Another way to gain a significant number of followers is by following others. You can easily find people to follow by going to competitor pages who have lots of followers and who share similar interest and following their followers. More than likely they will follow you back, and if they don't you can always unfollow them.
When you implement these tips, having a Pinterest account will not only benefit your website, but you will definitely impress yourself with your growing number of followers. Happy pinning.