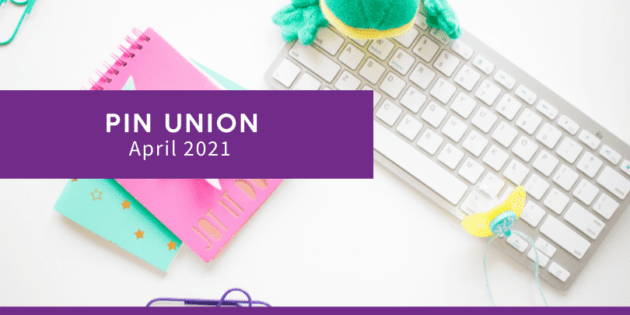 As a rogue Pinterest Powerhouse I absolutely love numbers, stats and celebrating wins! So, I decided, I'm pulling the curtain back for you to show you the exact numbers we hit for our clients in April 2021. This month, we focused on diversifying pin content for one of our clients. This included A/B testing different…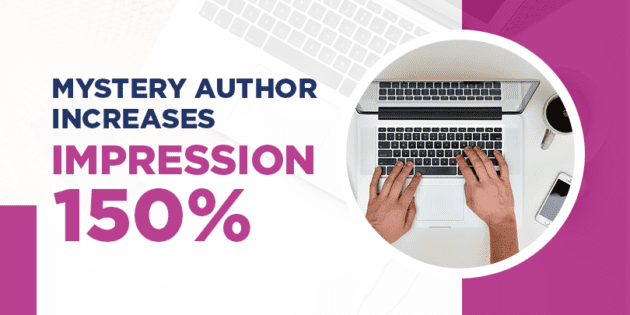 We started with this mystery author in January 2021. Within 60 days, we were able to increase impressions by over 150%!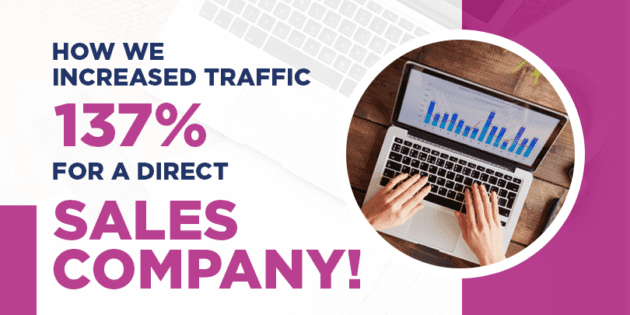 We increased one direct sales client traffic by 137% in less than 3 months!