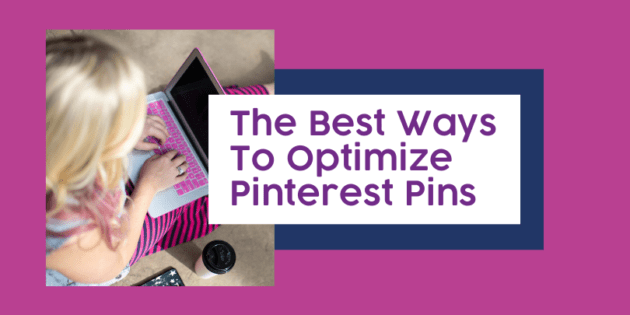 You want to find ways to optimize Pinterest pins to show up in the right searches, instead of worrying about how many followers you have, right?
Well then, you need to treat Pinterest as a search engine instead of just another social media platform. Here are some things you can do to make sure your pins are showing up in searches to the right people.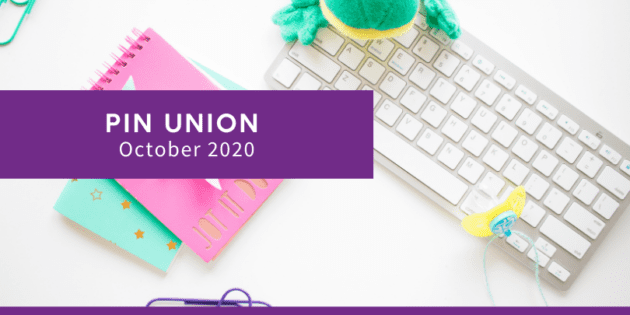 As a rogue Pinterest Powerhouse, I absolutely love numbers, stats, and celebrating wins! So, I decided, I'm pulling the curtain back for you to show you the exact numbers we hit for our clients in October 2020. This month, our eCommerce client that sells wood-burning markers was focused on using call to actions as often…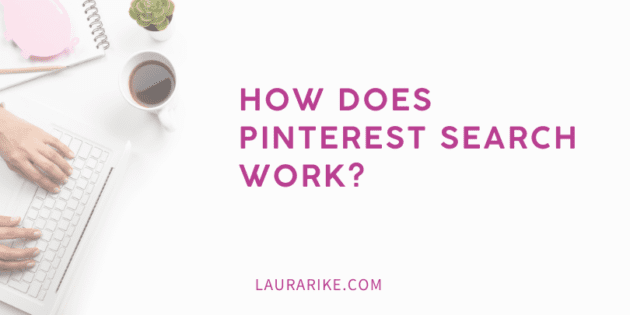 Each month Pinterest has 320 million users who are looking for inspiration (and usually researching something to buy.) This means that you need to be optimizing your pins.