DISCLOSURE: This post may contain affiliate links, meaning I get a commission if you decide to make a purchase through my links, at no cost to you. Please read my disclosure for more info.
Instagram is still a social media platform, so while so many people focus on getting followers, Instagram
ENGAGEMENT

is KEY!

Instagram is known as the "King of Social Engagement." Engagement rates on Instagram are astronomically higher than other social platforms. Basically engagement rate means that per post, you get more likes and comments (you know, human interactions, or engagements) than on other platforms. So if 100 people see your Instagram post, you might get 4 comments. If 100 people see your Facebook post, you might get .07% of a comment. On Twitter it's .03%. Yikes!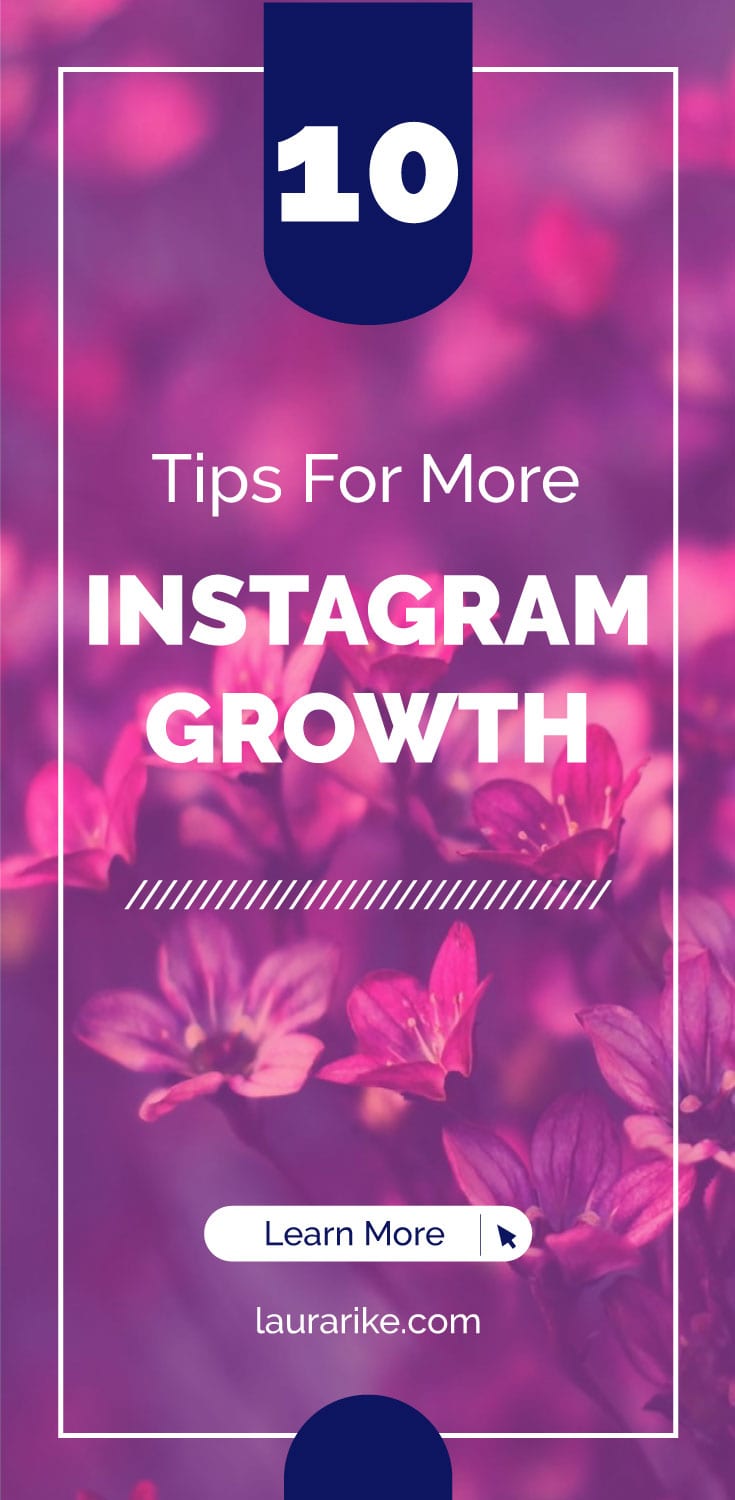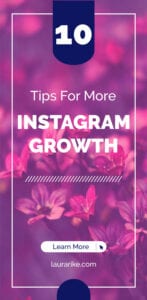 Here are 10 tips for Instagram Engagement:
Know your audience.
When you post interesting content that is inline with your fans' interests (beyond your products) they will come back again and again…AND tell their friends.
Don't rush the relationship.
Get to know your followers and allow then to get to know you. When they know, like and trust you, the sale, bookings and team members follow.
When asking questions of your followers, make them simple and easy to answer.
Use one word or short answer questions to get your followers accustomed to engaging on your posts. Don't be afraid to experiment with various topics.
Share bits of your life and "behind the scenes" images.
A GREAT way to invite your followers into your life and business is by sharing posts and images about the "other" side of business or life. Some ideas might be an image of your new puppy laying on your company catalogs, little hands placing stickers on your product, a bird's eye view of your messy desk.
Respond to EVERY comment made on your page
With either a response or a "like" letting your followers know you are attentive to them. You would never consider ignoring a guest at one of your parties, yet so many fan pages have questions that go unanswered and ignored. When you respond, continue the

engagement

by asking yet another question.
Don't be afraid to be silly and have FUN.
People get on Instagram for many reasons, one being a way to unwind, relax, catch up with friends and to have some fun. Why do you think cat videos are so big? Make your account less about what you are going to sell and more about the relationships you can build and the fun you can bring.
Be authentic…be YOU.
Let the writing on your page sound like you. Allow your personality to shine through. Yes, you represent your company, but you also want to differentiate yourself from other consultants in your industry. Be REMARKABLE! Another way to showcase your personality and add a little pizazz is through emojis! One way to discover your emoji style (if that's not a thing, let's make it one!) is to look at the Frequently Used emoji keyboard on your phone. Which ones feel on-brand? Consider it your new emoji dictionary.
Post Consistently.
Your followers will appreciate a page that updates on a consistent basis and doesn't fall off the map for a week at a time or over post with 10 posts in one day. Start off with 2 posts a day and once you can consistently do them for 4-5 days a week work up to having more. Be sure to post at varying times of day so you can begin to get an idea when your followers are online. This is where a IG approved app works great to help you schedule your posts ahead of time.
Use calls to action.
Use words such as Comment, double tap and like to let your followers know what action you want them to take.
Don't give up!
Things are constantly changing on Instagram. If something you are trying is not working, don't throw in your hat, try something different.
Read more tips to enhance your Instagram usage, click on the links below.
Do you have any tips to add? Share them in the comments!