DISCLOSURE: This post may contain affiliate links, meaning I get a commission if you decide to make a purchase through my links, at no cost to you. Please read my disclosure for more info.
What happens when you invite someone to a Facebook group?
When you invite someone to a Facebook group, that invitation needs to be approved by a member, admin, or moderator of that group before it goes to the individual. That individual will receive an invitation notification, and will be able to decide if they want to join the group or not.
During this decision-making time, also known as preview mode, the individual can see posts from the group in their News Feed but will not be able to comment or post on other people's post, or invite others to the group. Other members in the group are able to see in the members' list that this individual is previewing. Any member of any Facebook group can leave the group whenever they want to.
How do I invite people to my group?
In the News Feed, left-click on Groups, then click More and there should be tab showing Invite Members. Enter the names of the people that you want to invite and then click invite. Depending on the Facebook group invite settings, the individual that you have invited will be automatically added or they will ask for their permission.
This is the main difference between add vs invite to Facebook group. If you want the Facebook group invite instead of add, then that individual needs to change settings on their Facebook to ask for permission every time someone adds them.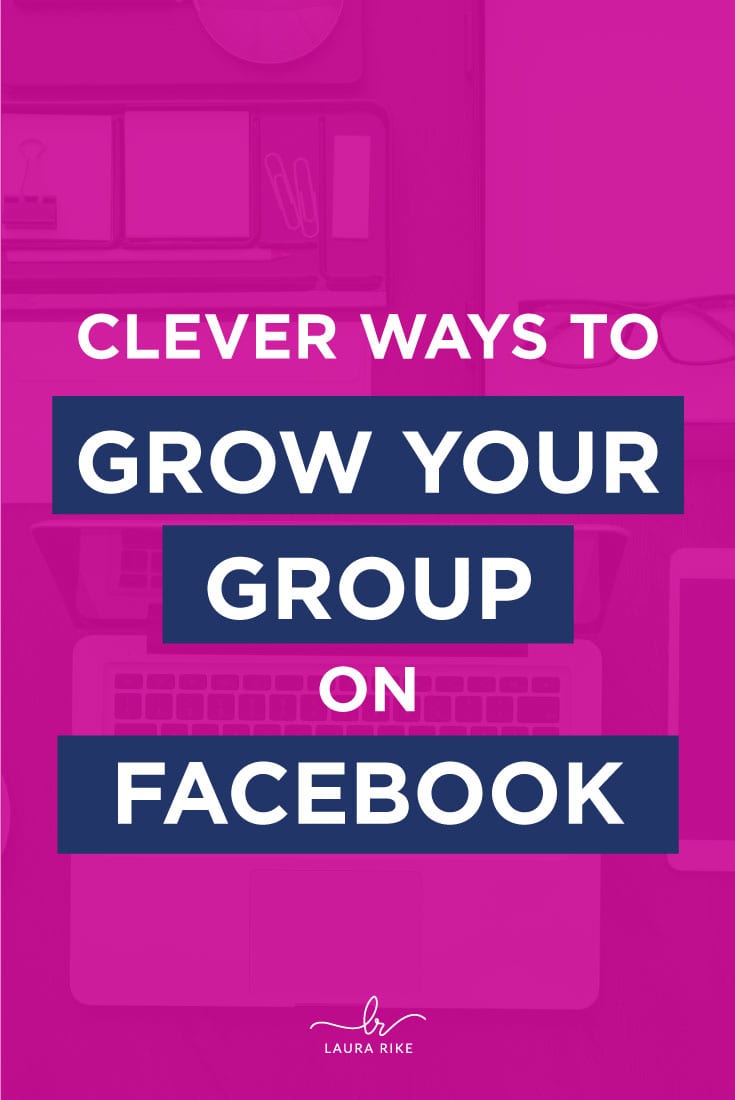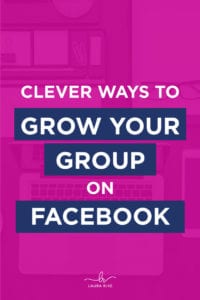 Can people see when you join a closed group on Facebook?
Only the current members of the closed group will see you that joined the group. If the group is public, then anyone on Facebook can see the members list, what members post and who the admins and moderators are. To check if the group is public or private, simply click on Groups and select the group, the privacy settings will be below the group's name on the top left side.
How do you grow a group on Facebook?
There are several ways to grow a group on Facebook. To begin with, you can invite all your page likes to join your Facebook group. You can do this quickly by linking your Facebook group and Facebook page. You can then invite people that like your page to join your group. Page likes can be increased through better content for the audience. There is a high probability that people who have liked your Facebook page will accept your invitation to join the Facebook group linked to that page.
You can also create a Facebook page likes campaign, this means going to Facebook Ads Manager and creating a campaign specifically to increase the likes to the page. From the number of likes, then you can invite all those to the group. It is important that you set the right target for your campaign in the Audience Section. The audience type will greatly depend on the type of page you have. You can choose demographics such as location, age, gender etc. to narrow down your target. Keep in mind that for security purposes, Facebook will not allow you to mass invite everyone at once. It might take you some time to invite a large number of people to the group.
Another very effective method to grow your Facebook group is to link up with influencers. If you are able to get an influence for your target audience to join your page or group, that would give a huge boost to the number of people liking your page or joining your group. The key is the find the right influencer that your target audience will like to follow.
If they do join your group, you should make a post welcoming them and making sure everyone knows that they joined your group. You might want to negotiate with the influencer on what they would want in return for them to join your group.
One clever trick to grow your own group is to join other groups in a similar space. Getting into the conversation with other similar groups is a great way to market your own group. The members of the group should already be part of your target audience, so that should make for good hunting groups for you. Paid advertising is another way to grow. This way you might have to spend some money but it can get you started.
Lastly, you create content that adds some value to your followers. You can do a lot of things to grow your group but at the end of the day, it is all about the reason why people should be part of your group. Your posts need to be engaging on a regular basis to keep all the followers hooked to the group.