My name is Laura and I'm a Pintastic Powerhouse and the rouge rockstar behind Laura Rike. I've been blogging for a number of years now and my whole business completely changed (for the better) when I discovered the untapped answer to exploding my business.
My mission is to help high-performing business owners and bloggers like you, use Pinterest get profitable and create a extremely visible presence that is powerful online!
6.8k link clicks this month on Pinterest -- all thanks to Laura and her team!
For those of you who are wondering, that translates to some SERIOUS website traffic...While google and youtube are a constant battle for us, Pinterest continues to keep our traffic where it needs to be every month.
The bonuses that come with Pinterest management are seemingly ENDLESS. I don't have time to create and post video pins, but Laura and her team already have them up and running for me! It's so wonderful to just GIVE a piece of your business over to someone and have it just *RUN* for you in the background...And best of all: they do it better than I ever could myself!
Jenni Waldrop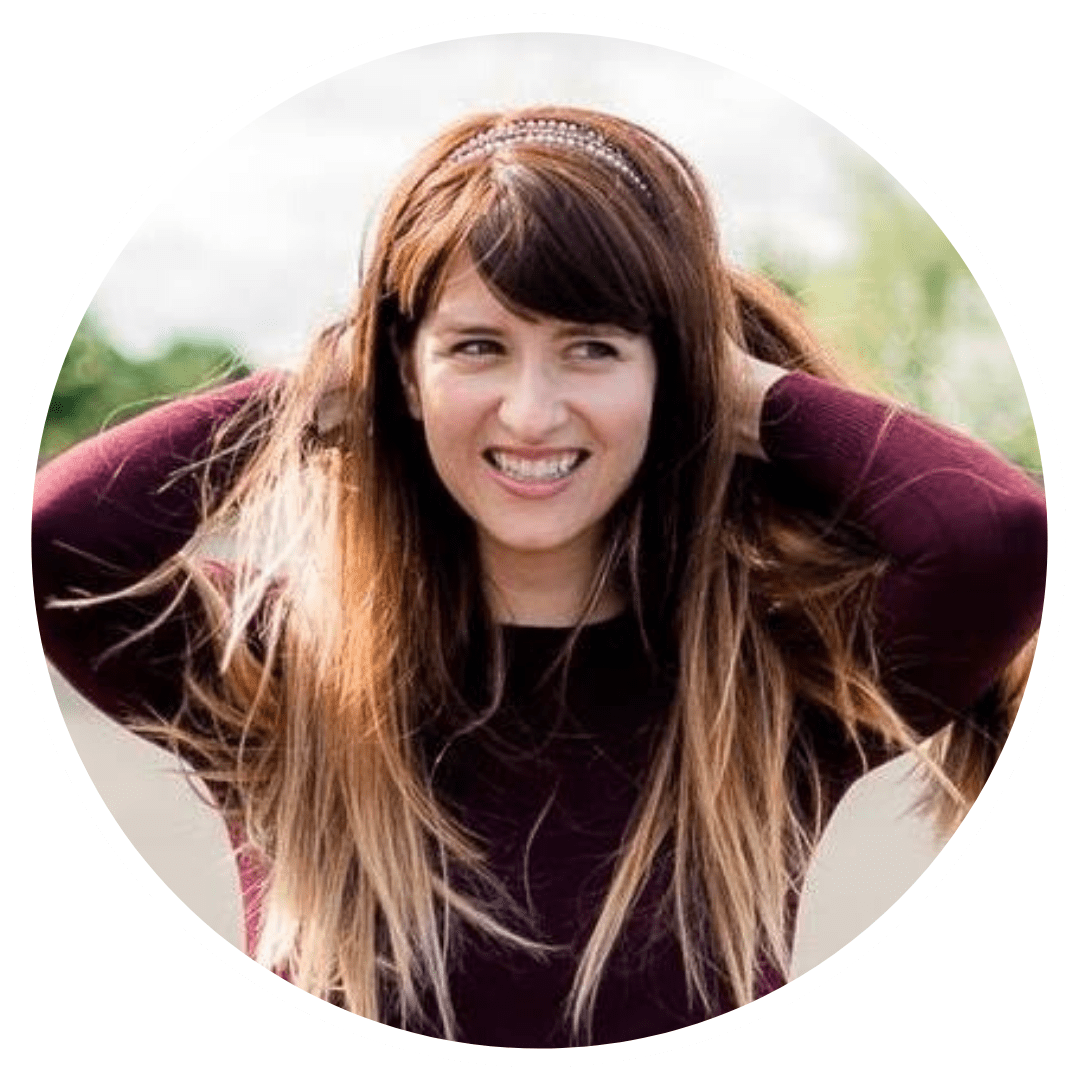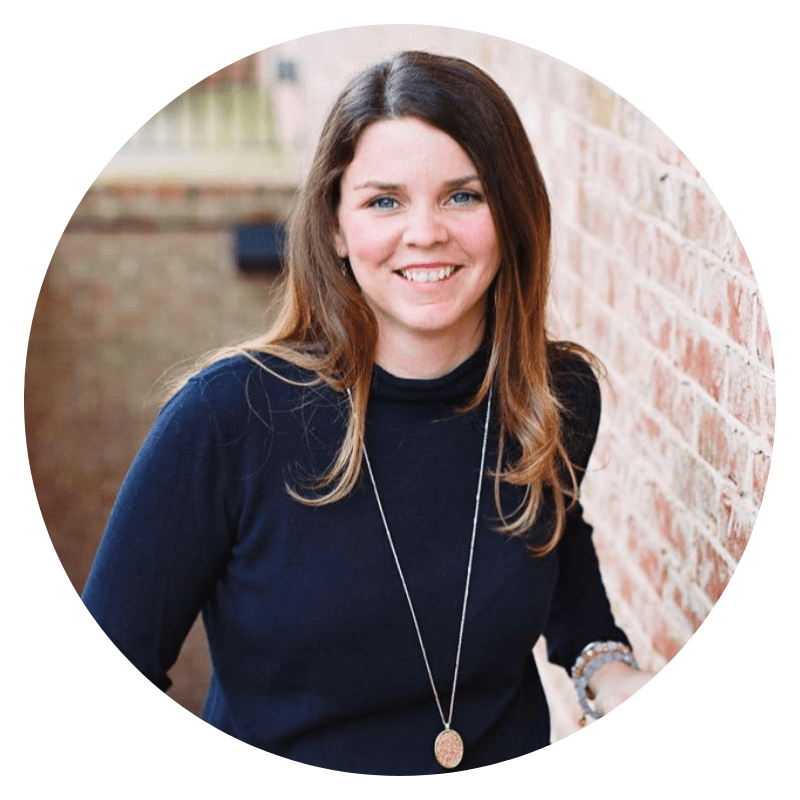 I would highly recommend Laura to my friends and colleagues. I finally have a sense of relief that my Pinterest account is growing my email list (and sales) without having to touch it. Laura also designed amazing graphics that I am super proud to show off. She has helped restore belief & confidence in my online presence as a business owner.
Sarah Talbert
It can be intimidating to think about all the time to implement a full strategy on Pinterest, set up all the items needed to track results, or even learn the ins and outs of (yet) another platform.
You don't need random pretty pins thrown into tailwind - hoping your time spent leads to traffic & if you pray hard enough - sales! You need intentional marketing strategy and business-building results from your Pinterest efforts.
Celebrating some wins for my clients:
Zero sales from Pinterest to 67% increase in revenue from Pinterest organically.
1 million page views in a 30 day span.
Targeted email leads for less than $0.57 per email lead with promoted pin campaigns.
Stellar keyword targeted graphics designed weekly. See some examples here.
141% increase in monthly leads and 28% increase in overall website traffic

6.5m monthly viewers and 38% increase in engagement
Maybe you have tried to set up a optimized Pinterest profile but don't have time to keep up with all the changes...
Maybe you don't have a clear cut strategy behind why you are pinning and you aren't sure where to start when creating one...
Don't worry I get it!
Think of me as your guardian angel that will hold your hand through the process to ensure you get the most from our time together! I can help with the strategy, optimization, design and growth of your Pinterest marketing.
Get A
FREE
Quote & Analysis:
What
People Are Saying
About Laura Rike...
Laura has great communication and the openness to discuss the project at any time with me. She took my account from 102 monthly views to over 112k monthly views. Now that is a vanity number but she has also increased sales over 68% in 60 days and climbing. I am very satisfied with the work Laura continues to provide for me and my business.
Claudia Buchanan
Laura presents very informative and helpful Pinterest strategies. Easy to talk to, quick to answer questions, and made sure to help with any confusion.
Reena Maheshwari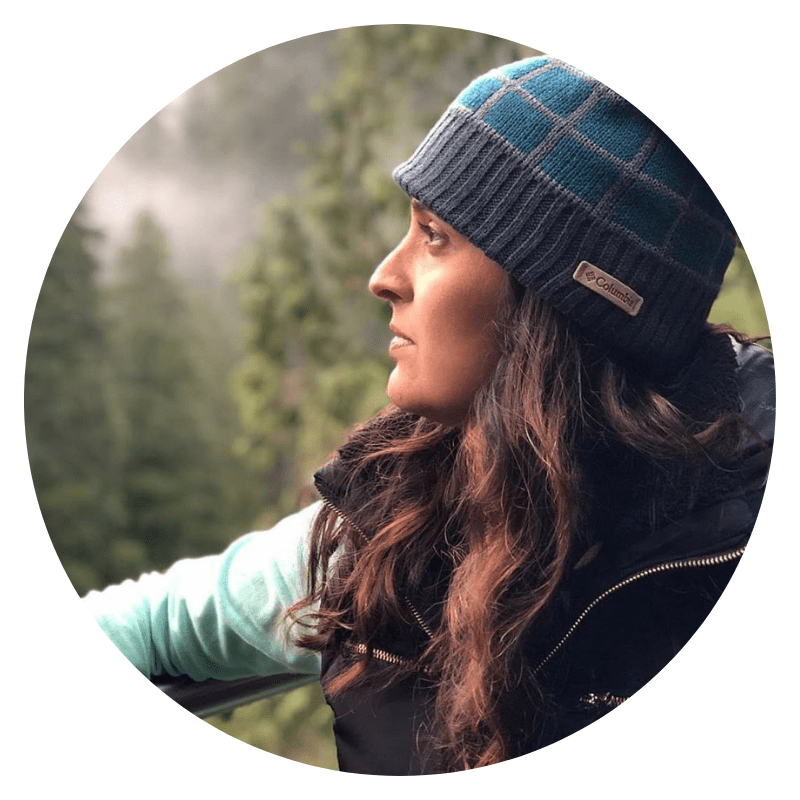 What does a Pinterest manager do?
A Pinterest Manager is someone you can rely on to create an up-to-date custom strategy for your brand. They will handle scheduling your website's pins to push out during optimal hours, monitoring your promoted pin campaigns, and evaluating your web traffic.
How do I get started on Pinterest?
Make sure to click the 'Lets Chat' button to fill out the short form & pick a time on my calendar to discuss your goals and next steps. Can't find a time that works? Email me directly: info@laurarike.com
How long does it take to see results on Pinterest?
Pinterest has the ability to offer quick results but some businesses or bloggers may experience a slower pace. Success with Pinterest is not a guaranteed overnight thing, otherwise everyone would be doing it right? The fact is though with the right marketing strategy on Pinterest, compelling designs, search engine optimization and some other items – you can see results fairly quickly. Depending on what you are looking at for analytics and the goals set in place for your account most see a quick boost because of the changes and optimization that happens up front while management can take up to a few months to see a significant increase in the quality engagement you are looking for.
What is the commitment for a Pinterest management contract?
Like discussed in the question above, Pinterest growth can take time. There typically work that needs to be done to optimize the account before anything else can take place. It will take time to build up your presence and gain the trust of those on the platform. For that reason, I require at least 3 months of management to show you a window into the full potential and power of the platform for your blog or business
What does a Pinterest Virtual Assistant do?
A virtual assistant, or VA, is an independent contractor who works remotely from a home office and can provide a variety of tasks to clients. This is also what I do for you BUT the main difference is I specialize ONLY in Pinterest. Other Virtual assistants may have this in their portfolio but they have other services they offer too. The benefit to having a Pinterest manager who specializes in only Pinterest is knowing they are continually evolving as the platform changes and they focus on providing quality results on one platform over quantity.