Virtual Assistant
It's been one of those weeks. Your clean and shiny desk is now piled high with towering stacks of miscellany. You can't even remember the last time you actually saw its surface. Your calendar has been missing for weeks, so it isn't surprising you missed a deadline and a meeting so far this week – and it's still just Wednesday.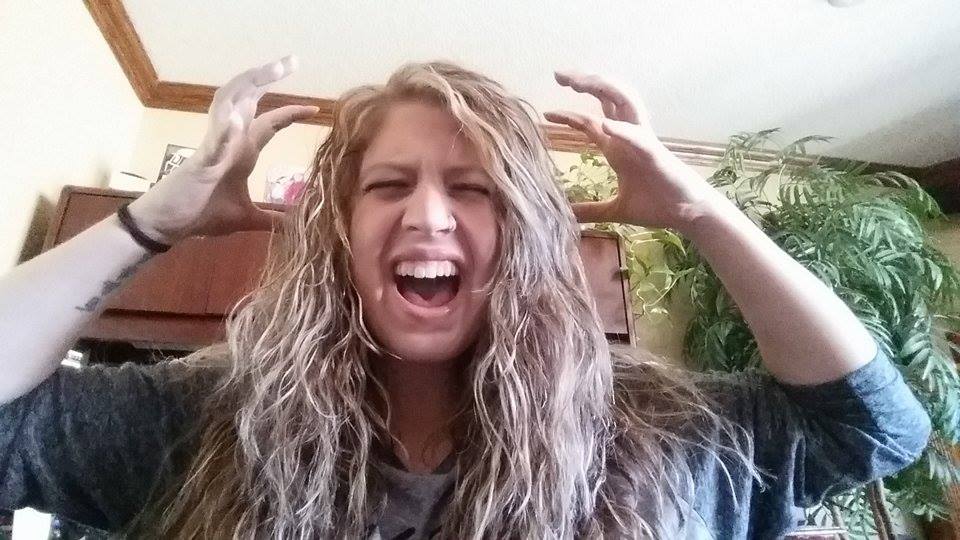 Much like your desk, your email inbox is a virtual pile of unread emails, and you have no idea when you'll get to them. And you know you jotted a prospect's contact information on a Post-it… if only you had some kind of virtual assistant.
If your weeks are starting to resemble that scenario more often than not, perhaps it's time to admit to needing a bit of help. Running a business is hard work, and it's tough to do it alone. Even if you are a one-man or one-woman show, you don't have to wear every single hat.
Still not convinced?
Here is a list of warning signs that you just might be ready for a virtual assistant:
Your schedule is a disaster. Missing meetings and losing information not only makes you look unreliable, but it can damage your credibility. A virtual assistant can keep your schedule organized; you won't forget anything and you won't have to stress about it.
You are taking too long to answer emails, or you are completely overlooking responding to some of them altogether. Studies have shown that the vast majority of customers are willing to pay extra for excellent customer service.
You spend your time arranging logistics. If you spend a lot of time emailing and calling people to set up meetings and so forth, you can have a virtual assistant handle it for you. It will free up your time and clients will still have the personal touch of a person communicating with them.
You aren't spending enough time on creative work. In many cases, business owners spend too much time doing everyday tasks that take away from their creative time. Delegate to a virtual assistant and get your creative juices flowing again.
Get your work life under control by hiring an efficient virtual assistant.
They can keep you organized while still staying in touch with:
Customers
Checking emails
Answering calls
Scheduling meetings
All without them even coming to your office. And you will be able to spend your time focusing on your creativity and your customers.
Want To Grow Your Business?
Looking for more traffic & more engagement?
My Social Media Marketing Services help your business grow brand awareness, relationships, and website traffic. I not only handle daily management and growth optimization, but also monitor all social media activity (i.e. - comments, messages, and reviews) and respond on your behalf.
In addition to the above, I will research and use organic tactics (such as hashtags, following, contests, etc.) to grow your channels. Set up a free discovery call to find out how I can help you skyrocket your business with my social media ninja skills!