Video Re-Purposing Training

P.S. - Stick around to the end to get a sweet deal ONLY offered on THIS page!
"I already push my videos to YouTube... but I didn't know how to do subtitles.... and I DEFINITELY need it on autopilot! Holy crapola this is GOOD STUFF LAURA!"
"I highly recommend working with Laura. She is very informative and responds quickly to answer any of my questions. I love how thorough all her videos are as well! Thank you, Laura!"
Hey there! I'm Laura Rike,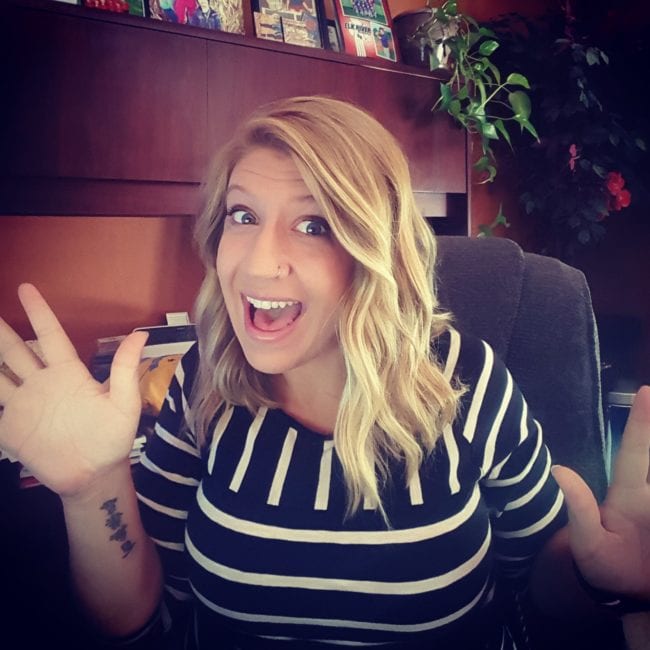 and I'm a Social Influencer and Marketing Strategist. I help entrepreneurs and bloggers build their brand and increase sales through social influence and marketing automation.
Before I had kids (I didn't know it but) I had all the time in the world! Then along came the family and BAM. I had such a hard time figuring out my "balance" between client work, growing my business, marketing myself, building relationships and let's face it... being authentic online! So I finally said one day ENOUGH and did some research on how I can be there for my family while still being able to be present where I needed to on a consistent basis.
Video re-purposing quickly became important to me because I was able to essentially give myself more hours in the day to focus on what truly matters to me (family, friends and fun) while still making money from my re-purposed videos! I would LOVE to make that happen for you too!