DISCLOSURE: This post may contain affiliate links, meaning I get a commission if you decide to make a purchase through my links, at no cost to you. Please read my disclosure for more info.
We are all working hard to stay at home and practice social distancing in an effort to reduce and stop the spread of coronavirus. While we are in the middle of a pandemic, it is important that we remain hopeful and focus on being positive while staying at home. As adults are adjusting to working from home and students to distance learning, many ideas have popped up all across the internet to keep everyone entertained.
Pinterest, has gathered information about the trends people have been searching for while staying home. During the four weeks from the end of February to late April, they found the top searches centered around indoor activities for kids and new recipes to make at home.
What are the top searches on Pinterest?
Virtual Sleepovers
It can be challenging to work while the kids are at home. They tend to distract their parents while they are doing their best to accomplish work. Parents are working hard at keeping kids entertained and help them remain in contact with their friends. Pinterest saw almost an 800 percent increase in virtual sleepover searches during this time.
Virtual Birthday Parties
Most of us are finding it a difficult task keeping track of the time and day. Days seem to roll right into the next and today is the same as the day before. Even though it all seems like one big day, they are passing and many people have birthdays while quarantined. Since most birthday parties have been canceled, we all want to find creative ways to celebrate each birthday. As a result, how to throw a fun birthday parties for kids has been searched on Pinterest 26 times than before the end of February.
Virtual Field Trips
Since being under quarantine, not only have kids given up learning at school, they also had to give up field trips. Kids are not able to go to the zoo or museum are not possible, parents have to find new ways to keep their kids engaged in learning. Parents searching for free virtual field trips has increased by 183 percent. These searches have found famous landmarks and other places where parents can visit them virtually with their children.
Stained Glass Windows for Kids
Since everyone is home, parents are looking to start new hobbies or projects with their children. Parents are turning to Pinterest looking for projects to do with their children. There have been 82 times as many searches for projects such as stained glass windows.
My kids and I actually turned our front door into a stain glass window craft during one of the days at home together!
Obstacle Courses
One of the things kids may miss out on is physical fitness when they stay inside all day. Parents are looking for unique ways to keep their kids active during the day. They are searching Pinterest for ways to keep them moving with workouts at home with free classes and videos. Parents have searched for sidewalk chalk obstacle courses 16 more times than in the past.
Wall Art
While at home, it may be the time when parents want to redecorate the house. What better time to spice up your house then when everyone is home all the time? There have been 12 times as many searches for new wall art including triangle wall paint. Now is the time when parents might consider taking art or painting classes to upgrade their homes. If you have a white wall, there is no greater satisfaction than updating those walls yourself. There have been 14.5 times more searches on accent wall paint and dots for those white walls.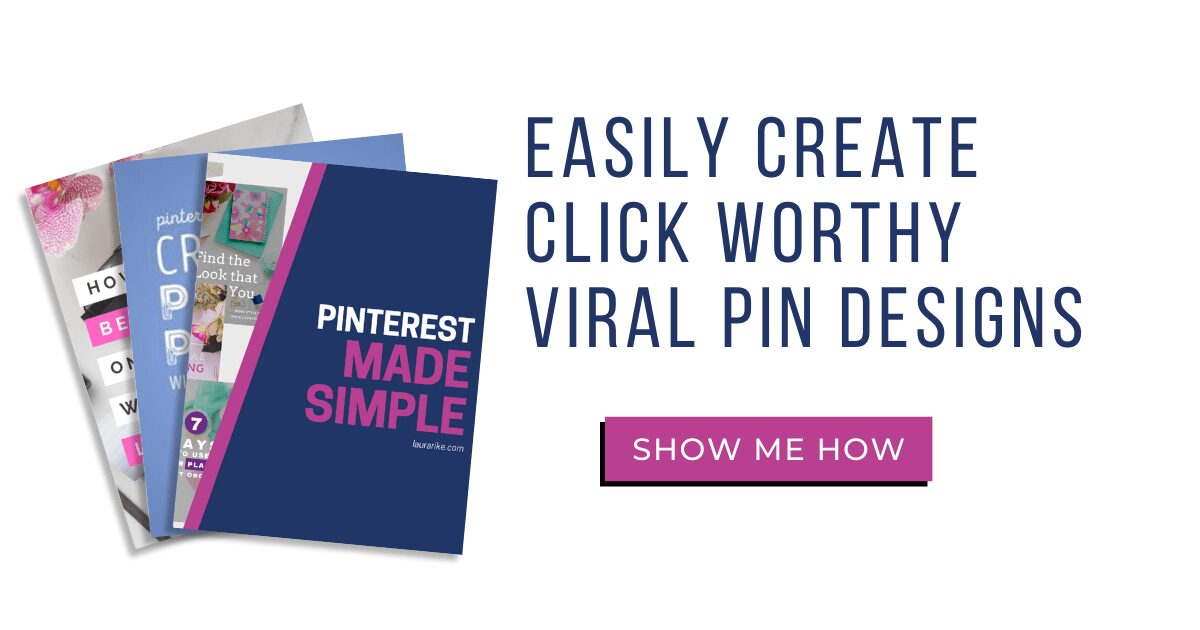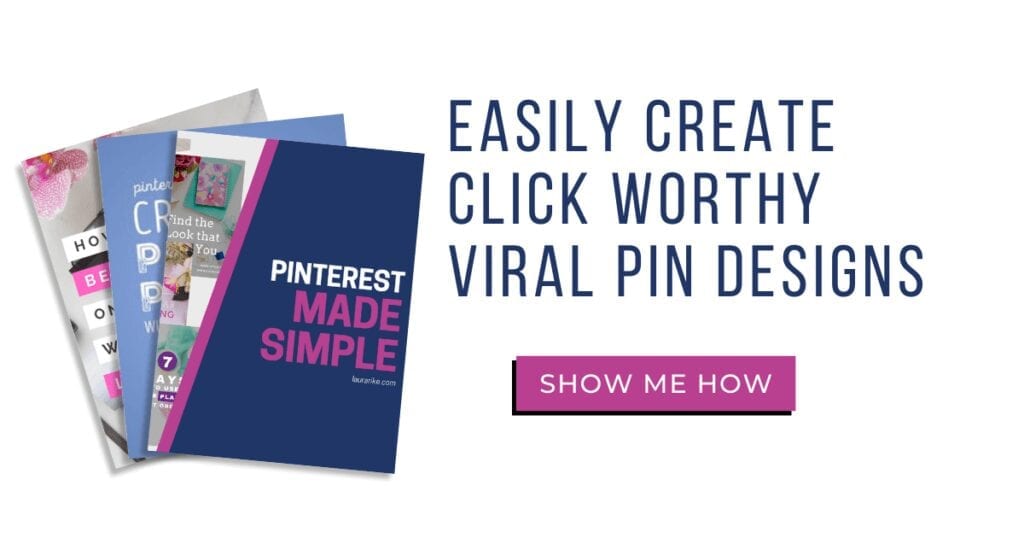 Collage Walls
People have found unique ways to keep themselves busy and to keep away boredom while being at home all these days. They have been more willing to create things from scratch from food to home furnishings. There has been a 705 percent increase in searches for homemade collage wall prints.
Renovation
The inside of homes is not the only area that people are interested in renovating. The back and front yards need some love, too. Some are interested in updating their current deck in their backyard and there has been a 97 percent increase in searches around renovating decks. There has been a 98 percent increase in searches about backyard renovations. There are also many people that are interested in creating patios. They want to do so without breaking the budget. There has been an increase of 658 percent for do it yourself patios on a budget.
How do you see what's trending on Pinterest?
With over 320 million people using Pinterest all around the world to discover, get inspired and purchase, the platform generates a significant amount of insight on emerging trends and early consumer behavior signals that can be used by brands to tailor their Pinterest strategies.
To help out, Pinterest set up a tool – Pinterest Trends – that lets you view the top search terms on the platform in the past 12 months. This helps give you a solid understanding of how certain content may perform on Pinterest.