DISCLOSURE: This post may contain affiliate links, meaning I get a commission if you decide to make a purchase through my links, at no cost to you. Please read my disclosure for more info.
A social media virtual assistant is important to have. As we all know, social media has evolved as one of the best ways to promote your services/products and establish your business on a global platform. It is beneficial for small-scale businesses which is why owners rely on this approach. In order to optimize social media concepts, it is necessary to hire a social media virtual assistant.
A social media virtual assistant should be someone who is experienced. The best part is that they will help frame a plan for your business promotion. Then, they will execute it. This will help get the desired results. With the help of a virtual assistant, you can definitely look forward to better results.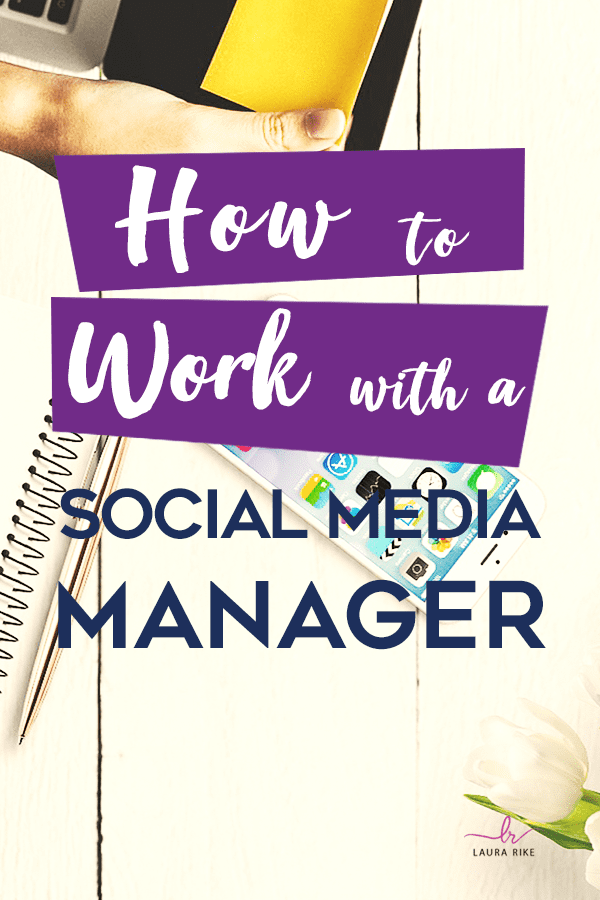 Here are some of the results I got as a VA, for a client with his Facebook ads. He was brand new online and needed help growing his email list & getting qualified leads for his business!
How helpful is a Social Media Virtual Assistant?
There is no denying that virtual assistants take your business to the next level. They study your business deeply by carrying out the research and framing the best strategies for it. They are familiar with the different aspects of social media. So, they are able to incorporate the advanced approaches for excellent results.
The assistants will make sure that the results will generate leads. Then, converted into sales. The ultimate motive is to boost the sales and represent your brand among the top competitors. With so many new trends in the field of marketing, it is important to follow the newest approaches. They are not only useful but good for your business.
With a Social Media Marketing virtual assistant, it becomes quite easy to focus on your marketing strategy.
A virtual assistant is able to position your products and services through promotions that align with your companies core values. A proficient virtual assistant will always keep these values as well as your target market in mind and will focus their efforts to communicate through each of these social media channels in their respective ways. Each social media channel has a specific way to communicate with its audience.
1.Facebook
Facebook is able to offer a unique capability through the creation of groups. This can be utilized by allowing current clients to opt-in and receive exclusive content directly from your company. One way to create this group is to send out an email offering exclusive access to your email list. Creating a group will also allow the virtual assistant to gain valuable insight into the needs and wants of your customer base through comments on current and previous posts. If a question is consistently asked this will allow them to guide your marketing efforts to provide greater value to your clients.
2.Instagram
The focus of Instagram should be the aesthetics through the use of photos and videos posted on your companies feed. A strategic way to use this platform for upcoming products is to document the creation of a product from beginning to end. A virtual assistant will be able to strategically plan out both the content of these "behind the scene" posts as well as the timing of the posts. This will allow for your content to build anticipation of the release of your product to your viewers during the peak hours of Instagram viewing.
3. Twitter
Twitter is best described as the modern newspaper. This is exactly how it should be used. Information should flow freely to your followers. The updates do not need to be long. They can be quick and simple posts to keep your followers updated on your product launch. A virtual media assistant will understand that followers value transparency and will create posts to keep them updated every step of the way.
They use these sites to target the audience and reach them in an effective way. The most important aspect is to seek the attention of the people. This is an aspect that is understood by a virtual assistant. It is the main reason that small business owner prefer to go for the social media marketing which is certainly the best for the growth of your business.
One way to test out a virtual assistant is through the use of a freelance website such as Fiverr. This allows you to gain some experience with communicating and working with a virtual assistant at a reasonable cost.