Pinterest Advertising | Pinterest Ad Management
Close your eyes for a second and imagine what kind of an impact your brand could make if you didn't have to wait 4-6 months to see results?
That is totally POSSIBLE with Pinterest advertising.
My mission is to help business owners and bloggers like you, get found BEFORE your competition, with leads READY to pay you for your products or services with the help of my Pinterest ad management services.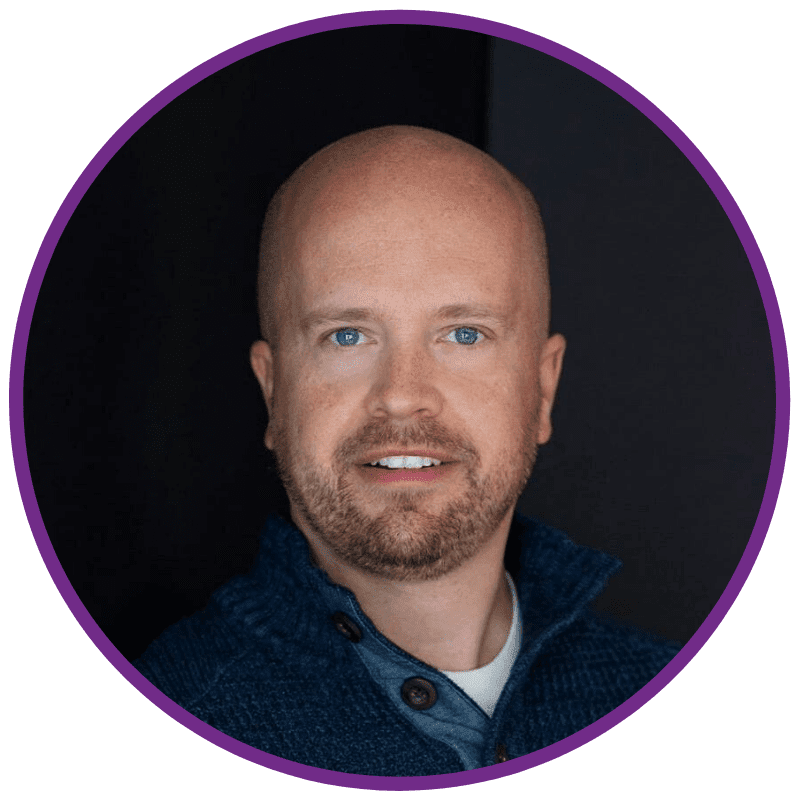 We've been working with Laura and she's super responsive, organized, and effective at what she does. Laura and her team have been great to work with on Pinterest. High quality and good value.
John Parkes, VP of Marketing at ClickFunnels
It can be intimidating to think about spending money on advertising to grow your brand. I've managed hundreds of thousands of dollars in Pinterest ad spends for our clients, anywhere from small daily budgets to thousands of dollars an hour.
I know the platform inside and out and I know the types of campaigns, content, creatives, and landing pages that work.
You don't need random pretty pins thrown into a campaign - hoping your money spent leads to traffic & if you pray hard enough - sales! You need intentional Pinterest advertising strategy - that I can provide!
We're A Good Fit For You If...
You don't want to train a VA or team member, you just need someone that specializes in Pinterest to jump in and start helping you.
You are ready to have more visibility, leads & sales in your business and you have the structure to handle the growth that may come to you in working with us.
You are not looking for a virtual assistant! I'm a Pinterest Advertising strategist with years of experience that warrants the title of a Pinterest Powerhouse!
Celebrating some wins for our clients:
Targeted email leads for less than $0.57 per email lead with promoted pin campaigns.
CPC of $0.18 on Pinterest where the same ad set on Facebook was reaching $1.18 CPC
Cost per purchase of $2k digital product below $8.02 with 12 purchases in 7 days!
162 new email leads (in 7 days) for only $238.62 which breaks down to $1.47 per lead
Maybe you have tried to set up a campaign but didn't get the results that you were looking for...
Maybe you don't have a clear cut strategy behind who to target and you aren't sure where to start when creating a promoted pin campaign...
Don't worry I get it!
Think of me as your guardian angel that will hold your hand through the process to ensure you get the most from our time together! I can help with the strategy, optimization, design and growth of your brand through Promoted Pin Ad Management.
Get
A Free
Quote For Promoted Pin Management...
What
People Are Saying
About Laura Rike...
Laura has great communication and the openness to discuss the project at any time with me. She took my account from 102 monthly views to over 112k monthly views. Now that is a vanity number but she has also increased sales over 68% in 60 days and climbing. I am very satisfied with the work Laura continues to provide for me and my business.
Claudia Buchanan
Laura presents very informative and helpful Pinterest strategies. Easy to talk to, quick to answer questions, and made sure to help with any confusion.
Reena Maheshwari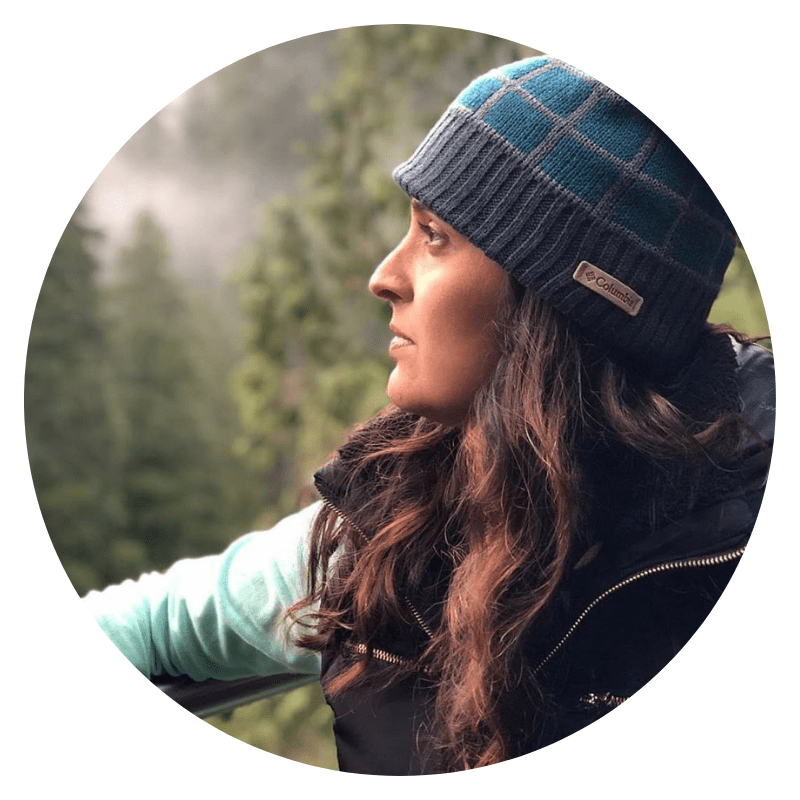 Do promoted pins work?
In my opinion ABSOLUTELY! Pinterest advertising works by allowing you to select a Pin, choose a target audience and a budget, and then advertise that Pin by paying for additional Pinterest users to see it. Promoted Pins run on an auction system, called a pay-per-click platform. The ads that I have run (apples to apples) on Pinterest compared to Facebook are considerably less to reach your target market and get results on Pinterest.
How much do Promoted pins cost?
In general, small to midsized businesses can expect to pay around 10 cents to $1.50 per click for Pinterest advertising. The minimum bid for CPC campaigns is 10 cents. That is for traffic campaigns and once you move to a conversion campaign you can get leads and sales optimized to fit your requirements. I advise my clients when they start to have no less than $10 a day budget, so we can find the 'sweet spot' targeting for them and then optimize from there!
How do I get started with Pinterest Ads?
Make sure to click the 'Schedule A Call' button to pick a time on my calendar or fill in the form above to discuss your goals and next steps. Can't find a time that works? Email me directly: info@laurarike.com
What is the commitment for Pinterest Ads Management contract?
Like discussed in the question above, Pinterest growth can take time. There is typically work that needs to be done to optimize the account before anything else can take place. It will take time to build up your presence and gain the trust of those on the platform. For that reason, I require at least 3 months of management to show you a window into the full potential and power of the platform for your blog or business.