Pinterest Masterclass Replay
Are you struggling to build a stable income online that's consistent month over month?

Do you feel like you wast TONS of time trying to think of the perfect caption for social media and changing the photo 10 times just so you can promote your content to sell?

MYTH BUSTING TIME:
Pinterest CAN work for businesses even if you are not craft ideas & food. After watching the masterclass below I hope you can start to brainstorm different ways that these tools can fit within YOUR business.
Just one more thing... stick around to the end to learn an insider tip ONLY offered on THIS page!
Sign up for the bootcamp & get access to all the bonuses:
Hey there! I'm Laura Rike,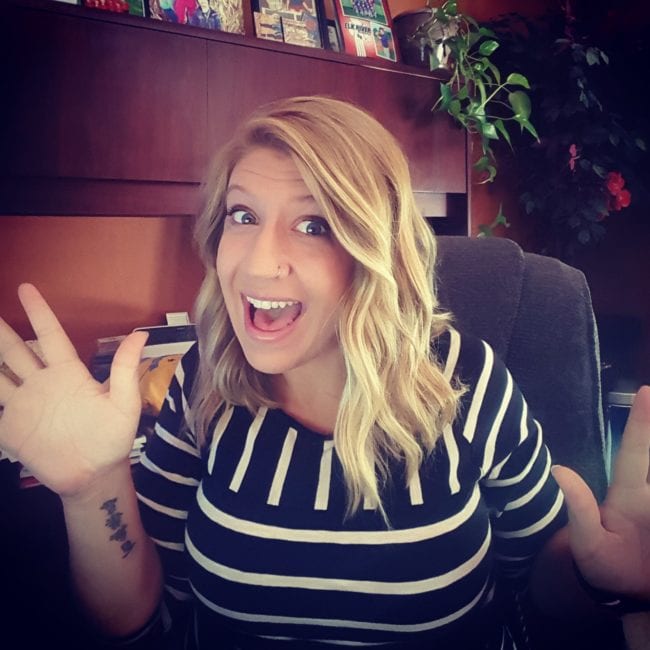 and I'm a Pinterest Marketing Strategist. I help entrepreneurs and bloggers build their brand and increase sales through social influence and marketing automation. I provide simple, sustainable systems and support for busy individuals ready to rock it online – without tantrums over tech and trading sleep for success.