DISCLOSURE: This post may contain affiliate links, meaning I get a commission if you decide to make a purchase through my links, at no cost to you. Please read my disclosure for more info.
Pinterest is an untapped resource to showcase your brand, service, or product. Most people think that Pinterest is just for middle-aged women to decorate their houses.
But that is not the case anymore. 70% of all pins saved on Pinterest come from businesses. If you are not leveraging Pinterest for business, you are missing out!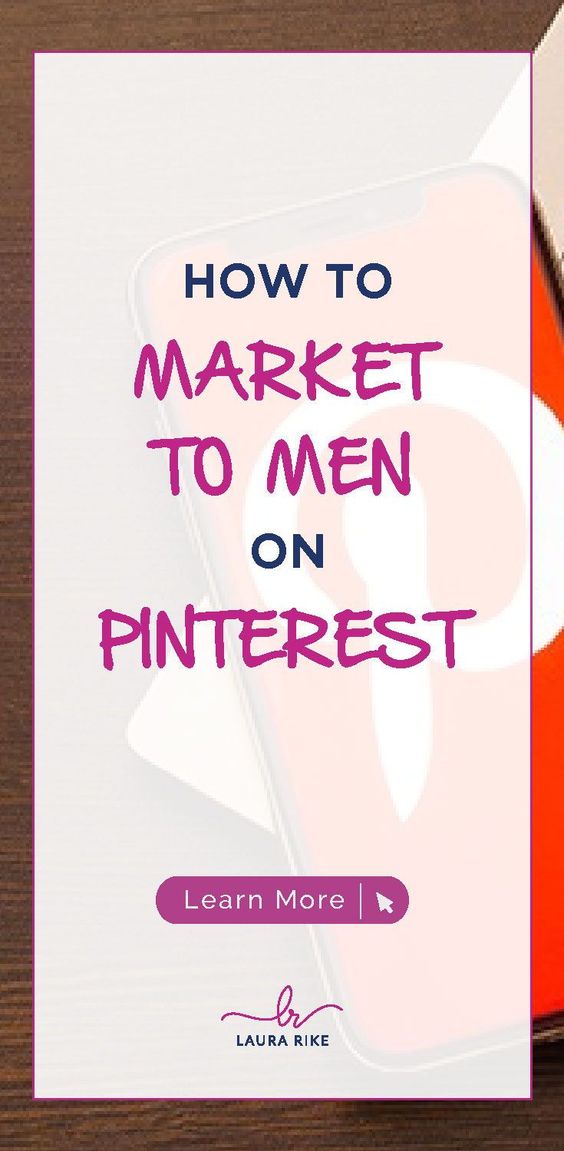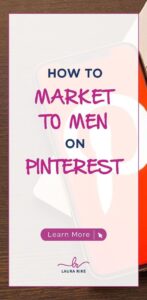 Is Pinterest good for business?
The short answer is yes.
The longer answer is yes, it's great for business, but you need to be strategic about it, just like on any other platform or search engine. The key to getting the most out of Pinterest is to be clear on your target audience and creating content that's relevant for them.
One of the great things about Pinterest is that you can quickly increase your traffic to your website. You can do this by being consistently active, sharing fresh content, and using the new features Pinterest has rolled out in the last few months.
If you are not currently using Pinterest to market your business, you are missing out on a huge audience.
How do I use Pinterest to promote my business?
First and foremost, make sure you are set up as a business account. This will give you access to analytic tools and advertising.
Because Pinterest is more of a visual search engine than a social media platform, it uses keywords as the basis for content discovery. Make your Pin descriptions, titles, boards, alt text, etc. keyword rich for maximum visibility.
Not using search-friendly keywords for your Pins is one of the most common mistakes. Spend some time analyzing the keywords you are currently using.
We also advise our clients to set up Rich Pins. They add extra details to Pins from your website.
Who should use Pinterest for business?
Although women do make up the majority of the audience, 77% of weekly Pinners have discovered a new brand or product. And they also rate ads on Pinterest 1.4 times more relevant and useful than on other platforms. So regardless of gender, businesses are successfully using Pinterest to promote their services and products.
Pinterest is an untapped resource to showcase your brand, service, or product.
If you have a product or service to sell or you have a blog that you are actively promoting, then Pinterest may be a good place for you to market your brand. And not to sound too broad, but no matter what your product or service is, there is a good chance that your audience is looking for it on Pinterest.
Have men been successful on Pinterest?
One of our clients Replace Your Mortgage, who primarily targets males, increased their Monthly viewers by nearly 53% and their engagement by nearly 71%.

Some of their most successful pins had over 24k impressions. And on average, their impressions were around $10k.
So despite what most people may think, it is possible for men to be successful on Pinterest. They need to be clear on their ideal client and have a solid Pinterest strategy.
Do you need to bounce ideas off someone?
Dive into your current strategy and come up with a game plan for how to stay on top of the changes?
Maybe you have a big launch coming up and you aren't sure how to best leverage Pinterest. I'm here to help!
Book a consultation so we can tackle your questions and maximize your Pinterest efforts to make the most of your time and strategy.