You know you are an awesomesauce entrepreneur, but...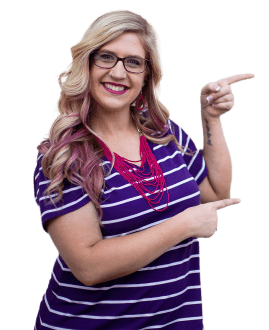 How do you get it into the hands of the people who would benefit the most?
How to figure out what keywords and phrases they are searching for so you can be sure they find you first?
How do you share your awesomesauce to the world without feeling overwhelmed or like you lost hours in your day?
What if I told you, Pinterest is THE BEST way to get...
connected with people before your competition, establish yourself as an industry leader in your niche, and save oodles of time in your day while still reaching the masses so that you can sky rocket your leads and sales!
This Pintastic Rockstar program will reduce the anxiety about how to reach that perfect person, give you the clarity and confidence you need to make sure your words are the smack in the face type of keywords to be found first so that you can gain back more time in your day while flooding your bank account with moola!
If you are looking to bring in more leads, make more sales, and be known as the industry leader. This bootcamp is exactly what you need.
Stick with me for a moment and let me tell you my experience real quick:
I went from broke and overworked, to making enough money to pay for my wedding in CASH!
I started as a Virtual Assistant over 10 years ago, as a stay at home mom raising two boys. I was burnt out and felt like I had no energy to share with my kiddos or family when it mattered most to them!
I established myself as a sought after Virtual Assistant who rocked the house with her design and tech skills, but I was hitting walls trying to expand my business online and make more moola while spending some much needed snuggles with my kids.
I knew I had the ticket to amazing success within me, but I had to master my mind and the structure needed to bring in the leads and traffic needed to increase my sales and time in my day. I was overwhelmed and anxious... wondering if I would ever be able to reach financial peace that my family (and I) truly longed for.
Then I mastered my mindset, and started focusing on the amazingness of Pinterest AND released the idea that I had to work more to earn more. In just 6 months, I brought in enough to pay for my wedding in FULL. Not only that but months later I set a goal to bring in $30k more by the end of 2019. I not only achieved that goal but reached it in only 45 DAYS using my proven framework!
I have heard so many stories of people like YOU in the same race that I was, hitting a wall, and so I put together a guide that you can use to highlight and skyrocket your visibility and sales so that you can be found first and help the people who need your magic the most!
Pintastic Rockstars + Sales Accelerator Blueprint Includes:
Rockstar Clarity: Defining your goals and purpose.
Awesomesauce Audience Definition: Fine tuning your target audience and how to tap into their mind and show them you have something they need.
Spotlight Qualified Questions: Figuring out what questions & problems you can solve with your unique self and answer them before your target audience even knows to ask!
Business Boost Branding: Set up branding so that you will stand out in the crowd and attract the right flock ready to pay you loads of money!
Precision Wording: Get specific with your words, descriptions, phrases, keywords and hashtags so that you can be found FIRST!
Creative, Consistent Content Strategy: Develop a step-by-step plan that works for your business, provides loads value, and brings in leads that convert into sales in a snap.
Lifetime access to the Pintastic Rockstars private Facebook group where you will have accountability and support from me and your peers.
Pintastic Rockstar Student - Kerri
I had a great experience with Laura. She gave me the opportunity to provide all my specific questions in advance, then we did a phone session to clarify what was most important to me to get out of my coaching investment. After that, she created a very comprehensive video training that was based on the questions I'd provided, so it completely addressed all of my needs! After the session and the video, I felt so much more comfortable using Pinterest for my specific business goals. (Laura was also kind enough to answer an urgent late-night question I had just prior to my launch, which was unexpected but so very appreciated!). I wouldn't hesitate to engage Laura again in the future!
Jennifer Reitmeyer
3X YOUR SUPPORT: These techniques will not work if you don't continue to implement and adjust. So, I'm offering at least 3 additional group coaching calls (one a month) where you can get all of your questions answered.
ROCKSTAR DIVE TECH VIDEOS: Extra videos and step-by-step instructions that answer all of your design, tailwind tech and repurposing content needs. Learn to add scroll stopping titles, create pins to lead to Facebook Live Videos, LinkedIn posts, instagram IGTV and so much more.
To sweeten the deal, I'm offering even
MORE bonuses to those who COMPLETE the program!
We can all use a healthy dose of accountability now and then, and I'm happy to provide:
WEALTH MEANS MORE THAN JUST A NUMBER ($97 value) my deeper mindset training for biz owners who are ready to finally break free of everything holding them back from those 5-figure (or even 10-figure) months
BEGINNERS GUIDE TO PROMOTED PINS ($47 value) Get the lowdown on how to step-by-step make the most of your ad dollars with this easy-to-follow guide.
PLUS: I'll be doing a BASIC UTM CODE TRAINING for this exclusive group to show you how to better track your traffic so you can strategize your time and efforts smarter!
The best news… you can started today for just $157!!
Hey I'm Laura!
I provide simple, sustainable systems and support for busy entrepreneurs ready to rock it online – without tantrums over tech and trading sleep for success.
What
People Are Saying
About Laura Rike...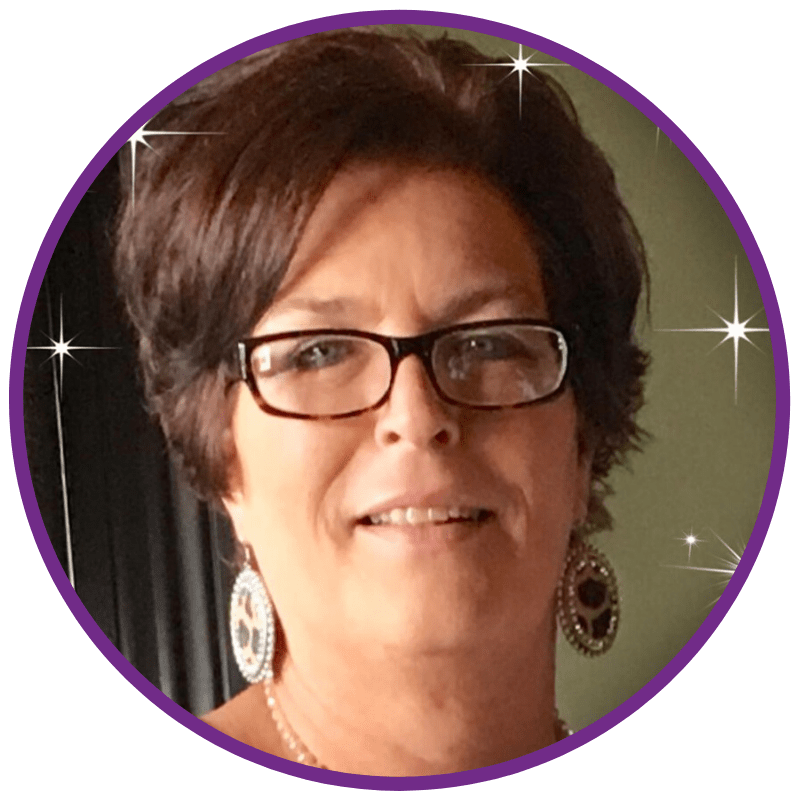 Pintastic Rockstars have made a HUGE difference in my business. With the knowledge I gained, I reached the next level status within my company!! Every time I have needed help Laura has been there to go above and beyond.
Debbie Stephens
I have taken several Pinterest programs, but yours really brought everything together and grounded it in for me so that I could understand it. I also feel super supported knowing that you are there to answer any questions - very much appreciated x
Chloe Cousins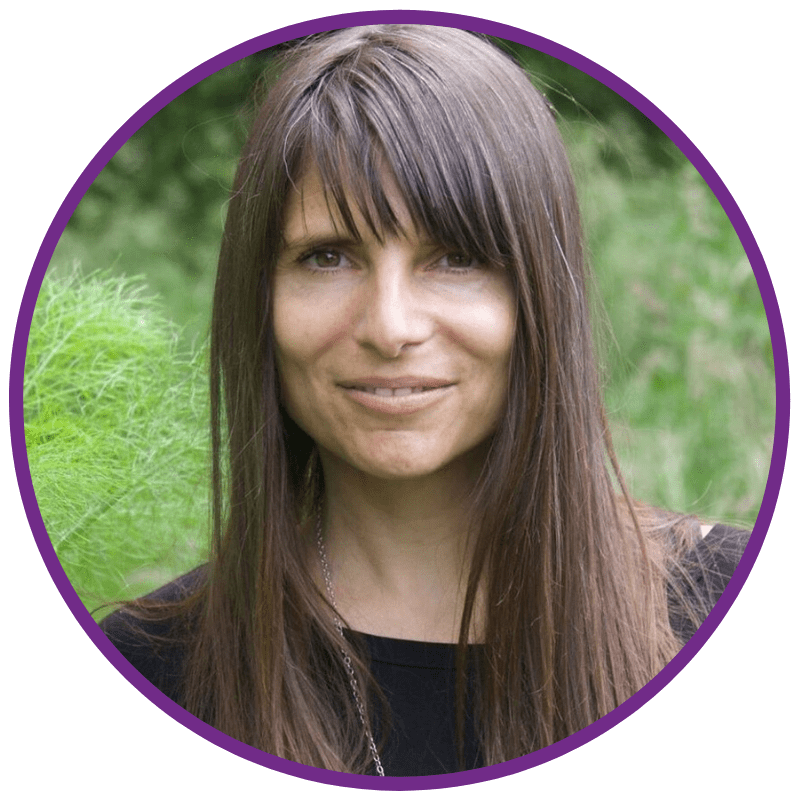 The best news… you can started today for just $157!!
Stop wasting your precious time chasing down a potential client in hopes of them working with you!
This PDF is full of insider ways to make sure you are set up to bring a client running to you with a credit card in hand, begging you to take their money!