DISCLOSURE: This post may contain affiliate links, meaning I get a commission if you decide to make a purchase through my links, at no cost to you. Please read my disclosure for more info.
When it comes to running a business page on social media, there are many variables to measure in order to determine success. Some might say it is the amount of likes, comments, or shares they receive on a single post. Others might say that their video went viral so they are successful. Another person could say that the amount of followers they have on their page is evidence of success. The profit made off of sales is a different factor that someone else might claim proves success of their social media. But, how can you be sure what exactly makes a social media page successful?
Truthfully, it is a matter of meeting the social networking goals that were set out in the first place. For some, that could be having over 1,000 new followers over the quarter. For another, it could be that each of their posts has over 25 shares. For someone else, they might see that their sales went up 25% since last month. Regardless of the variable, every one of these social media pages defined and achieved success based on the goals that they set. So, what social networking goals should you set? And, how do you go about setting them?
Numbers
One of the simplest and most straightforward ways to look at your success in social media is to measure the number of followers/subscribers you have. I don't suggest this being your MAIN point of measuring success because numbers don't always mean sales. You have to build on those numbers and grow trust with those individuals first. Over time, if you are posting content that people enjoy and if you are marketing yourself well, you should find people signing up and getting involved.

I tend to love the insights of numbers that Facebook provides. If you have a second to dive into it I would highly suggest it because it provides tons of valuable information beyond just the numbers.
While this is the most obvious figure to concentrate on, that could be a huge mistake. As we'll see below, there are other factors that can provide more useful goals.

Engagement
But like I said above, numbers alone don't paint a complete picture of your success. In fact, it's possible to buy several thousand followers for a relatively low sum but what you'll find is that this doesn't do much for you as those followers won't be engaging with your content.
Engagement means that people are responding to your posts, that they are PMing you, that they are liking/favoriting your comments etc. In turn, this shows that they're actually finding what you're sharing interesting and that makes them much more likely to buy the products you recommend or to share your posts with their own network.
You can usually see your engagement by looking at your stats/analytics. Consider that it's better to have a few highly engaged users than it is to have thousands of unengaged users – concentrate on this number! I also like to check my Klout score to see where it ranks me with others online.

Sales
If you were only to focus on one thing as a marketer, this would likely be the number you'd want to pay attention to. The number of sales you get will of course be a result of your followers and engagement and ultimately this is what those things will be serving: your profit.
If you want to keep things simple by looking at just one thing to drive up, this is the number to look at. Bear in mind though, that short-term sales won't always mean long term sales, which is why it's normally better to look at a combination of factors.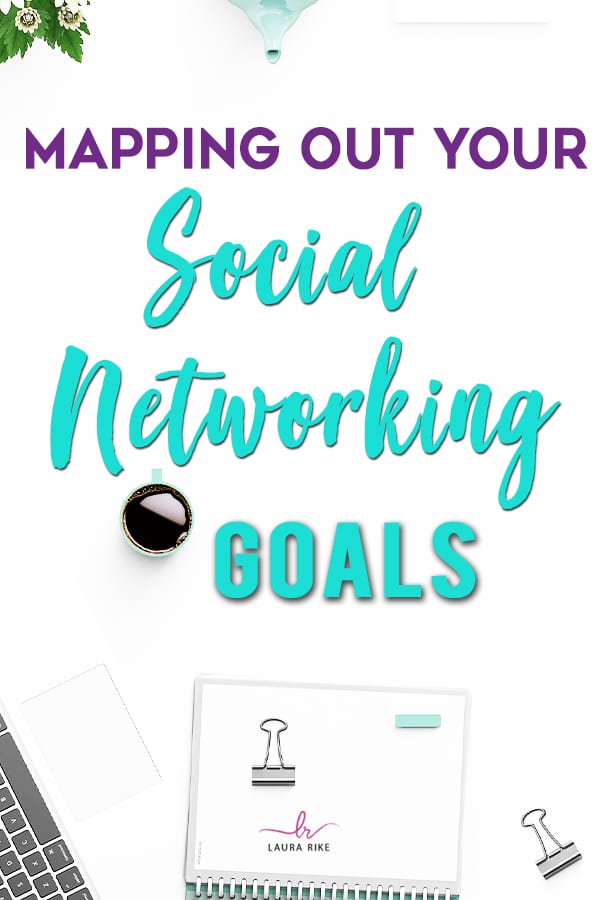 P.S. If you want help making sure you are utilizing your online marketing efforts to your full potential join me HERE in my free support group where I answer any and ALL questions you have! 😀