Bite-sized trainings, workbooks & downloads that can make a big difference in your business and turn you into a rockstar entrepreneur!
Extensive library of 40+ online courses
New trainings added each month
"What's New" calls/webinars updating you on the latest & greatest
Tool reviews to show you how to use the best tools
Members only tips to help you become more efficient
Guest webinars with leading experts
Bonus templates and downloads to keep you on track
Let's talk about how my past Rockstars have done: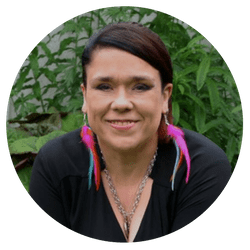 This has seriously helped me so much! Facebook marketing is pretty much the only thing I use for my VA business and this has helped me so much to be more organized! Thank you so much for creating this!
Anonymous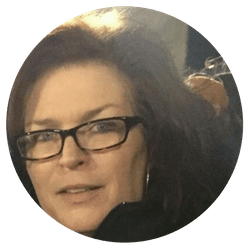 "I was pleasantly surprised by the in depth training and topics covered. A lot of things I totally never thought about! In my opinion Laura Rike offers valuable training for "non techie" person. I enrolled in the Rockstar Inner Circle & completely love how Laura Rike teaches, not to mention the amount of content offered to really get my business off the ground. Actually, I am a college professor let me say Laura has what it takes to coach and train because she explains everything into bite size pieces that are easy to follow & apply! You're totally awesome Laura!"