Bite-sized trainings, workbooks & downloads that can make a big difference in your business and turn you into a rockstar entrepreneur!
This is the ONLY Social Media & Online Marketing membership you will EVER need!
Finding the right social media & online marketing strategies can be time consuming & stressful! Not to mention most of the information out there doesn't ever FULLY explain it all for you. Let the experts show you the best step by step strategies based on your marketing needs. Our simple success program helps you get your business off the ground and become amazingly successful on a budget!
Getting new fans & followers doesn't cut it anymore. You have to be able to know how to convert them into leads!
I created this membership site to help entrepreneurs wanting to achieve online success, that are on a budget, so the price is dirt cheap for a wealth of information that is totally priceless. Not to mention when social media changes, as well all know it does often, I'll keep you updated as it effects your overall marketing strategy. Courses are updated and newer versions are included in your membership.
Extensive library of 40+ online courses
New trainings added each month
"What's New" calls/webinars updating you on the latest & greatest
Tool reviews to show you how to use the best tools
Members only tips to help you become more efficient
Guest webinars with leading experts
Bonus templates and downloads to keep you on track
Put in your best effort only to have it reach your audience over and over again without any extra work.
Reach more clients daily, all while only spending a few hours online a week.
Market on a platform that is not being sold to daily, and has a vast range of individuals open to your message.
Let's talk about how my past Rockstars have done: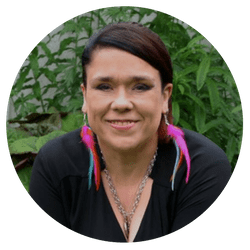 This has seriously helped me so much! Facebook marketing is pretty much the only thing I use for my VA business and this has helped me so much to be more organized! Thank you so much for creating this!
Anonymous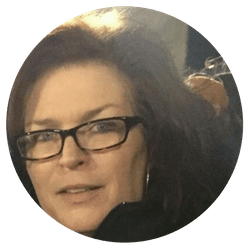 What a great resource
Anonymous
When does the course start and finish?

The course starts now and never ends! It is a completely self-paced online course. Oh also how does access to new updated trainings every month sound?

What if I am new to social media, or just not comfortable with online marketing? Will this be helpful?

Absolutely! In fact, this is the BEST time for you to join because you'll start learning the exact strategies I use to see results, the tools to use and have my support along the way. What better way to figure out social media marketing than to have me show you, so you don't have to go at it alone wasting lots of time, effort and possibly money.