DISCLOSURE: This post may contain affiliate links, meaning I get a commission if you decide to make a purchase through my links, at no cost to you. Please read my disclosure for more info.
Nowadays, businesses are turning to social media to help sell their products. Everything is on the internet. It would make sense for companies to move to social media to help sell their goods and services. Facebook for business is the usual go-on to help your business grow. Everyone knows it is my second favorite to Pinterest of course, but still a great platform to use!
There are many ways to increase traffic to your page, but you have to take time to look into the data and analytics. Here are some ways to try to see how your numbers are doing and what to do with those who are following you on Facebook.
Why Seeing Follows is Important for Facebook for Business
A good reason to see who is following you is to see who is connected to your brand, so you have a potentially huge opportunity to make new connections and relationships. But how will you know if you have new people that you can connect with? This is where we learn how to see who is following you on Facebook. There are three solids ways to see who's following you.
Go to Your Control Panel
Check Out what is Trending
Word of Mouth
How do I get Facebook Page Insights?
Once you have set up your page for business, you will need to see how everything works. First, you have to go to the top and click on "Insights". This is the place where your source of knowledge comes from. You will see likes, follows, and everything else in between. One-click of this and you will feel like you have the power.
After you go into Insights, you have to go to the side and click on "Followers". There, you will see the total of followers that you have, who unfollowed you, the types of followers, etc. But what if you want to see exactly who is following you. Fear not, there is a way to do that too.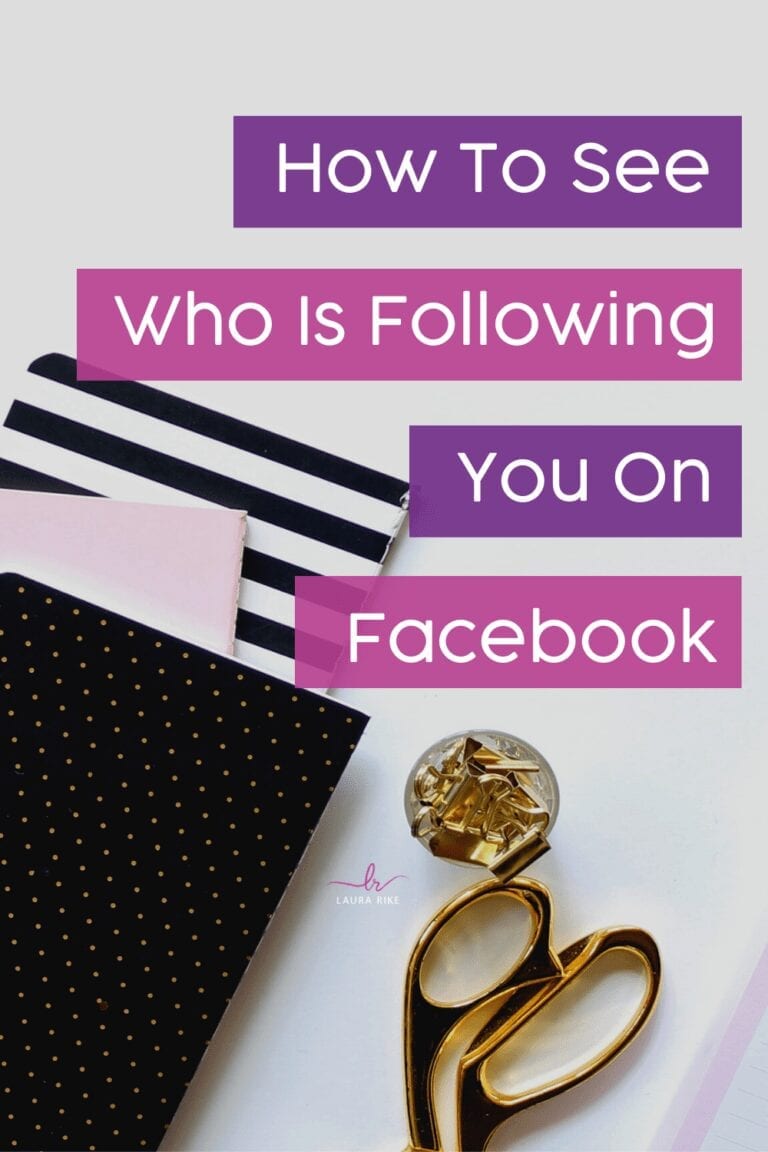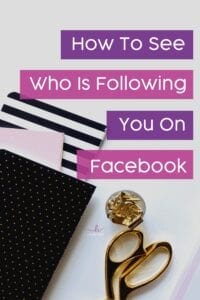 How can I see who my followers are on my Facebook business page?
You want to see exactly who is following your page on Facebook. You want to see names and faces. It is time to go for the big guns. You go to your page itself. Next, you have to go to the top and go to settings. Then you will click on "People and Pages" after you scroll down to the page. And there you are.
You will see all of the names and pages that are following you. You will get more details after clicking over "People Who Follow this Page". Now, it can't be that easy, can it? There have to be more ways that you can see who is following. Well, there are two more ways to check and see.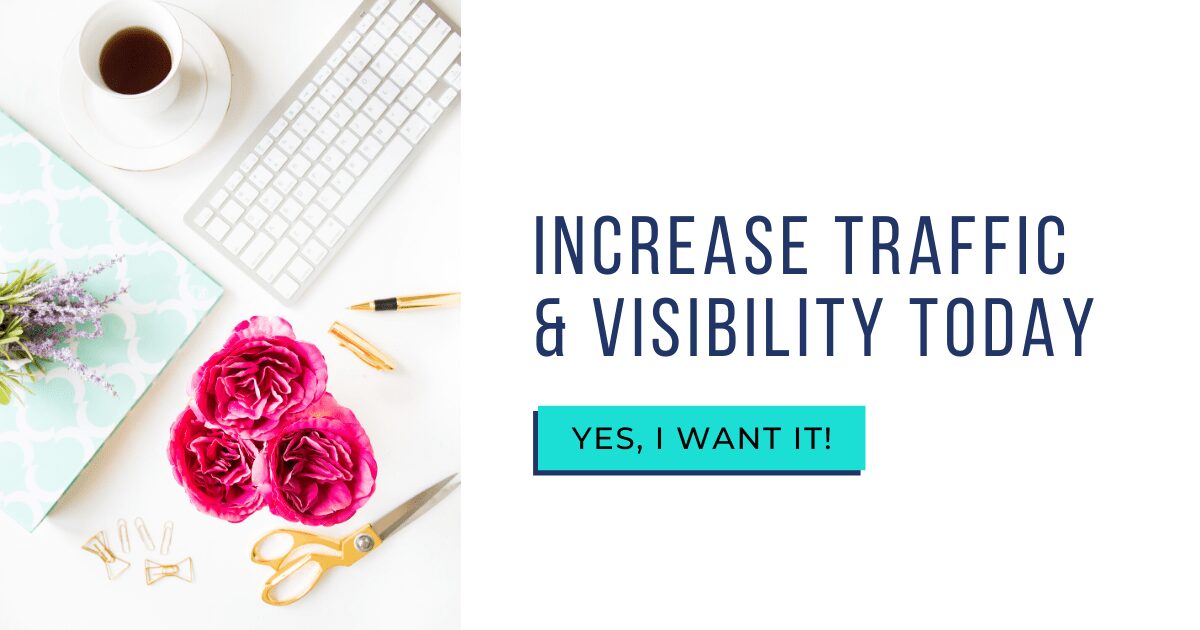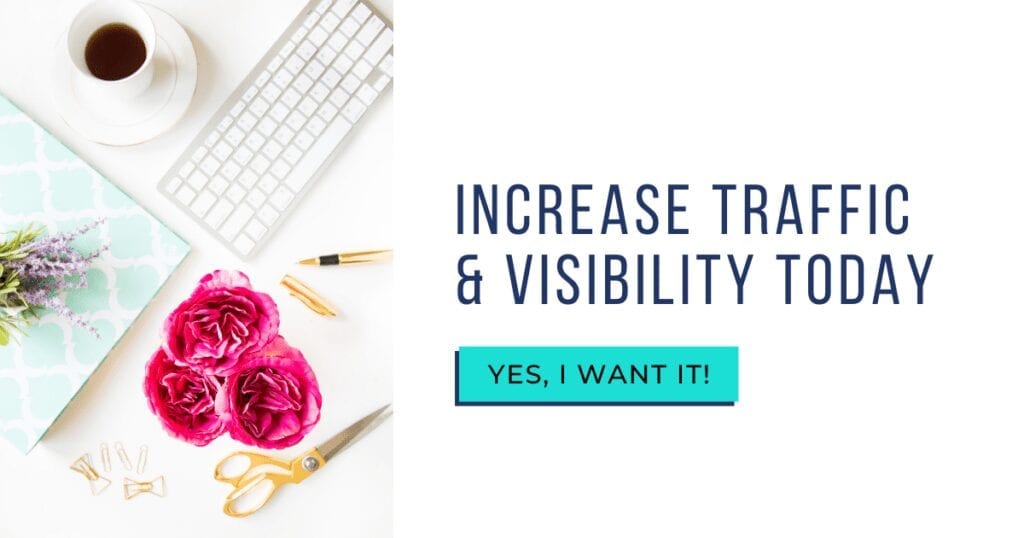 Check Out What is Trending
Believe it or not, trending has all of the power in the world of social media. If you are going to Facebook for business, you will need to keep up with who and what is trending. Following trending can help you see who is following you. But how exactly do you end up trending and why does it matter for your business? Outbound Engine suggests, "On Facebook, trending topics are personalized based on your location and social behavior (posts and pages you've liked) as well as what's popular in general.
Trends are shown in real-time so you can stay current on the day's events and join the conversation before it becomes old news." In other words, trending depends on where a person lives and what/who they like. The more likes you get, the people will follow you. As I mentioned before, big names could be following you when they use your product or service. You do not have to check your trending every five minutes. Just once a day will be fine.
Word of Mouth
It does not hurt to go old school. Your family and your friends are your biggest allies in life. They will be there to help your business grow. Some might even be happy to do so. Just talk about your page and business and they might support you.
Pretty soon, they can spread the word about your page. Don't hound them to follow, you will just annoy them that way. A simple ask will do just fine. You will be surprised how far word of mouth can carry you.