DISCLOSURE: This post may contain affiliate links, meaning I get a commission if you decide to make a purchase through my links, at no cost to you. Please read my disclosure for more info.
Looking to increase your followers and how to interact on twitter on Twitter?
Relationships are the base for building your brand, that's why it's very important to stay active on your Twitter and be aware of topics related to your products or services. YET how are you supposed to do that when you are overwhelmed with the amount of content that gets shared on a daily basis?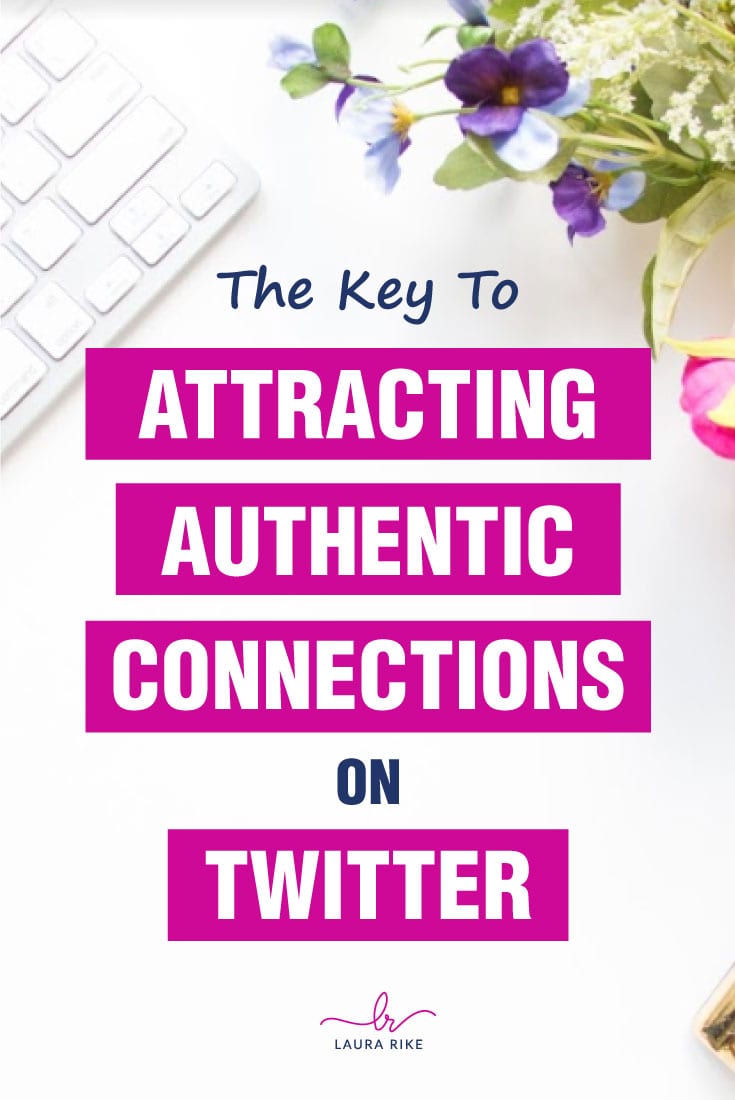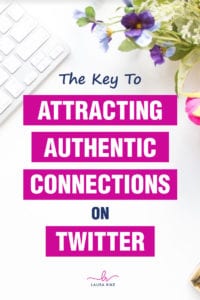 This blog and video training will show you how to start building those relationships and how to use every function of Twitter in a quick simple way to help you grow your business from the ground up!
I am currently right now signed into my profile for @laura_rike. I am on a client's Twitter profile. They promote other businesses so I want to interact with them and see what type of businesses I have not already started to build a relationship with. I'm on their profile here and I can see a number of different posts that have been going out on their social media.
There are few different ways that you can interact and I am going to show you my favorite ways on how to interact on twitter.
You can press the heart which likes the post. They will get a notification of this. If it's information that you think your followers would like ,you can also retweet this post which will post it on your stream on your profile.You can add your own comment in here.
---
Make the Most of Your Social Media Content Strategy & Watch Your Conversion Rates Skyrocket!
---
Then you can post from there.
You can also reply to their post
Then just click 'Tweet'. I suggest doing this for at least 15 minutes to half hour a day. You don't need to specifically do it for one account. You can go to multiple accounts.
If I wanted to go to another account where I know my target market is hanging out or I want to interact with them, I can just hop over to that account and continue to do things like that. You don't have to write a comment every time you retweet either. I can say, "I like this. I love the picture." And I can say, "Great picture," because I think it's cute.
And that's it. As always, guys, if you have any questions or you need any help, you are more than welcome to join me in my free support group for social media marketing.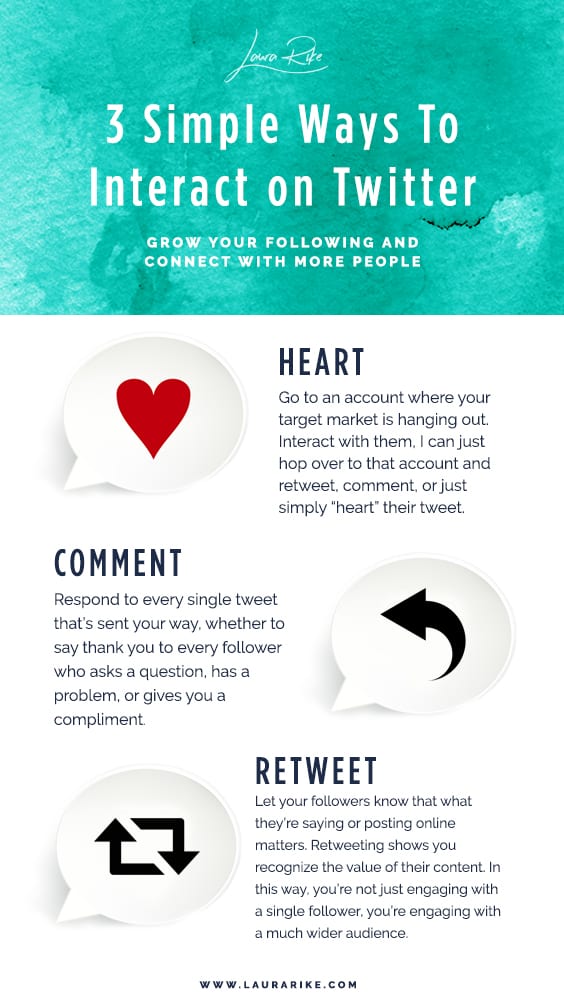 Pin It