DISCLOSURE: This post may contain affiliate links, meaning I get a commission if you decide to make a purchase through my links, at no cost to you. Please read my disclosure for more info.
When you're planning to hire a VA (Virtual Assistant) you should make sure you have a list of defining questions ahead of time because you'd want to make sure that they are invested in your business at the same level you are.
Explain your business well to them; explain who you are and why you do this and that. You want them to know more about you and understand you.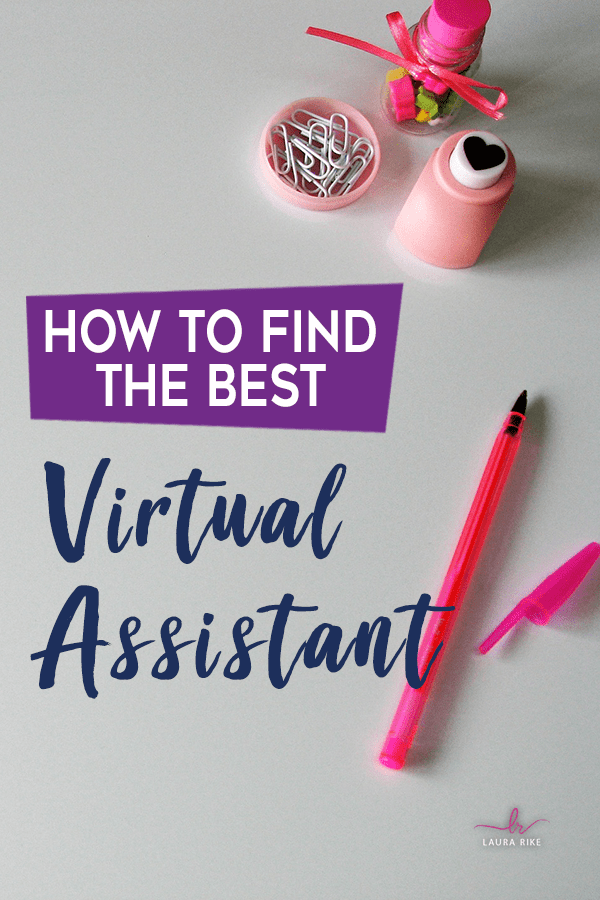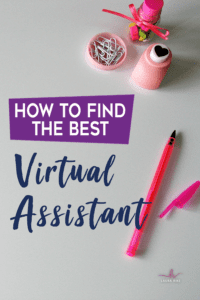 Additional questions could on what they have done in the past then relate it to your business if it's going to help you. Ask them what their strategy is for your business in a 1 year period, on what their plan is to end the year strong.
You could ask them to provide sample of their previous works for you to check on and you can add on how many clients they are working on so you can see how dedicated they are or not with their past/current clients. Ask them on how much time can they allocate doing the tasks given to them by you. Asking these things and letting them know will allow them to give you quality output!
Learn more from my periscope below – and don't mind the mask! lol I used to wear it when I was scared of doing video, and over time got more brave where I didn't need it anymore. All things are possible – even live video for the most introverted person.
Okay back to the video:
---