DISCLOSURE: This post may contain affiliate links, meaning I get a commission if you decide to make a purchase through my links, at no cost to you. Please read my disclosure for more info.
Instagram has emerged as one of the widely popular social media platforms to get the attention of the people. If you too wish to target your audience and get more traffic, Instagram is definitely the right choice. With its help, you can easily get instant website traffic and benefit from it. But a question arises that how you will use Instagram to get that traffic towards your website, here is the answer to all your questions.
#1: Add a Website Link to Your Bio
By adding the link of your website, you can ensure that people will follow your website and show interest in it. This can also be done by sharing your Instagram content on other platforms thereby creating backlinks which prove beneficial for your business. So integrate the same and see the difference yourself.
#2: Place a Call to Action on Images
In order to seek the attention of the visitors, it is very important that the quality of images is top notch. This will make a lot of difference as the images will help the visitors to show eagerness towards your website and visit it once. In this way, the traffic will gradually increase and also getting repeated visitors.
Get your own social media content strategy templates here!
#3: Include a URL in Videos
Another very effective instagram marketing way to generate the traffic towards your website is by including its link in the videos. As these are highly watched by the people, you can incorporate the link to get the traffic and redirect them to your website. This approach is very much helpful in generating lots of traffic.
#4: Invest in Instagram Ads
Instagram ads are one of the best ways to get huge traffic. As it is a paid form of advertisement; therefore there are high chances that the results will be excellent and you will feel the difference. So make sure that you utilize this feature to the maximum and get huge amount of traffic.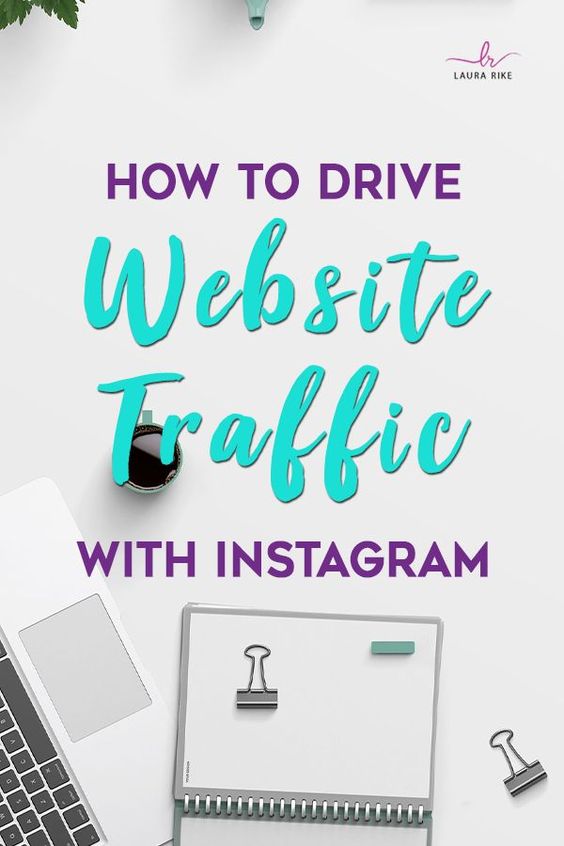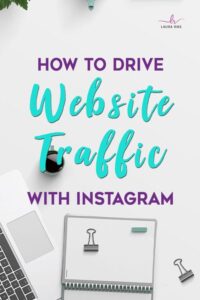 #5: Leverage the Reach of Influencers
Instagram is all about engaging the customers and if you are able to do so, you will definitely get top class results. Thus with the help of the appealing images, videos and other content you can easily catch the eye of the people and make sure that it is able to get their attention. A planned approach is always beneficial and leads to the desired results.
So just follow the above five approaches of Instagram social media marketing and you will surely be able to see a rise in the website traffic which in turn leads to higher sales.