DISCLOSURE: This post may contain affiliate links, meaning I get a commission if you decide to make a purchase through my links, at no cost to you. Please read my disclosure for more info.
Social media has opened up a window of opportunity for you and your business.
The ability to interact with clients, update information about your products and reach potential new customers put more power in your hand than ever before. However, while social media allows you to simply sign up for the services, typically for free, you need to understand specific tactics for increasing your exposure. Here are a few ways you can be everywhere on social media without actually sitting on your computer all day, every day.
---
Join a FREE community where we believe in educating and empowering entrepreneurs to thrive in the social media / online marketing world.
---
Scheduled Posts
There are a handful of different services available for you with this option. By scheduling posts, you can have social media accounts like Twitter and Facebook regularly post content to your site. This includes pictures, information, quotes of the day and anything else you might like. All of this makes it look like you are on social media frequently, when you may only log onto the accounts once a day or so. It saves you time, boosts interaction and allows you to increase productivity.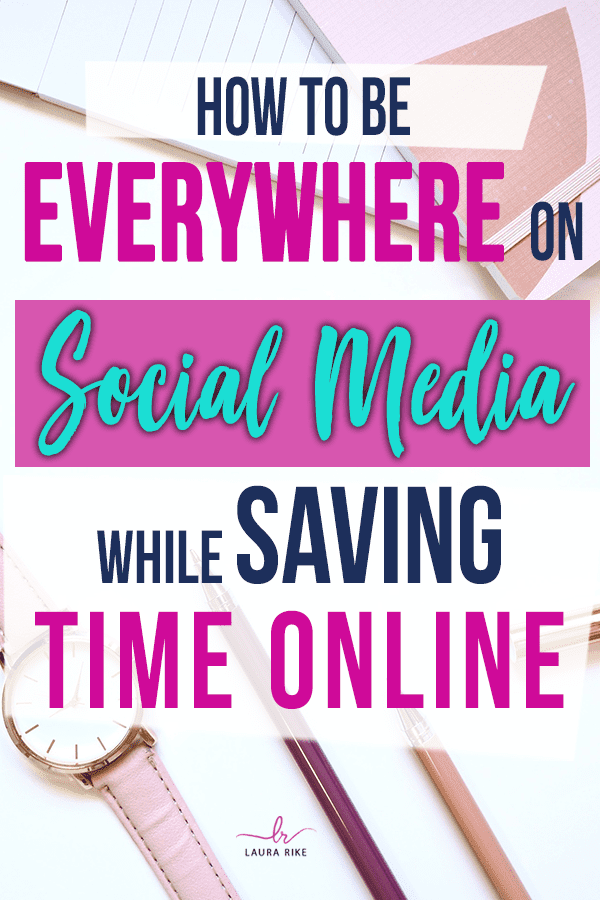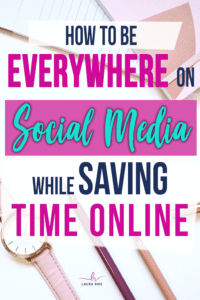 Auto Responses
You don't have time to stop everything and reply to every single post and message you receive on social media instantly. Even as a social media manager, if you have a popular business you'll likely receive hundreds of posts, if not more, every day. However, you need to let those people messaging you know you have received the message and will respond shortly. By setting up auto responses, you will increase interactions while also improving your connectivity with your clients.
Post At Specific Times
To make it seem like you are on all the major social media sites all the time, you need to only really post at specific times of the day. Each social network service has a popular time for users to interact with. Often this is in the morning, around lunch, and in the evening. By setting up posts for these times (or by posting yourself when you can), it will increase the number of followers who see your posts, which again makes it look like you are everywhere.
Single Post For Multiple Outlets
Creating a different post for every social media account is time consuming. Typing out a post for Facebook, Twitter, Tumblr, Instagram and others simply takes far too long and you'll never get anything else done during the day. Instead, you can create one post and have it upload to all the different sites. It is easy to have one photograph load onto Twitter, Facebook, Instagram, Tumblr and Pinterest all at the same time. So, instead of uploading to each post separately, you do it one time only.
Pin For Later