DISCLOSURE: This post may contain affiliate links, meaning I get a commission if you decide to make a purchase through my links, at no cost to you. Please read my disclosure for more info.
Grow your Instagram Followers
To begin with, how important is it to grow your Instagram followers? Well, Instagram is a rapidly growing social network for companies. Once known for selfies and photos of someone's dinner, Instagram is a visually stimulating tool used daily by companies and entrepreneurs in a variety of ways. According to a study by the Pew Research Center in Jan. 2015, for the first time ever, roughly half of adults ages 18-29 (53%) use Instagram and half of all Instagram users (49%) use the site daily.
Therefore, it is crucial to grow your Instagram followers as it will spread awareness of your product/service.
1. Know your brand and your audience
First of all, are you a bakery? A fashion blogger? A fitness instructor? Knowing your audience impacts what you post and how often.
Keep it different: Using a variety of videos and photos can help mix it up. Every time you post, ask yourself: Am I sending out something that represents who I am?


2. #Hashtags:
Think of a hashtag as your personal business card. It is like leaving little business cards around waiting for someone to pick them up. Instagram hashtags are your best friend as they help you get discovered, archive content and participate with other trending topics.
Choosing relevant hashtags are essential if you want to see the likes rolling in. So, once you start typing a hashtag, you can see the most popular ones from Instagram's suggested lists. You should avoid long and nonsense hashtags like #hashtagsarethebestmarketingtoolforIG
Keep it simple: keeping your personal hashtag under one to two words or a quick phrase helps draw attention, not scare them away. Also, adding too many hashtags (over 15 is overkill) or too little (below 3) can also stunt your growth.
Keep it you: If your hashtag is your personal business card, then make it uniquely you! Be creative, but be niche. It should only bring people to your Instagram, not hundreds of Instagram users.
Not sure what hashtags to use? Think of basic keywords that relate to your brand, products and/or services. Also, if you are trying to target a specific region, consider using location-specific hashtags too.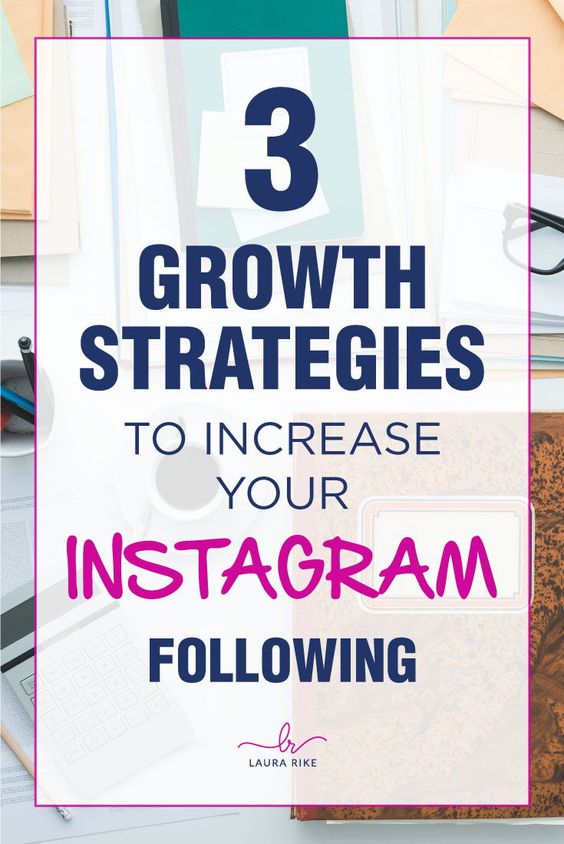 Still unsure? Simply enter in a hashtag relevant to your post in the free tool online called Hashtagify.me and it will generate a list of popular, related hashtags, and the number of times that they've been used.
Another way of using hashtags is to build a community around an actionable Instagram hashtag. Branded hashtags can do wonders for your marketing strategy.
The great thing about this strategy is that it can be leveraged across Twitter, Tumblr, and Pinterest but it is great on Instagram and is the perfect way to get your audience to engage with your brand.
3. Your photos say who you are.
Lastly, Instagram photos are the equivalence to judging a book by its cover. Someone will judge your Instagram, your brand, by the type of photos you post. The more familiar that they are with you the more likely they will visit your website and enjoy the content on there as well. Make sure you have a program in place to see how they're interacting with your website. Not sure who to use? Don't worry we've got you covered!
Be real: Instagram is a glimpse into someone's everyday life. Keep it authentic and realistic.
Keep it up: Your Instagram grows stale if you are not posting at least daily!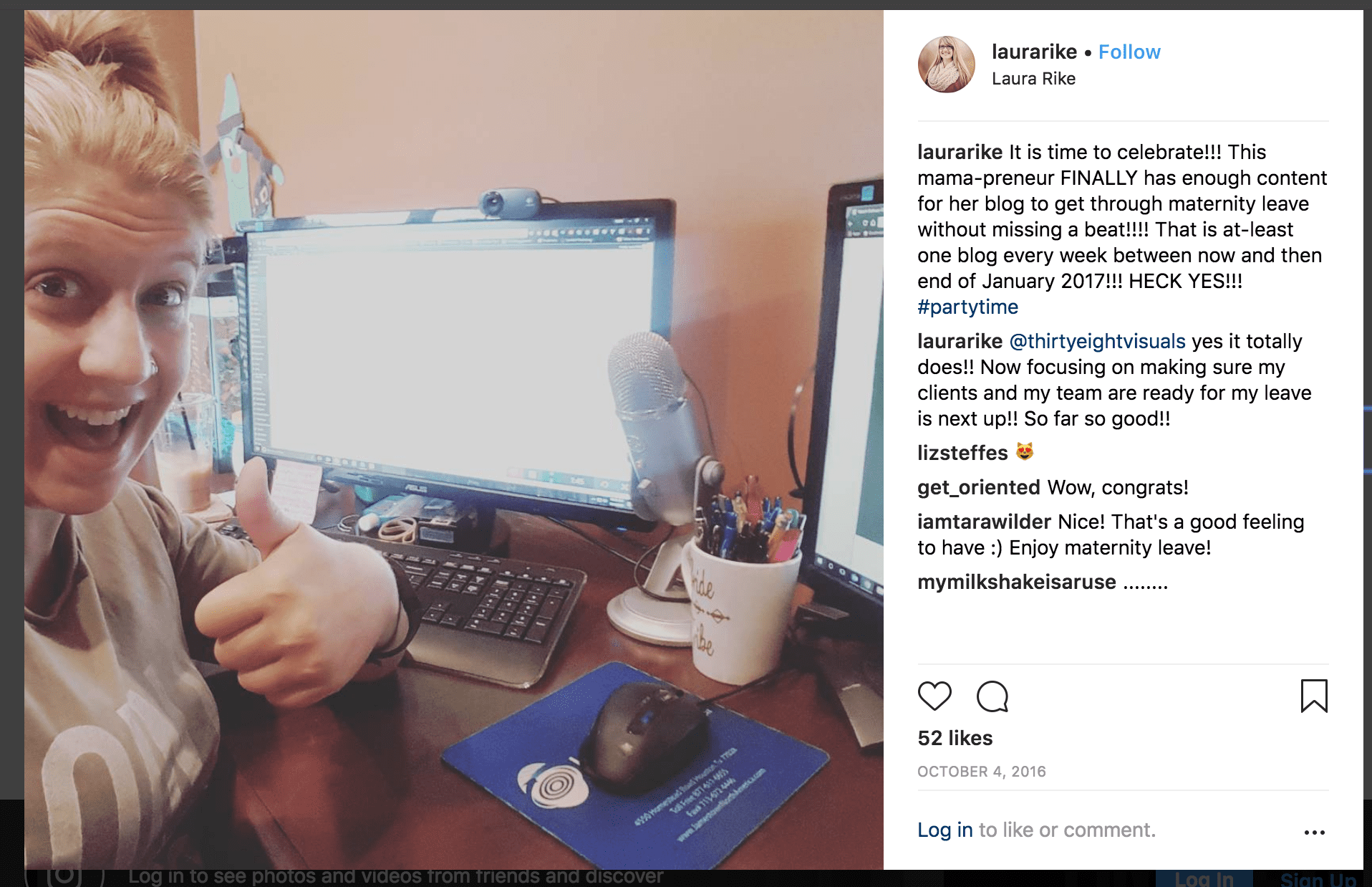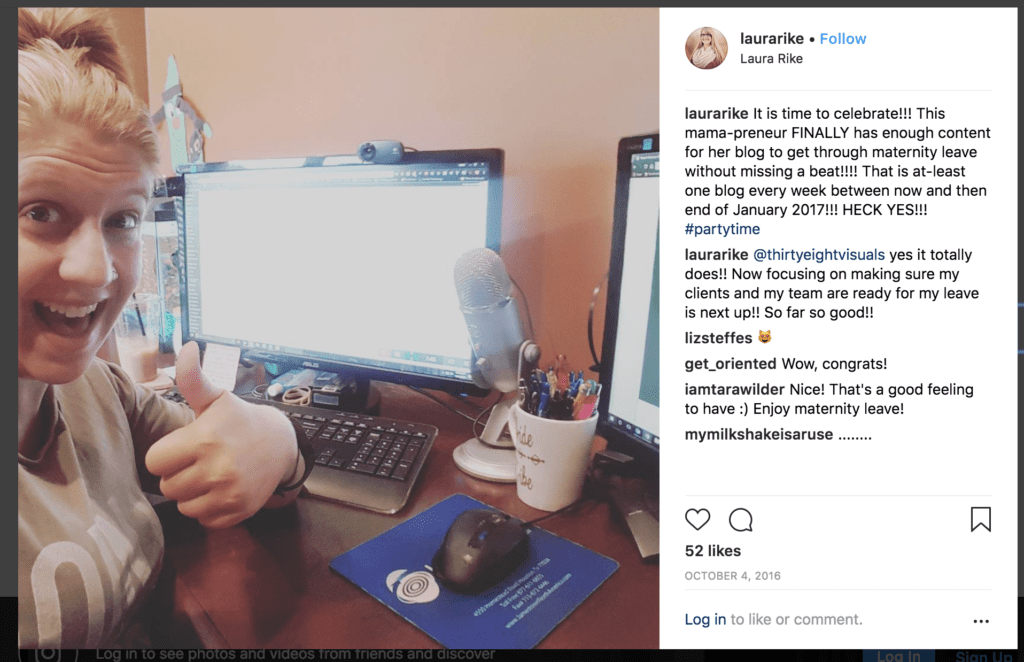 Want To Grow Your Business? Looking for more traffic & more engagement?

My Social Media Marketing Services help your business grow brand awareness, relationships, and website traffic. I not only handle daily management and growth optimization, but also monitor all social media activity (i.e. - comments, messages, and reviews) and respond on your behalf. In addition to the above, I will research and use organic tactics (such as hashtags, following, contests, etc.) to grow your channels.
Set up a free discovery call to find out how I can help you skyrocket your business with my social media ninja skills!