DISCLOSURE: This post may contain affiliate links, meaning I get a commission if you decide to make a purchase through my links, at no cost to you. Please read my disclosure for more info.
Do you struggle with engagement in Facebook groups?
What should I be posting to get the engagement that I want? What groups are good groups for me to be a part of? Do I have too many groups? These are all the questions that I get in terms of engagement with Facebook groups, and how to use them to grow leads and sales. So not only are we going to discuss tips to get the most engagement out of your time in Facebook groups but I also want to give you guys my facebook download that is an engagement calendar to help you strategically stay active in groups each day!
Facebook Search Bar
So if you know me you know that I know and love Pinterest marketing, like the back of my hand, right? So I go into a group and put Pinterest marketing, I'll go to this search bar. Then everything people have commented about Pinterest pulls up, like Can anyone recommend a good Pinterest training focused on e-commerce? Then I could go in and provide value and respond to be as helpful as possible.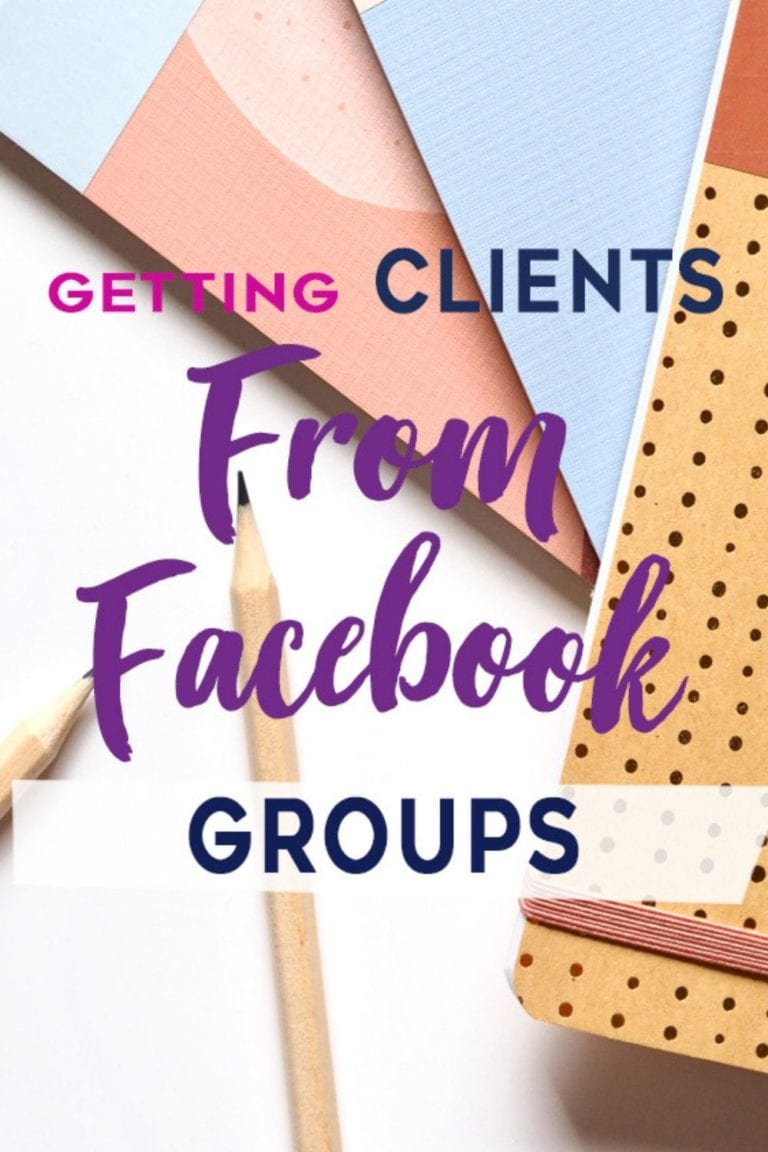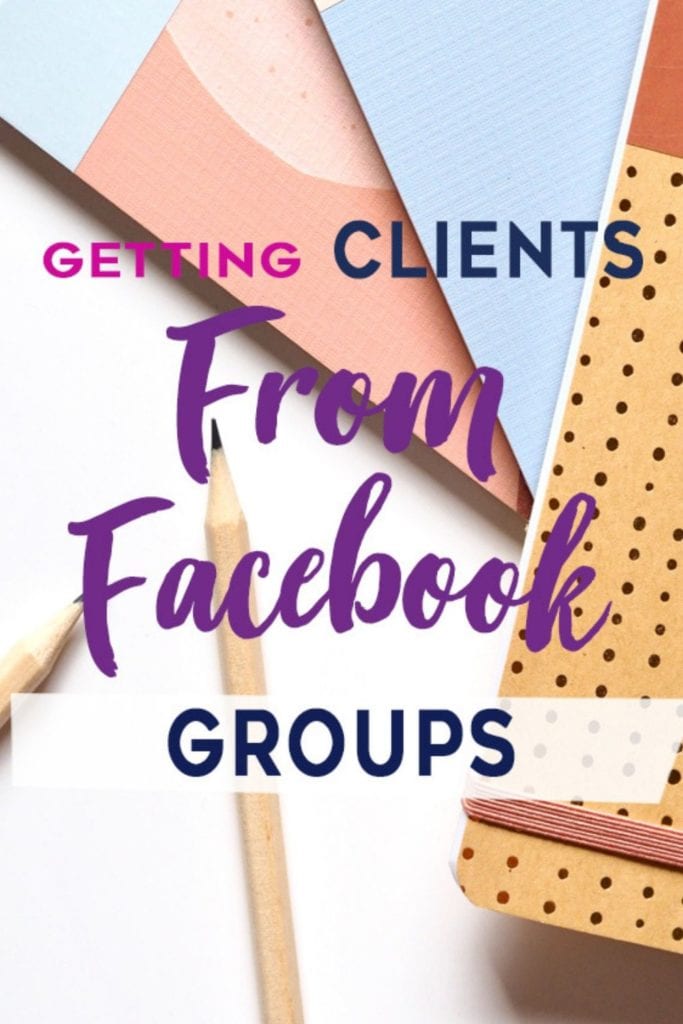 This is just one of the ways that I work on engagement, right is just using that facebook search bar. Another way that you guys can use Facebook groups, is you can talk about current events that you are having, whether it be a Facebook event that you've set up for a physical event of if you set up a Facebook events to promote a live stream training like I do to let people know that I have this event coming up. You can go into other groups, and keep up with other people's current events and learn things about what they're discussing about how they're helping and kind of work on updating your knowledge and things like that for your business. You can also go in there and see if people are talking about questions or things that they have on something that you're going to be training on or something that you have a blog post to or an event to you can talk to them about this event.
Facebook Micro Blog Posts
Another really cool way I love engaging in Facebook groups is a little microblog post! Some of you have blog posts that you can repurpose into microblog posts for value group posts. So when I know that I have a blog post that has tons of value, I will search for those terms, and then instead of trying to reinvent the wheel and think about how to answer their questions, or engage on that post, I will take a paragraph from that blog post and use that as my answer in the Facebook group.
Keep in mind, I always do so and then end with a question that is an open-ended question so that they have to engage back with me so that I can get them to answer that question. Carry on that conversation. Then I can turn around and be like, here is a post that I actually wrote with tons of more information to help you through this or to answer this question and a deeper man or however you want to say it. Not only are you giving yourself the grace to be able to do this quick, but you're also utilizing content that your creative mind already came up with. You're engaging in the Facebook group and providing real value in a quick manner of time.
Make sure you're also asking an open-ended question. Then you can get them to answer you and start a relationship and a conversation with you.
It's not about you, it's about THEM!
You want to remember, in Facebook groups, it's not about you at all a group should be about the members, and how you can provide true real value and support to them no matter what they are asking or looking for. So like when someone asks about a marketing question or a podcast question, you don't want to go in there and be like, Oh, I have this course or I have this paid digital download, or here's this product that can help you. You want to go in there and answer them provide that support provide that real value because you want to know what people do when they see the is they go and they click on your profile. And then they friend request you and then they start following your page because they're going down that line and that funnel on Facebook to be able to connect with you. Oh my gosh, that answer was amazing. She totally helped me. I know what I'm doing. Now I need to keep following her because she gave me what I needed.
That doesn't mean you have to take your paid course and download it all for them in that question that they have. But you're still helping them right, you still want to show them that you are the expert, you know what you're talking about? It doesn't matter. Here's the thing, I'm not talking about experts for only service-based businesses, right? You are in an MLM. Or you have products that you make on your own or you are a blogger, you are still an expert in your industry. Right? So you make t-shirts yourself, right? You know how to make t-shirts, whereas someone else may not. So that puts you as an expert in your industry, whether you're the one selling those t-shirts, or whether you're the one that's talking about how to make those or maybe you're a blogger about how to DIY, you are the expert, whether you have products or services or you're trying to just start a business, it doesn't matter. You are the expert. And so you want to make sure that that comes through without being salesy, and a salesy weirdo, right.
I suggest that you write down things that you know, without a doubt you already have content for and you can answer that question in a matter of seconds. And then if you go through these turns, and you still haven't found any new questions, maybe the group was last week, you already answered everything, then just go away, look at the top 10 posts that just got posted that day, and start answering those questions or engaging with them in some manner or form on that way. Okay, so it doesn't always have to be a big ordeal, I will literally sit down for a half-hour to maybe an hour every morning, going through five to 10 different groups, and engaging with them on a different level each day, Monday through Friday, I take the weekend off. But I have increased so many different connections this way. And I'm not going to say I've increased sales because I'm sure sales have come from it. But really, my intention by doing this is to be able to increase those connections because I know for a fact that I am an expert in my area of expertise. And if I start a conversation with someone answering and providing value in that area of expertise, that they're eventually going to come to me with their credit card and wallet wide open, right. But I want my intention in Facebook groups is to connect with them first and create more of a relationship with them before I shove things in their face that they need to purchase.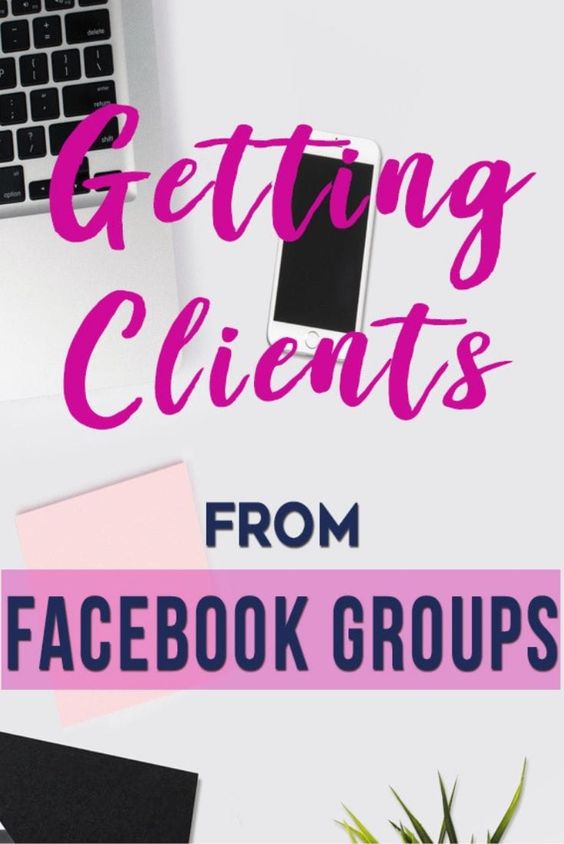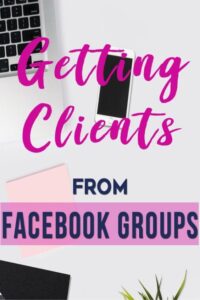 Further support and accountability
If you are someone who needs a little bit more of structure and hand-holding in terms of setting up systems like this, to make sure that you are continually engaging, you're setting the right intentions. You are making those are creating those actions that are making money and they're that needle moving actions. I have a small group program where it's hand holding accountability, I hope to structure and teaching you guys different systems that will help make your life easier just like this calendar.
Here's the truth…
EMPTY STRATEGIES WILL ONLY KEEP YOU STALLING OUT IN YOUR BUSINESS!
You'll get a whole lot of NOWHERE chasing flashy promises. The majority of "six-figure-strategies" out there aren't built for a busy entrepreneur, and they certainly do not show you how to actually put the system pieces IN to your business.
Get access to my Simple, Sustainable Systems and Support for Business Owners Ready to Rock It Online – Without Tantrums Over Tech and Trading Sleep for Success!