DISCLOSURE: This post may contain affiliate links, meaning I get a commission if you decide to make a purchase through my links, at no cost to you. Please read my disclosure for more info.
What is a Rich Pin on Pinterest?
Pinterest rich pins are when the metadata is right on the Pin itself, instead of a user having to go to the original site to see it.  
When Rich Pins are enabled, the metadata is pulled directly from your website into the Pin. This is independent of the Pin description, but it does provide a richer experience (hence the name) and increase engagement.
There are several types of Rich Pins:
Recipe pins providing details about the recipe: ingredients, serving sizes, and cooking information
Product pins provide real-time availability, pricing, and purchase links
Article pins show the author, headline, and story description
App pins allow you to download the app directly from Pinterest
All of these allow a user to more easily experience your product or article without leaving the site.
Too often though, people think that users will view all the information on Pinterest and never go to your website. But, if this were true, then it would be hurting your traffic.
What are the benefits of Rich Pins?
There are actually several benefits to having rich pins enabled on your Pinterest account.
Rich Pins make your content stand out. The additional information included in the Pin is known to attract pinners. It also provides more context for purchases, recipes, or whatever else you are showcasing.
Rich Pins are branded. They are branded because they include links to your website, product information, and logo. That makes you look more professional too!
Rich Pins increase visibility. When you have rich pins enabled, your content is more searchable. The additional information in the metadata has more keywords.
Rich Pins are automatically updated. When you update information on your website about your pin, whether it be product information or availability, it automatically updates on Pinterest too.
Why are my Rich Pins not working?
There are occasions when rich pins occasionally aren't working. Even the best technology breaks sometimes.
Pinterest has created a Rich Pin Validator. This handy tool will tell you if something is wrong with your metadata and fix any errors.
If your Rich Pins aren't working, make sure you are following Pinterest best practices: updated profile and optimizing your Pinterest boards, you should still see growth in your Pins.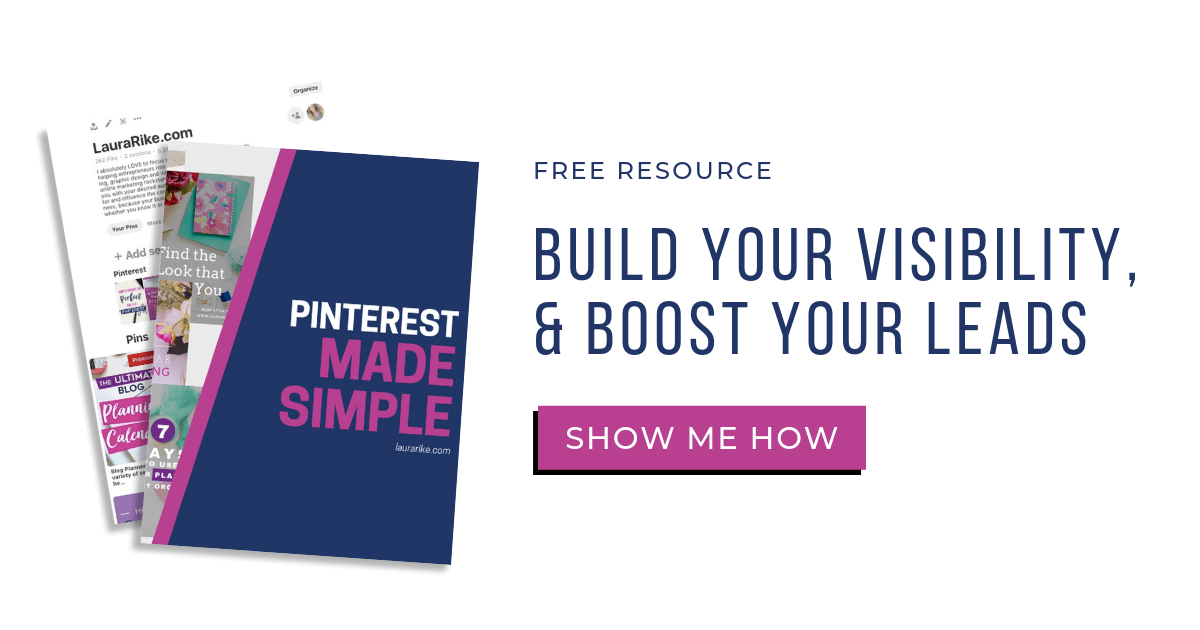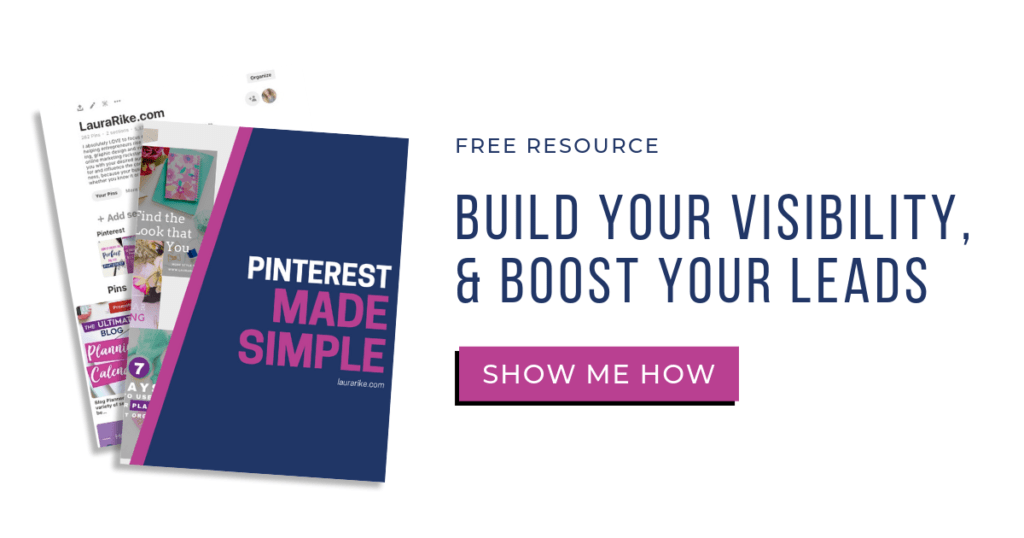 How do Rich Pins work?
What people don't realize is that 93% of users go to Pinterest to plan purchases. Many users will continue to your site to complete the purchase.
Another thing people don't realize is when you have Rich Pins enabled, it actually gives them useful information about your product or service. Most people will then continue to your site to make their purchase.
In these examples, you will see that not only do are there a large number of impressions, but there are also hundreds and thousands of link clicks. The Pins are still driving people to the client's website, even though the recipe is directly in the body of the Pin.
Why should I be using Rich Pins?
Rich Pins provide valuable information to your audience. They are an important part of your strategy.
They display important metadata about your product directly into the Pin. This could be recipe information, availability, purchase links, or story descriptions (just to name a few).
Rich Pins make your content stand out and increase your visibility because your content is searchable.
Are you reading this, thinking "I don't have the time to add one more thing to my strategy" – BUT you know that Pinterest can help your business?
Then this is for you.
I offer full management packages to bloggers, entrepreneurs, and/or corporate brands. My services are best for those who are ready to hand off their daily pinning strategy & design so they can focus on creating products or services for their ever-growing following.
To learn more about my services, please click here to schedule a free consultation or fill out the form below for a personalize strategy plan.