DISCLOSURE: This post may contain affiliate links, meaning I get a commission if you decide to make a purchase through my links, at no cost to you. Please read my disclosure for more info.
If you're a blogger, you probably have a really full plate. Am I right?
I don't know about you but I don't have the time to learn or the money to invest into Infusionsoft (or as I call it Confusionsoft) as a small business owner. Searching and searching for something that would help me in the same way was a continuous struggle!
I tried Aweber, GetResponse and Mailchimp…. NO LUCK! Finally, thanks to the help of Sally Hendrick, I was introduced to ConvertKit and my LIFE CHANGED!!!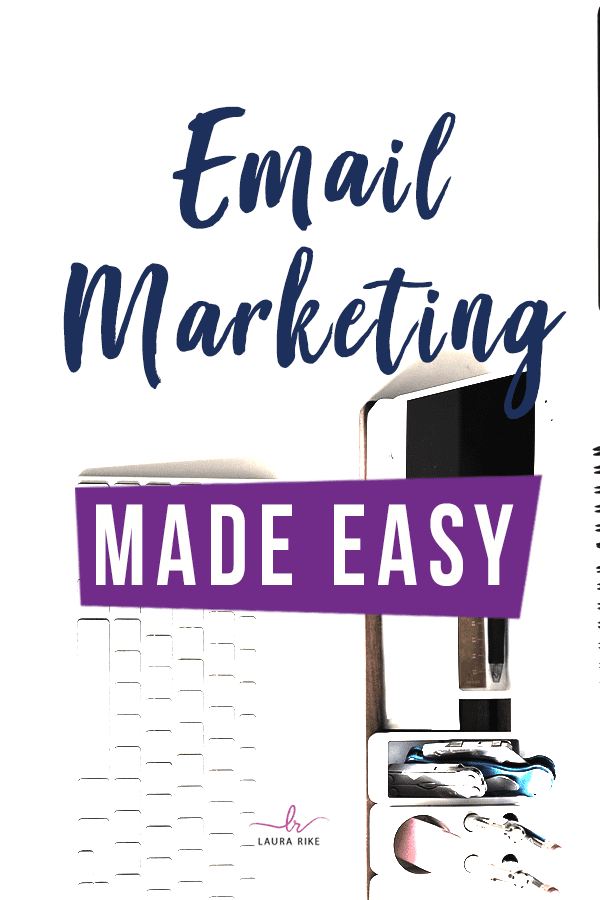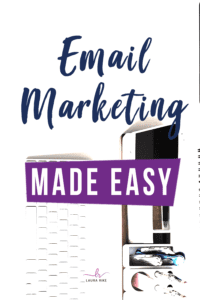 Research, writing, editing, building a relationship with your readers, it is a lot of work. One thing that might fall by the wayside is any form of marketing, as certain aspects of it can certainly be a full time job.
Email marketing especially is a great way to engage your readers and keep them coming back for more.
When you need that extra marketing hand, there's ConvertKit. Start with a simple opt-in form to collect email addresses on your site, build out drip email sequences with ease, even set up powerful marketing automation rules for anything you might need.
You probably have at least a few other tools in your aresenal to manage your website and business, and now you can connect those apps to your ConvertKit email efforts. E-commerce sales, form entries, events you may host, just about anywhere you capture any type of lead, they can be connected to ConvertKit through Zapier.
Here's a few other ways you can use ConvertKit's new integration:
Want to get started with email marketing and automation?
Pin For Later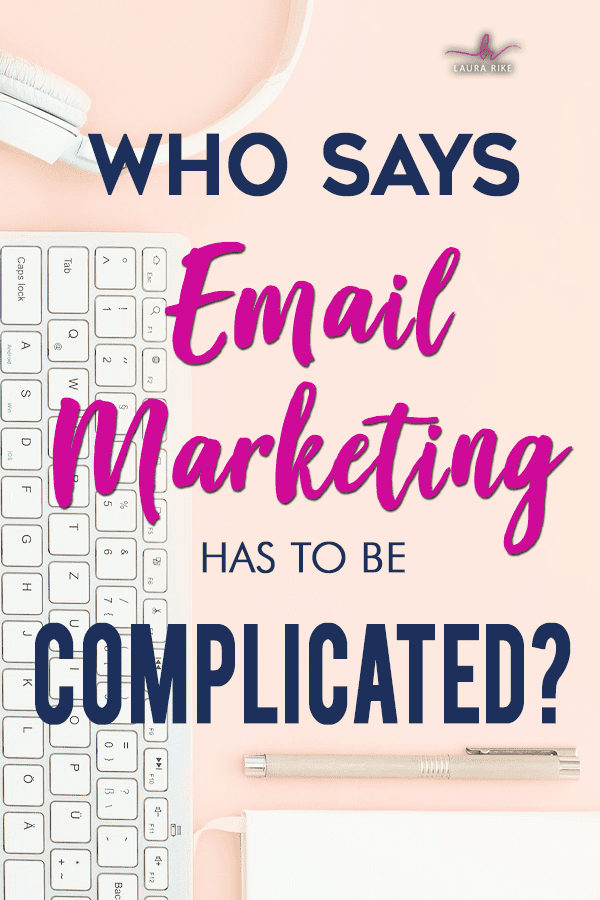 About the Author
Alison Groves takes care of the community and partnerships at Zapier. She's an amateur homebrewer, vinyl collector, and semi-pro sports yeller. Original post from Zapier can be found here!