DISCLOSURE: This post may contain affiliate links, meaning I get a commission if you decide to make a purchase through my links, at no cost to you. Please read my disclosure for more info.
Networking in business moves fast these days, and nowhere is it faster and easier to get involved in than twitter.
One of the best ways to reach out to and engage with new potential clients and partners is through participation in Twitter chats. Not only is twitter marketing a growing resource for advertising your business but with twitter chats you can stay up to date with what your target market is looking for from your business.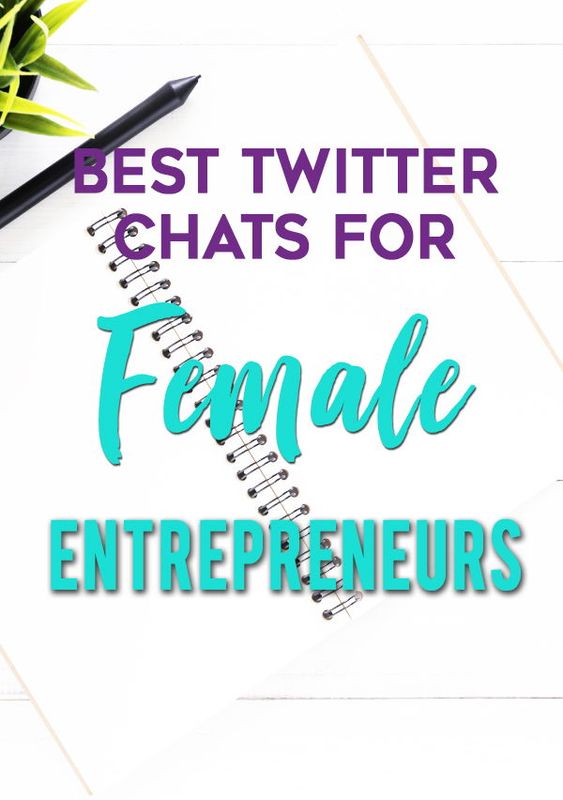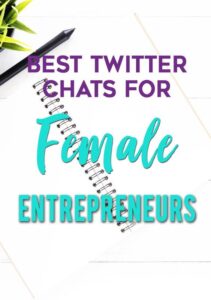 Some of the top twitter chats specifically for female entrepreneurs are listed below. Just login to your account and filter to the specific hashtag to join in; or you can even just observe from the side-lines until you find twitter chats that really intrigue you.
---
Make the Most of Your Social Media Content Strategy & Watch Your Conversion Rates Skyrocket!
---
#

ambitionista

– Hosted by @

ambitionista

– Monday 6pm PT/9pm ET
This is one exclusively for female entrepreneurs. Sharing pearls of wisdom and giving you that empowered 'can do' attitude is what this chat is all about. A fun and informal way to make some real connections with other female entrepreneurs from a range of different business backgrounds
#
sfetsy

– Hosted by @

sfetsy

– Tuesday 9pm PT/

12am

ET
Though obviously focused towards those with small businesses who sell using

Etsy

, this twitter chat is still full of exciting and interesting topics. Great for small businesses just getting started but full of outside the box ideas for those with an established business background too.
#
altchat

– Hosted by @

altsummit

– Wednesday 9am PT/

12pm

ET
This twitter chat is one for the really creative and social media savvy entrepreneurs amongst you. But also good for those hoping to up their game when it comes to twitter advertising or improving traffic to your site. The great thing about Altitude Summit is there is no need to be an expert, everyone is welcome!
#
nectarchat

– Hosted by @

melyssa

_griffin – Wednesday 6pm PT/9pm ET
This twitter chat is one that you cannot afford to miss, whether you're a serious or budding entrepreneur. Not only have they had mentions in the Huffington Post and

Buzzfeed

, but they reach a huge global audience who can become your potential collaborators.
#
Ellechat

– Hosted by @

LaurenElizHook

– Thursday 5pm PT/8pm ET
A fantastic twitter chat and associated webinar to help you understand how to make various marketing strategies work for you. Expertly handling issues that both small start-ups and established businesses can have and there are plenty of articles to go along with it providing food for thought that you can read over at your leisure.
These are just a crash course in some of the most notable twitter chats, the best way to find the right ones for you and your business type is to get out there and take part.
Is there a twitter chat that we missed above that you love?
Post it in the comments below!